Spin-off SWISSto12 raises 18.1 million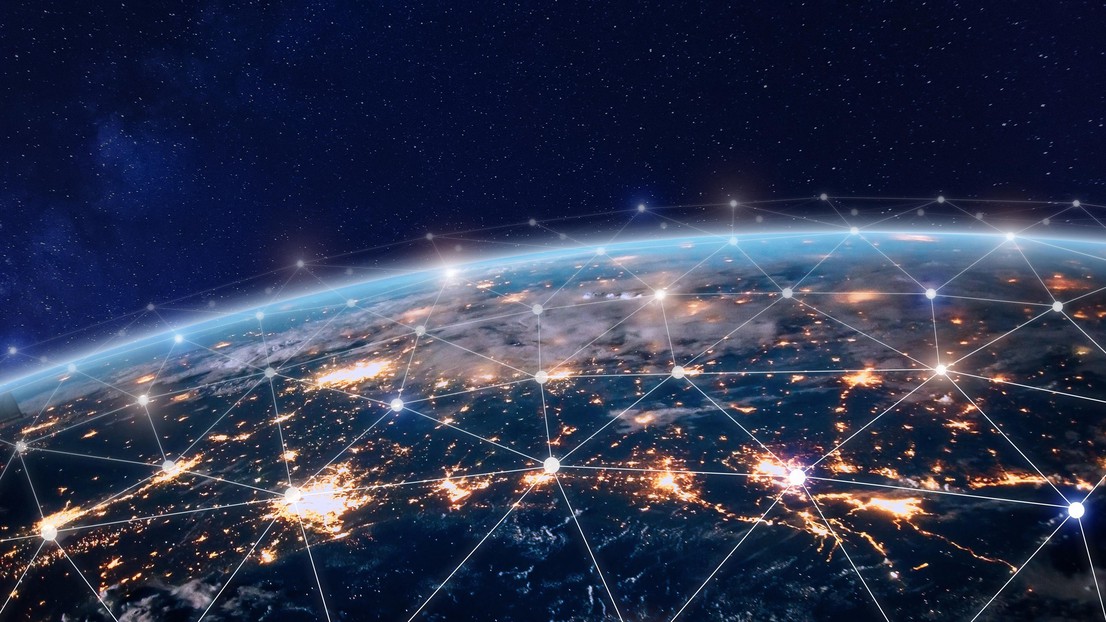 EPFL spin-off SWISSto12, which manufactures antennas for satellite communications, has raised CHF 18.1 million from investors. The firm will use the fresh injection of capital, announced today, to ramp up marketing of its 3D-printed waveguides and expand its offices in the US and Israel.

SWISSto12, an EPFL spin-off that supplies telecommunications components to the satellite and aerospace industries, has today announced the completion of a CHF 18.1 million fundraising round. The company plans to use the money, secured from Swisscanto Invest, Swisscom Ventures and CNB, to scale up the production and marketing of its components, some of which went into orbit several months ago.
Metal-coated 3D-printed components
Data-transfer needs, driven by TVs, telephones, surveillance, GPS and the internet, are growing non-stop. This requires ever more satellite bandwidth, and thus increasingly high wave frequencies – the microwave threshold was crossed several years ago. Yet the higher the frequency the more difficult it is to control, and this is where the quality and shape of antennas play a crucial role. SWISSto12 uses a patented process to manufacture metal-plated 3D-printed components. Behind their brightly colored veneer lies a complex maze of tiny conduits, each custom-built for a specific application. The firm's antennas are ten times lighter than their all-metal equivalents – a significant difference in an industry where every gram saved translates into lower cost.
"We may be a new player on the scene, but we've already attracted the attention of major names in the satellite and aerospace industries," says CEO Emile de Rijk, whose PhD thesis led to the spin-off. "Our partners include Airbus Defense and Space, Thales Alenia Space, Cobham Advanced Electronic Solutions and the European Space Agency." SWISSto12's technology could also change the way miniature satellites and constellations, two fast-growing market segments, and the antennas fitted to airplane fuselages are designed and manufactured.
Expanding operations in the US and Israel
"This investment will allow us to take our business to the next level," adds de Rijk. As SWISSto12 expands its new premises in the US and Israel, it intends to begin production of complete antennas – waveguide and transmitter combined. It is also exploring some initial opportunities in terrestrial communication systems such as 5G. The firm will present its work at the World Satellite Business Week conference, set to take place in Paris from 9 to 13 September.
---
---