Sofy.tv: An EPFL startup that tattooes short films against piracy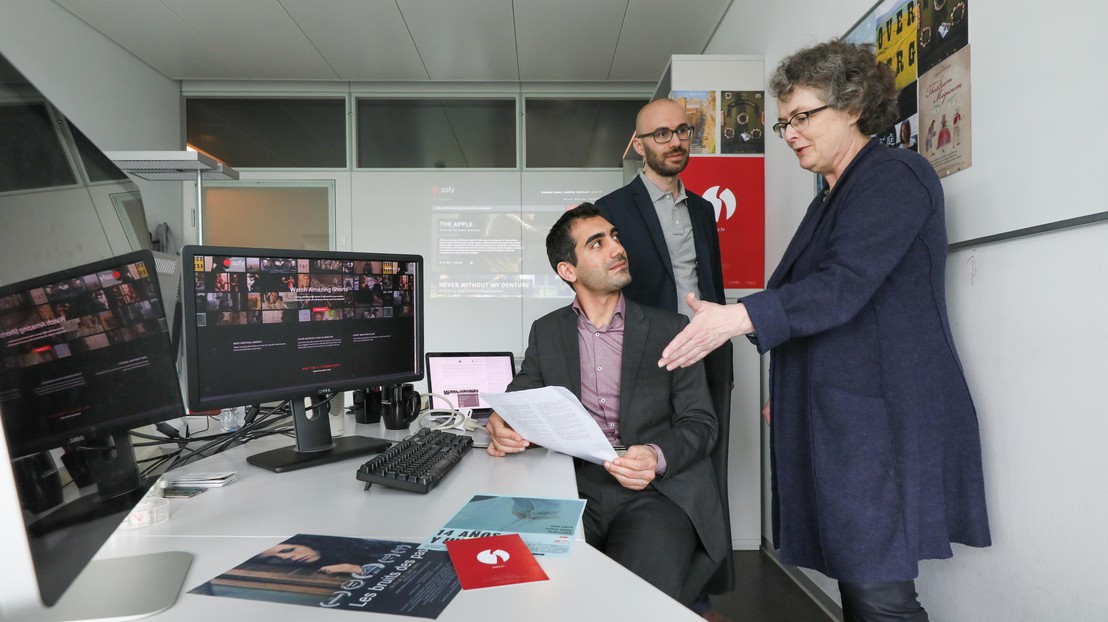 A new cutting-edge streaming service, Sofy.tv, offers short-film makers a free and secure platform for showcasing their work. The platform uses numerous technologies developed at EPFL, including tempocodes - as tattoos embedded in the film footage - to prevent piracy.

Sofy.tv is a brand new video-on-demand service designed specifically for films lasting less than 40 minutes. Two EPFL researchers who are film makers themselves with a particular passion for short- and medium-length movies created the platform to make shorts available to a broader audience than just film festival enthusiasts. They also created the Ouchy Film Awards, which are held in Lausanne.
But what sets this new video streaming service apart from all the others available online? "There are more than five billion videos on YouTube, for instance, and you get about 63 million hits if you search for 'short film'. It's really difficult to narrow down your search, and the quality of the films you get is not always great," says Sami Arpa, one of the co-founders of Sofy.tv. Arpa notes that other services offer very few shorts and require film makers to pay a fee to add their films to the catalog.
Tattooed video
Computer-vision and deep-learning specialist Sami Arpa and his partner Vassilis Kalofolias, an artificial intelligence expert, wanted to use their digital expertise to offer film makers a way to market their films through a smart website.

They integrated several technologies developed in their laboratories, including a now-patented tempocodes system that protects films against piracy. With this system, film makers can take a photo of a screen showing their film, and the camera will reveal a hidden image. This new technique, developed in the Image and Visual Representation Lab (IVRL) headed by Sabine Süsstrunk, is used to protect film makers' rights.

https://actu.epfl.ch/news/cameras-can-reveal-images-that-are-hidden-to-the-n/
Parental control that allows you to see the movie
The streaming service already uses deep-learning systems to allow users to set very specific preferences and find films that meet all of their criteria. The software will eventually be capable of judging the quality of the films submitted by film makers in order to pick out the best ones for the Sofy.tv catalog.
Another innovative feature to be integrated into the service is a dynamic video filter that makes it possible to view a film with or without the violent scenes. "Current parental control options tend to block the whole film," explains Arpa. "But with our filter, you can watch films as a family without the inappropriate scenes." The researcher won't reveal any more about that feature for the moment, as the results of their work are due to be published shortly.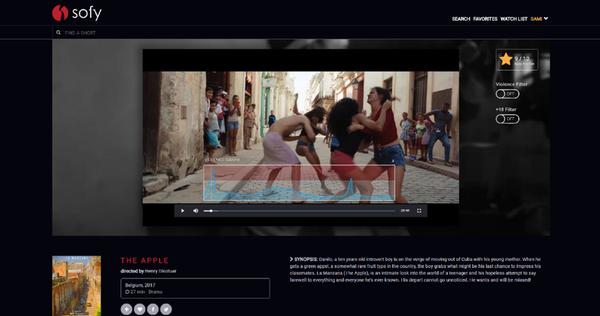 Press Kit
https://go.epfl.ch/sofyTv
Sandy Evangelista EPFL Press Service
[email protected]
+41 79 502 81 06
Sami Arpa Doctoral Assistant
[email protected]
+41 21 69 31272
+41 78 908 7502
Vassilis Kalofolias
[email protected]
+41 78 890 73 69
Sabine Süsstrunk Director of EPFL's Image and Visual Representation Lab
[email protected]
+41 21 69 36664
+41 79 391 52 84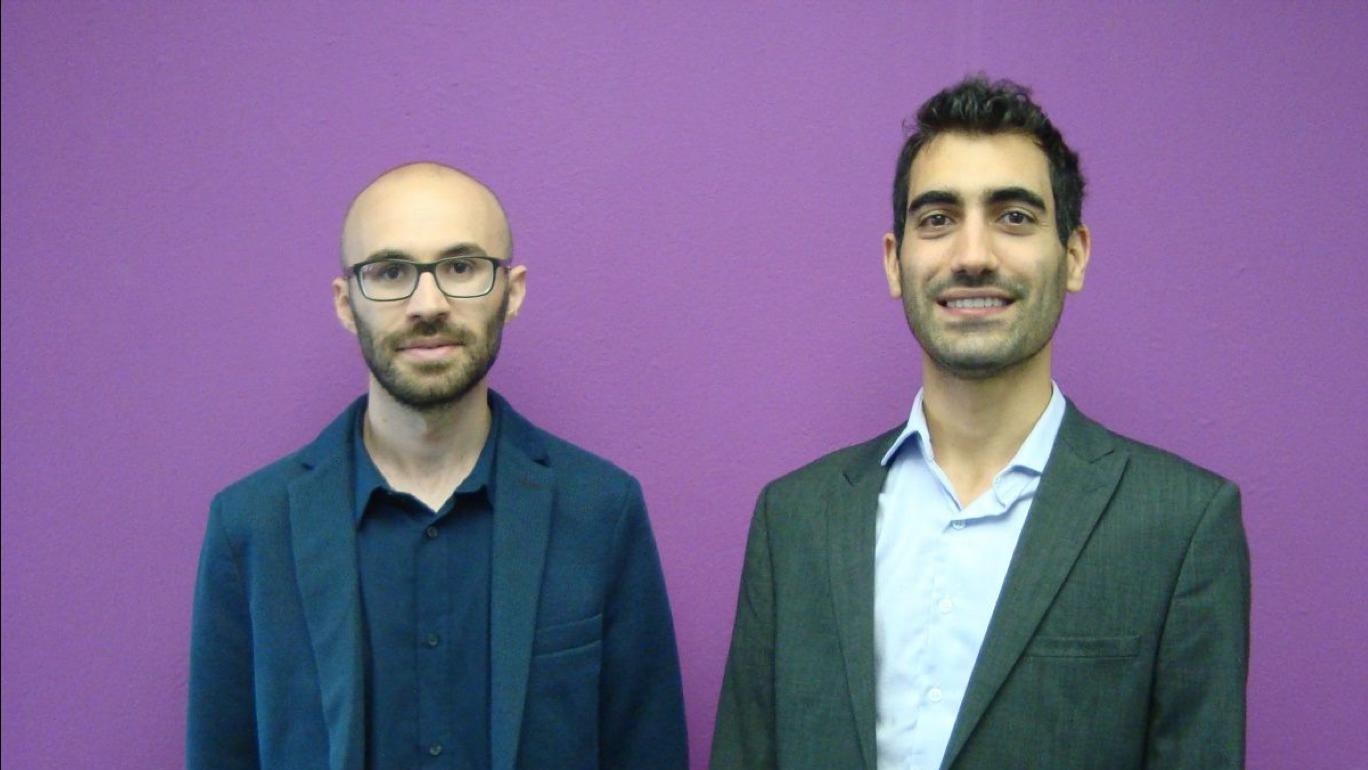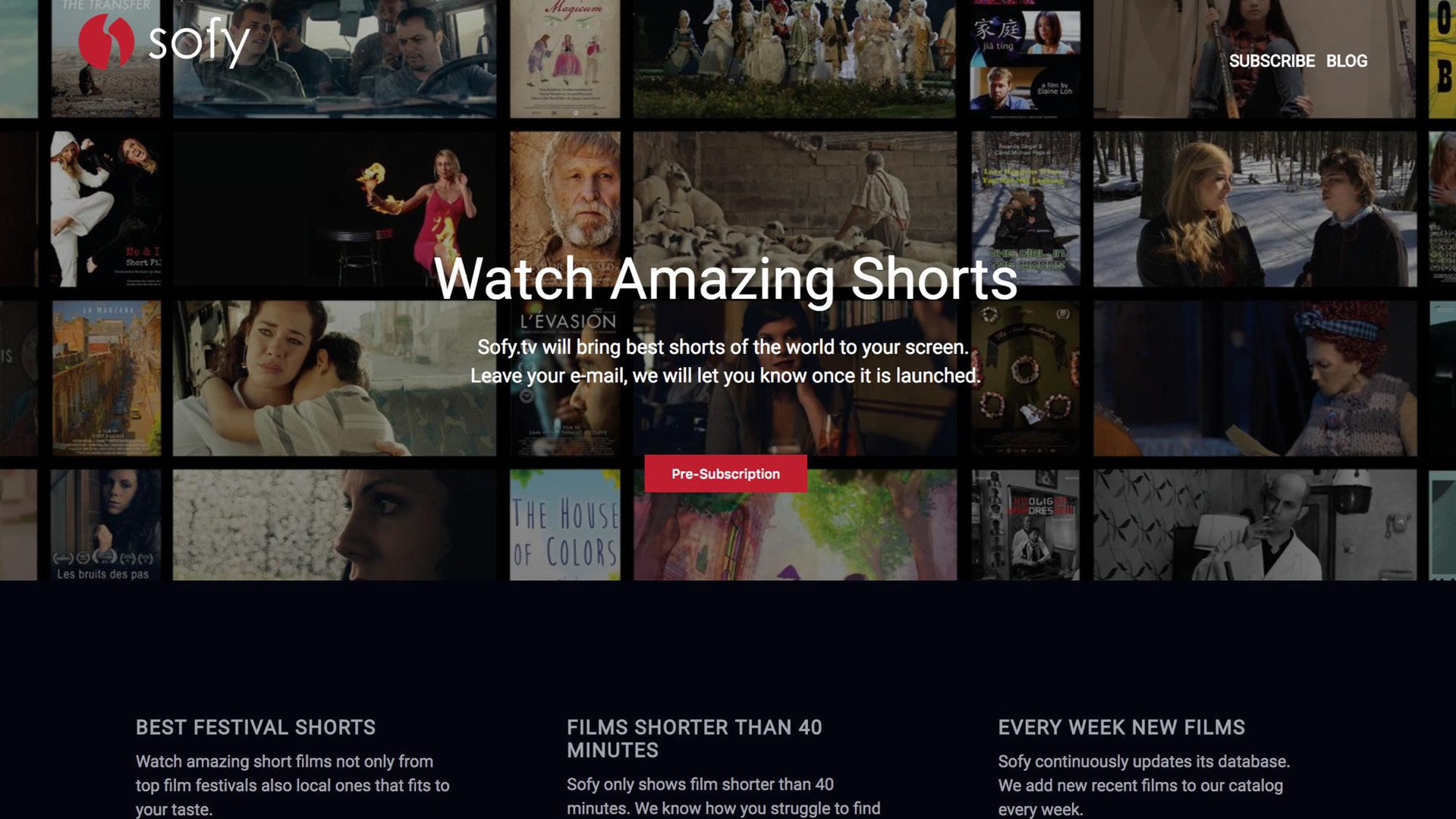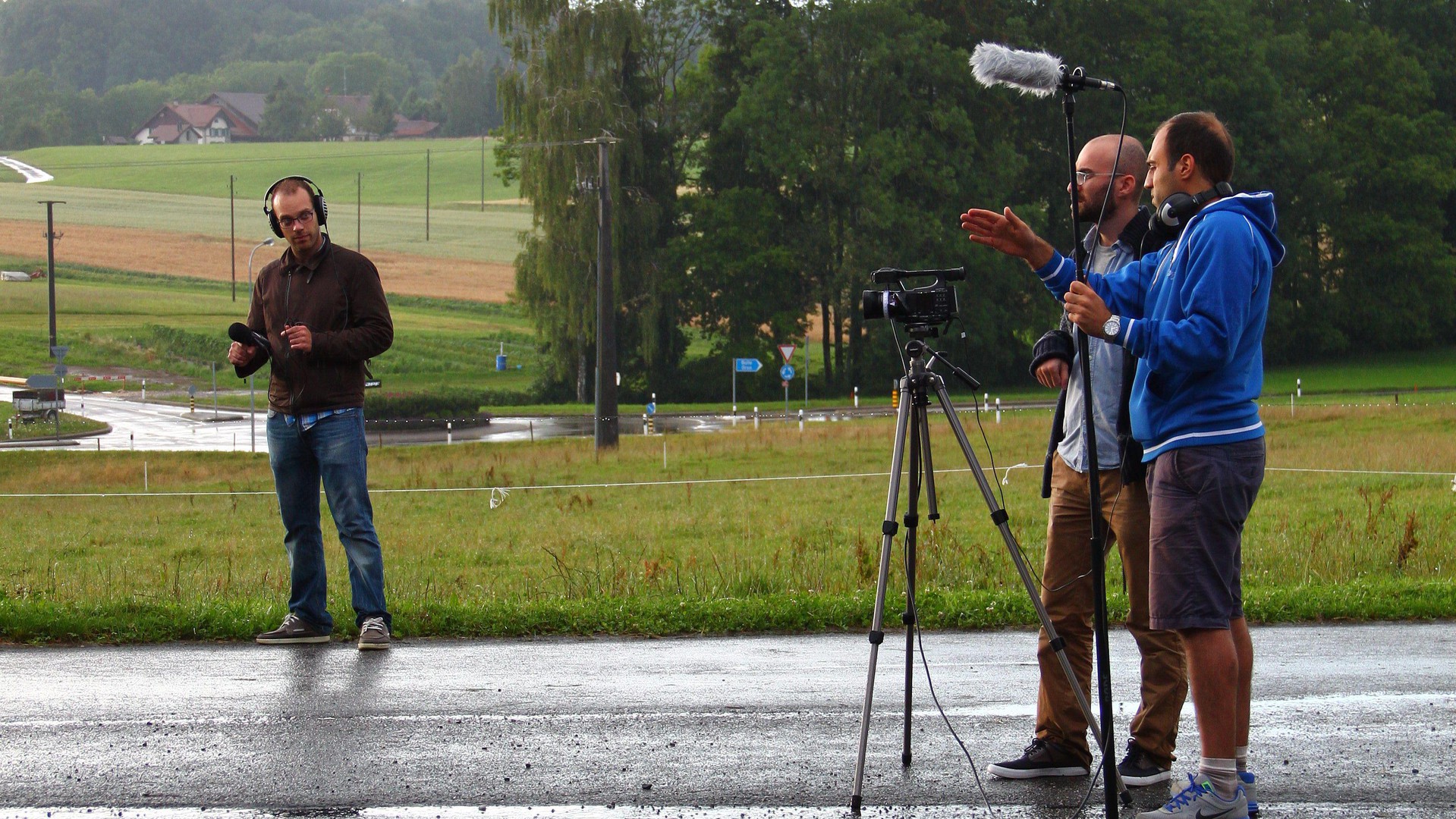 ---
---