Six SNSF Starting Grants awarded to EPFL researchers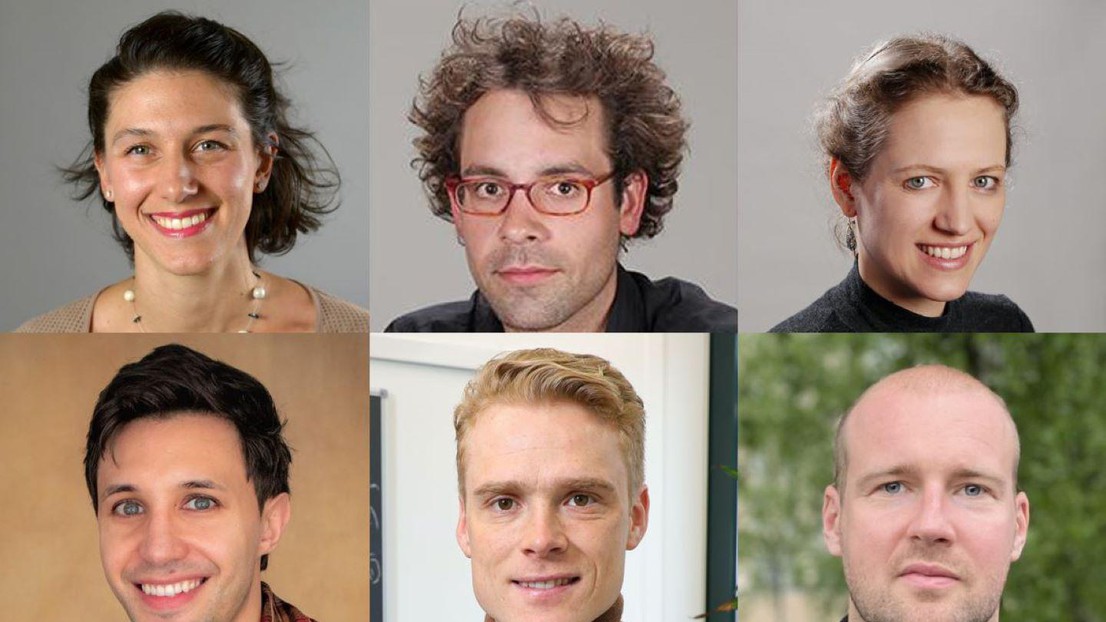 The Swiss National Science Foundation (SNSF) awarded six "SNSF Starting Grants" to EPFL researchers. This transitional measure integrates the ERC Starting Grants.

Congratulations to Yana Shkel (IC), Giulia Tagliabue (STI), Robert West (IC), Victor Gorbenko (SB), Mats Stensrud (SB) and Florian Richter (SB) for winning an SNSF Starting Grant each!
Due to Switzerland's status as a non-associated third country in the Horizon Europe programme, the federal government mandated the SNSF to launch the funding scheme "SNSF Starting Grant". This transitional measure integrates the ERC Starting Grants and the SNSF Professorial Fellowships (formerly SNSF Eccellenza and PRIMA).
The programme is open to researchers with no more than 8 years after the date of their PhD defence, who have already achieved scientific independence and contributed to impactful research in their field. It offers up to CHF 1.8 million to cover the PI's salary (only if the grant holder does not have a professorship at the time of application), as well as personnel, equipment cost and other project-related funds for up to 5 years.
A total of 446 researchers applied to the 2022 SNSF Starting Grant call; 62 were awarded a grant for a total of 104 million francs. The overall success rate was 14%.
Six of these grants have gone to EPFL researchers:
The 2023 SNSF Starting Grant call opened on November 1, 2022 and closes on February 1, 2023. Are you interested? Contact your hosts to inquire about the internal deadlines and procedures. Register now for the EPFL Applicant Workshop to be held online on 1 December 2022!
---