Six EPFL startups are among the Swiss top 10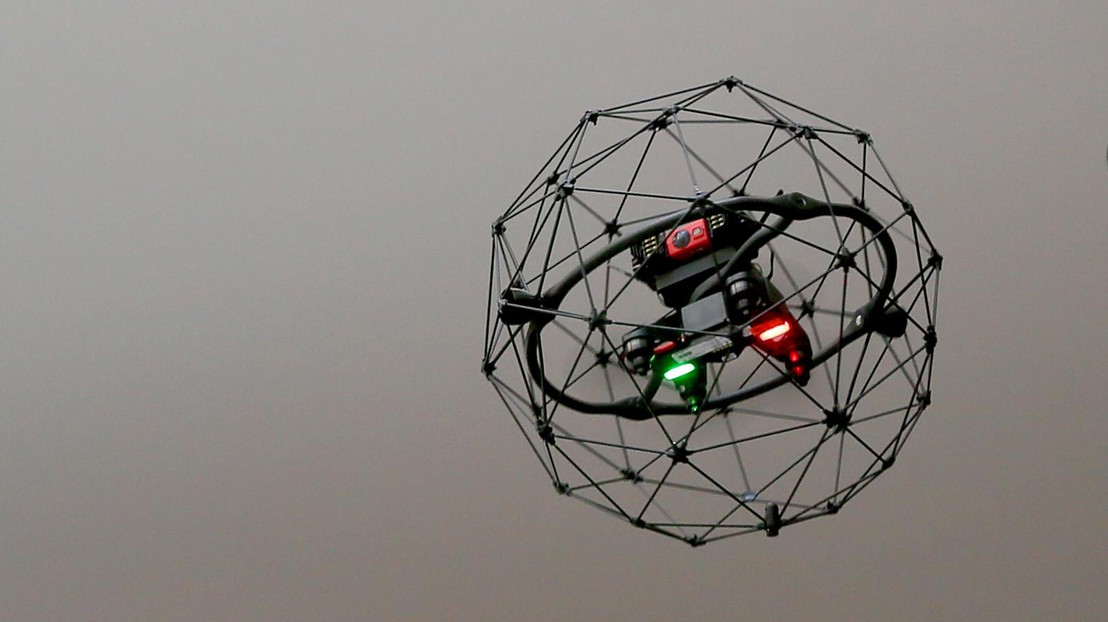 L.E.S.S. and Flyability – two EPFL startups – are among the podium finishers in the latest TOP 100 Swiss Startups ranking, which was announced yesterday evening in Zurich. Four other EPFL companies also made the top ten.

More than 700 people, including many Swiss and foreign investors, attended the awards ceremony for the TOP 100 Swiss Startups held last night in Zurich. This ranking, which has been run by startup.ch since 2011, serves as a startup radar – spotting cutting-edge Swiss tech businesses that are just getting off the ground. Two EPFL startups, L.E.S.S. and Flyability, made the podium, while four others also finished in the top ten. A total of 27 companies from French-speaking Switzerland – most of them linked to EPFL – were included in this ranking.
Optical fibers for the auto industry
The top finisher was Zurich-based Ava, which developed bracelets that show a woman the most fertile days in her menstrual cycle. L.E.S.S. came in second place, after topping the charts in the previous two years. This EPFL startup makes nano active fiber lighting that can be used as an alternative to LEDs. This technology, developed by the company's founders Yann Tissot and Simon Rivier, delivers bright and uniform lighting. Their optical fibers are already being marketed for industrial purposes and for use in microscopes and are about to enter mass production for the automotive industry. L.E.S.S.'s system reduces the amount of energy consumed by headlights by around 30%, yet it weighs half as much as today's standard products. The company, which recently moved to Renens, is expected to announce an agreement with a major carmaker very soon. It plans to hire 30 people early next year and is preparing for a new round of financing.
Elios, the drone that inspects dangerous places
Flyability – third in the ranking – makes Elios, a drone encased in a small round cage that protects it from obstacles. The company's founders, Adrien Briod and Patrick Thévoz, equipped Elios with a high-definition video camera. This means their drone, which can navigate very tight spaces, can be used to inspect and explore places that are too remote or forbidding for humans. This EPFL spin-off was set up in 2014 and quickly grew in size, going from a workforce of just a few employees to nearly 60 today. It expects to triple its revenues this year.
Many other well-known EPFL startups can be found in the ranking as well. These include MindMaze, Gamaya, Bestmile and Lunaphore, which all finished in the top 10. The ranking is compiled by a group of 100 experts. Most are investors, but the jury also includes people active in technology transfer or who work in supporting entities. Each jury member selects their ten favorite startups – which must be less than five years old and have high growth potential – and assigns them points. The final tally is calculated by adding up all of the points for each company. While no cash prize is awarded, the ranking, which was created by Venturelab founders Jordi Montserrat and Beat Schillig, is a great showcase for Swiss startups and can attract new investors.
---
---