Selim Habiby Alaoui joins Professor Blanke's Lab as PostDoc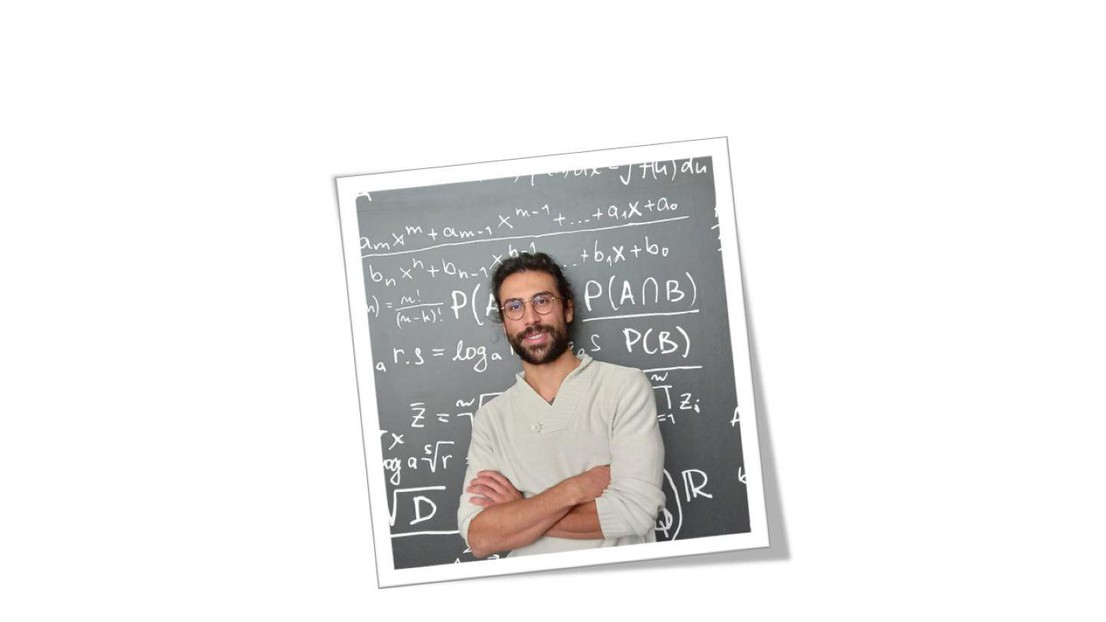 Selim will be investigating the mechanisms of hallucinations in healthy individuals and patients with Parkinson's disease in a project funded by the NCCR Robotics using new wearable technology, developed jointly with the Lacour Lab.

Always fascinated by the brain, Selim obtained his PhD degree in Neuroscience from the Universities of Geneva and Lausanne. His doctoral research supervised by Prof. Armin Schnider (Cognitive Neurorehabilitation Laboratory, Geneva University Hospitals) was dedicated to the characterization of brain mechanisms at stake when humans make decisions under ambiguity using methodologies modeling, behavior, and recording of the brain's electrical activity. Before his PhD, he accomplished a MSc in Neurosciences at the University of Geneva with Prof. Philippe Millet (Department of Psychiatry, Geneva University Hospitals) developing new analyses to simultaneously quantify multiple brain receptors involved in schizophrenia models using SPECT imaging in rodents. Throughout his research, he acquired experience working with both human and animal subjects, neuroimaging methodologies, and various data.
Welcome to the Lab Selim!
---