Scientastic festival held in Valais for the first time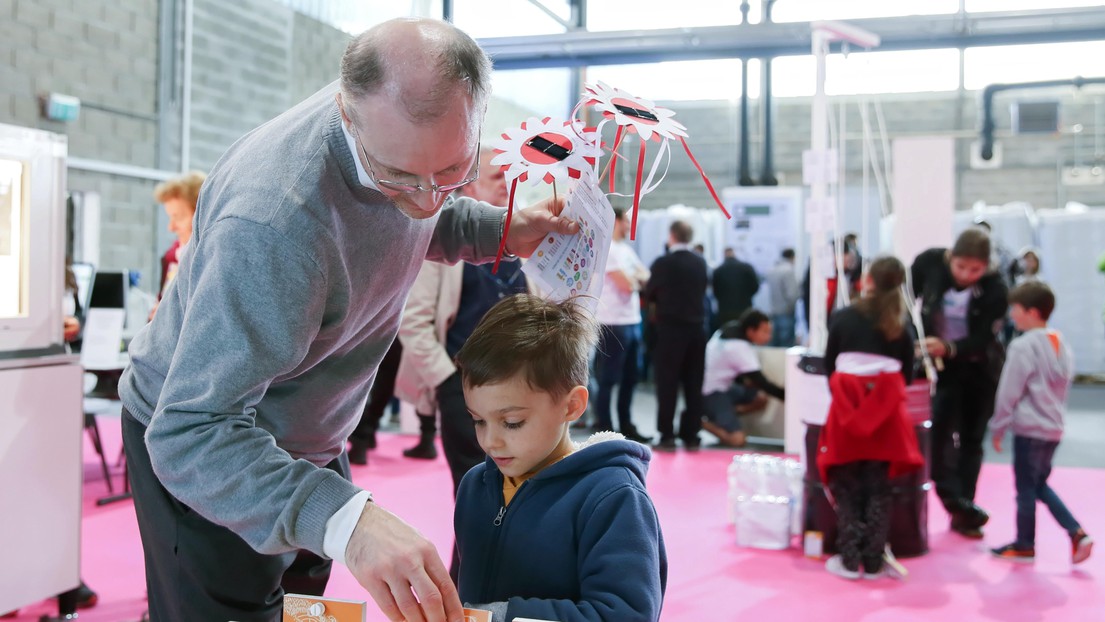 EPFL's Valais Wallis campus in Sion hosted the school's third annual science festival this past weekend, drawing a large public turnout. 4100 visitors seized the opportunity.

The solar flowers at the entrance to EPFL's campus in Sion spun non-stop. These paper structures came straight out of one of the workshops held for visitors to the Scientastic festival. A solar cell, a little motor, a stem and a few pieces of paper were all it took to create a flower-shaped mobile that needs just a little light to start moving. Visitors of all ages could be seen walking around with their solar flowers. "The workshop has been full since this morning," said one of the organizers.
All about energy
This is the first time the festival, which is put together by EPFL's Science Outreach Department (SPS), was held at one of the school's outposts. In its first two years, the highly popular event was hosted at the school's main campus in Ecublens, but this year it was moved to Sion – to the delight of the Valais public. Festival-goers learned about energy in all its forms through fun and informative workshops for kids, talks, presentations and lab visits. The theme was appropriate enough, as energy is one of the main research areas at EPFL's Sion campus.
What is energy? How is it stored and transformed? What is renewable energy? The interactive exhibit called "Tout se transforme" invited children and adults alike to find answers to these questions. For visitors, this was not just an intellectual exercise but a hands-on experience as well. They could try out an energy-generating bike, a plasma ball and weights attached to a pulley. Researchers were on hand as well to answer questions and explain the science behind what was going on. "Energy is a hot topic these days, and people want to know more," said Farnaz Moser, head of the SPS. "Part of our mission is to spread knowledge about science and technology among the general public and answer their questions."
Scientastic is also designed to arouse people's curiosity about scientific phenomena. For an entire weekend, festival-goers could visit labs, marvel at demonstrations and speak directly with researchers – all in a light-hearted atmosphere. "What the heck is this thing?" asked an older man eyeing an X-ray diffractometer. The researcher in charge of the stand smiled and gave a simple yet clear explanation. Mission accomplished.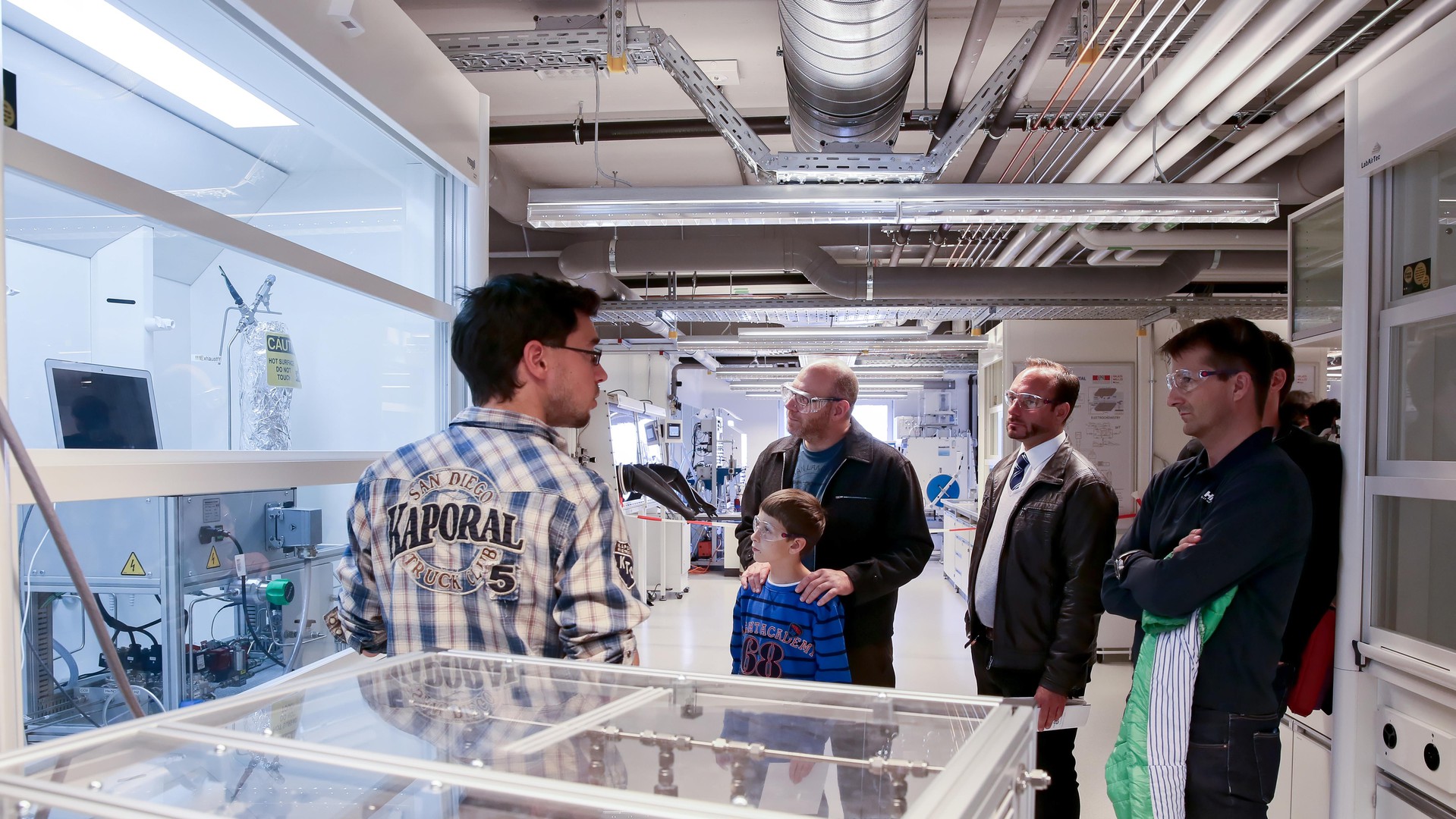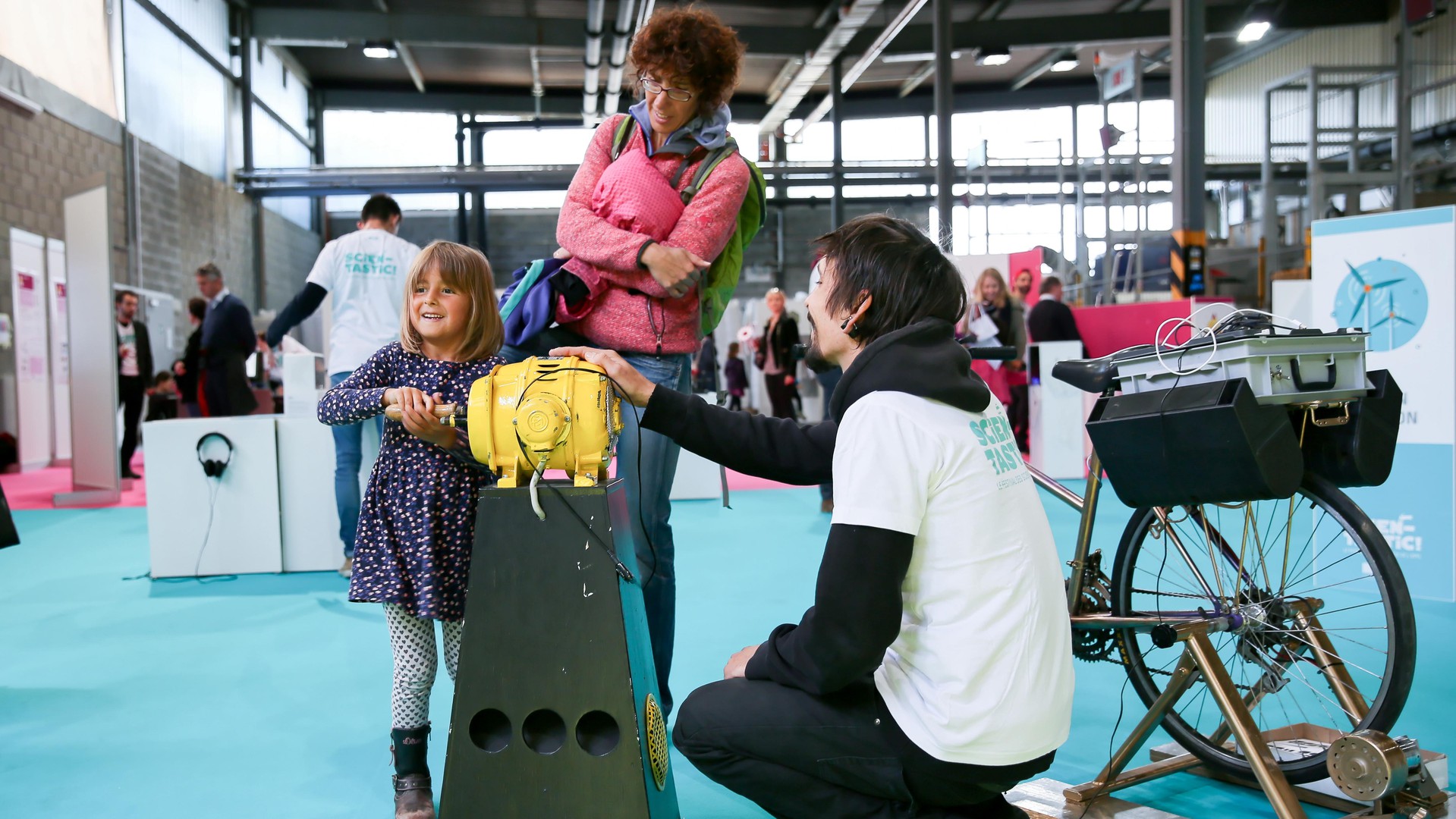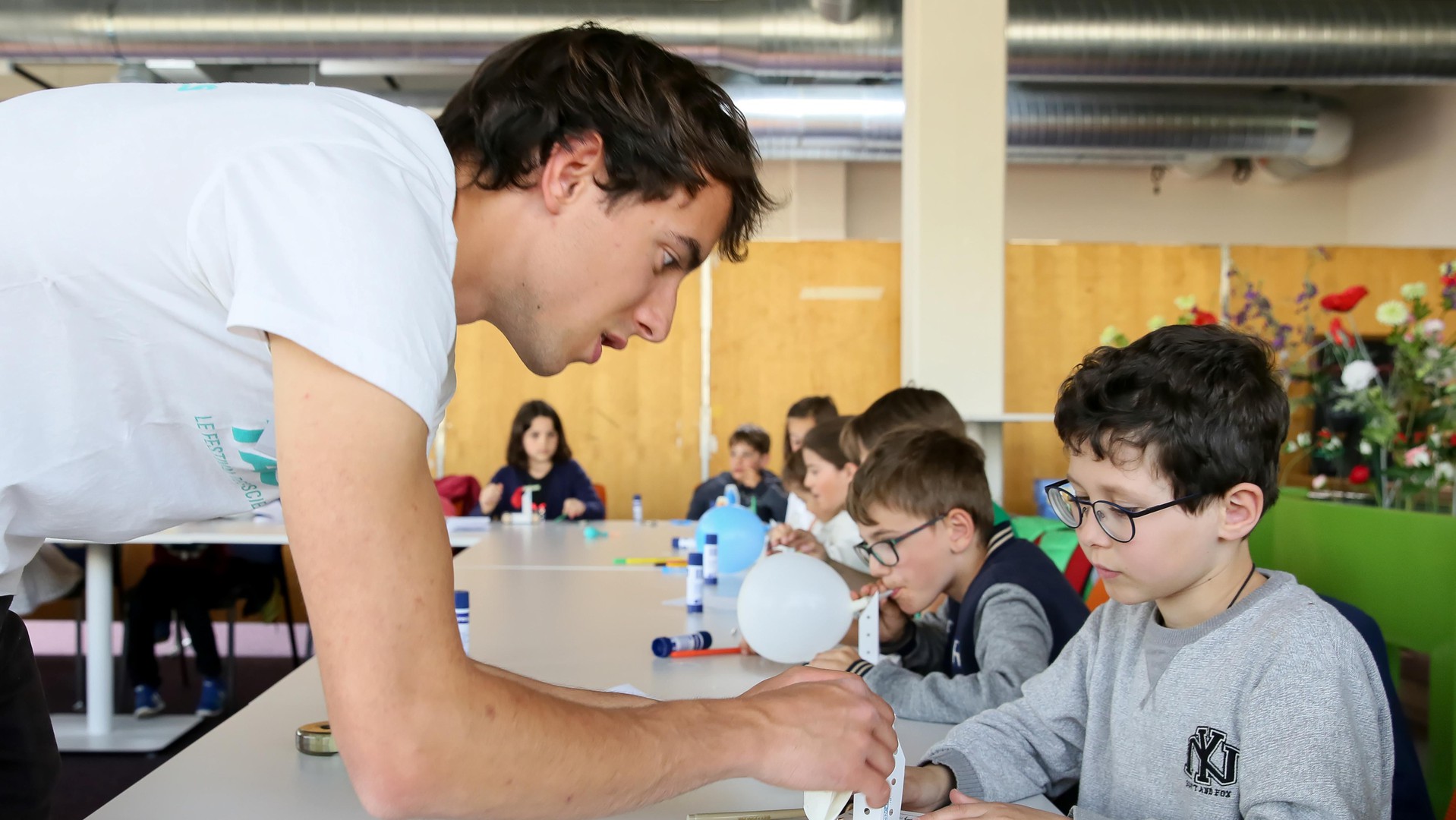 ---