Schmidt Science Fellowship awarded to Mina Konaković-Luković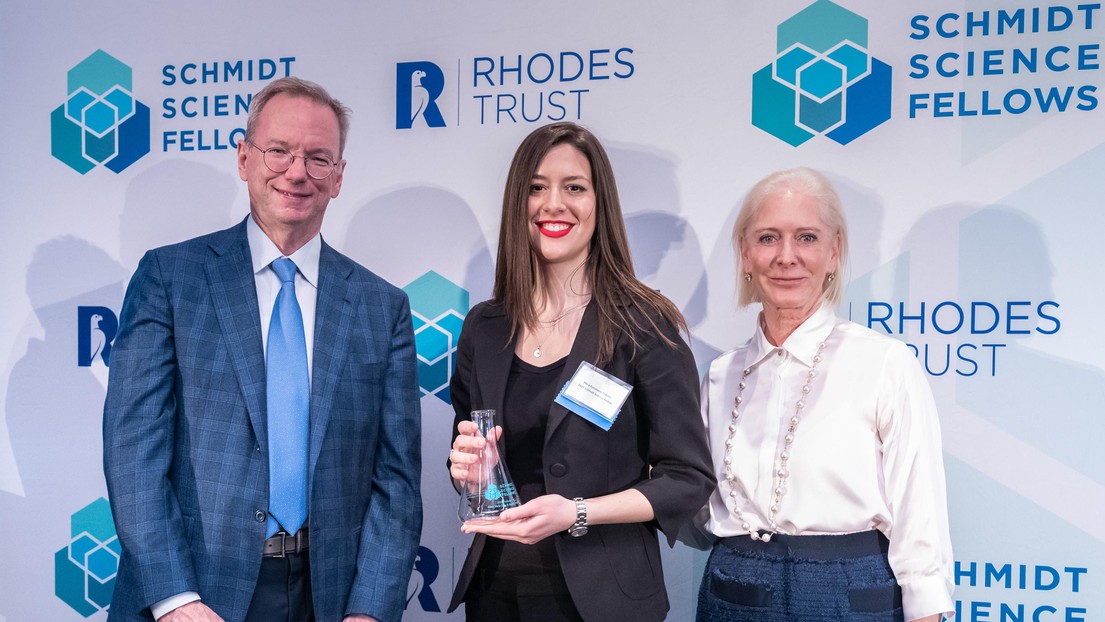 Mina Konaković-Luković, a PhD student in the EPFL School of Computer and Communication Sciences (IC) Computer Graphics and Geometry Laboratory (LGG) led by Mark Pauly, has received a post-doctoral fellowship from the Schmidt Science Fellows program.

The $25 million Schmidt Science Fellows program was launched in 2017 by Eric and Wendy Schmidt in partnership with the Rhodes Trust. It is part of a $100 million initiative by the former Google CEO and his wife to promote scientific leadership and interdisciplinary research.
As part of the program, fellows receive a one-year placement in a research environment following completion of their PhD studies to "expose them to new ideas and techniques from a different scientific discipline". They also receive mentoring from leading scientists and a $100,000 stipend.
Of the 20 Schmidt Science Fellows announced for 2019, Konaković-Luković, who will graduate this summer, is the only computer scientist. Her research in the LGG focuses on three-dimensional geometry processing and its applications, including digital fabrication and smart materials. She has helped to develop materials with potential applications for medical implants, architecture, and space engineering. For her fellowship placement, she plans to apply machine learning to materials development for improved medicine and robotics applications.
---