Scala Days event celebrates 10 years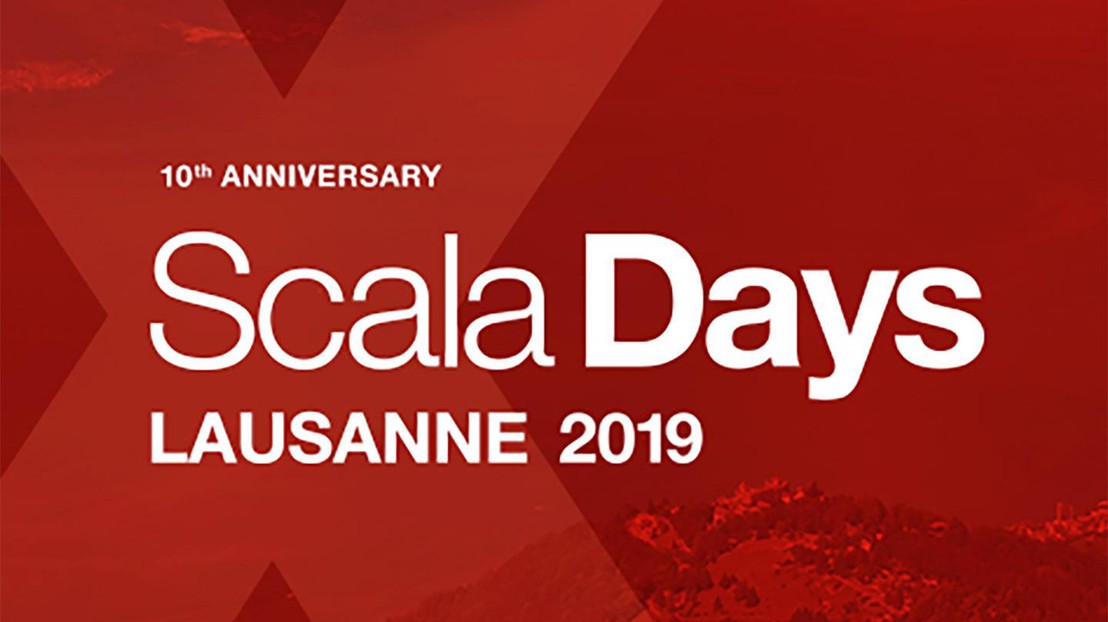 From June 11th-13th, the Scala Days conference took place at the SwissTech Convention Center, marking the conference's 10-year anniversary.

The Scala Days started at EPFL in 2010, with about 150 people. Today, it has become the leading Scala conference, with two editions every year and around 1500 participants. The conference offers a variety of expert talks, workshops and related community events. It is co-hosted by EPFL, the EPFL-based nonprofit Scala Center, and the company Lightbend.
Scala Days unites users and developers of the Scala programming language from around the globe, allowing them to share their experiences and ideas for creating applications with Scala, as well as related technologies like Spark, Kafka, and Akka.
The Scala language combines object-oriented and functional programming. While the code is owned by EPFL, it is continually being developed by contributors all over the world. It was originally written by Professor Martin Odersky, head of the Programming Methods Laboratory (LAMP) in the School of Computer and Communication Sciences, and first released publicly in 2004. Today, Odersky is the Academic Director of the Scala Center, as well as co-founder of Lightbend and a member of the Scala Days program committee.
---
---