Sahar Rezapour Awarded Prestigious Amelia Earhart Fellowship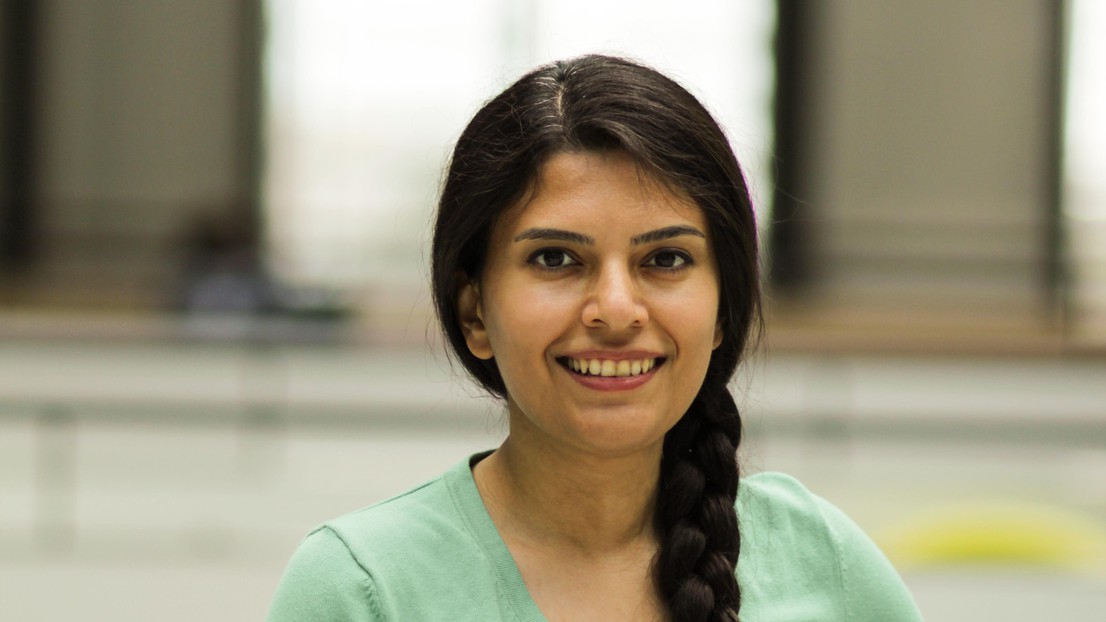 Celebrating the Legacy of Amelia Earhart with a Scientific Journey to Understand Leading-Edge Vortex Phenomenon

Sahar Rezapour, a doctoral student at EPFL's School of Engineering, has been granted the highly esteemed Amelia Earhart Fellowship for her achievements in mechanical engineering. Reflecting on the significance of the fellowship, Sahar remarks, "Amelia Earhart was a pioneer who challenged gender stereotypes. This fellowship symbolizes women's resilience and strength and inspires me to keep up the hard work and to believe in a future with empowered women."
Sahar's Ph.D. research at the Unsteady flow diagnostics laboratory (UNFoLD) delves into the intricate relationship between aerodynamic applications and the enigmatic occurrence known as dynamic stall. Her work aims to uncover the factors contributing to the growth and separation of the leading-edge vortex—a phenomenon that contributes to flight instability. A better understanding of dynamic stall has applications for improving drones, helicopter rotors, and building reliable wind turbines. By unraveling the physical contributions of each kinematic component, Sahar's research aims to reduce reliance on empirical parameters in predictive models. This advancement could lead to more accurate predictions and control of unsteady flow conditions, enabling the development of safer, more efficient aerospace systems.
The Amelia Earhart Fellowship, established in 1938, is an internationally renowned award granted by Zonta International. Named after the legendary aviator Amelia Earhart, this fellowship is designed to support and encourage women pursuing advanced studies in aerospace-related field. Expressing her joy and gratitude, Sahar shares, "I am thrilled and honored to be awarded this fellowship. This opportunity boosts my confidence and creates a new sense of determination to overcome the occasional doubts and uncertainties in my path." The fellowship is awarded annually to exceptional women who demonstrate great potential in their respective fields and exhibit a strong commitment to breaking barriers.
---