Sabine Süsstrunk named Full Professor
ETH Board appoints ten professors in their September 17-18 assembly. Among them is Sabine Süsstrunk, named Full Professor in the IC School.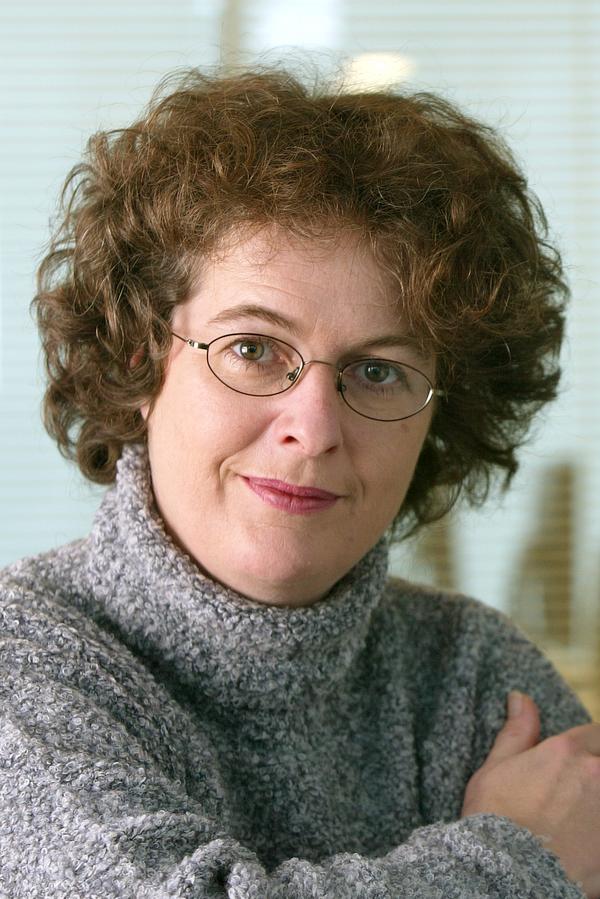 Sabine Süsstrunk is named Full Professor of Communication Systems in the School of Computer and Communication Sciences (IC).
In addition to widely recognized expertise in the various areas of digital photography, Sabine Süsstrunk plays a pioneering role in the digital humanities and is driving the effort to develop a dedicated center in this field at EPFL.
Her early research at EPFL focused on improving image processing techniques in cameras and digital vision. More recently, she has also worked on improving mobile phone cameras by using the vast amount of data on the Internet to improve image rendering. Among her research projects, the most significant led to the development of technology that integrates close infrared radiation to improve images and the recognition of scenes. This work was awarded four prizes.
---