Risks related to business and educational travel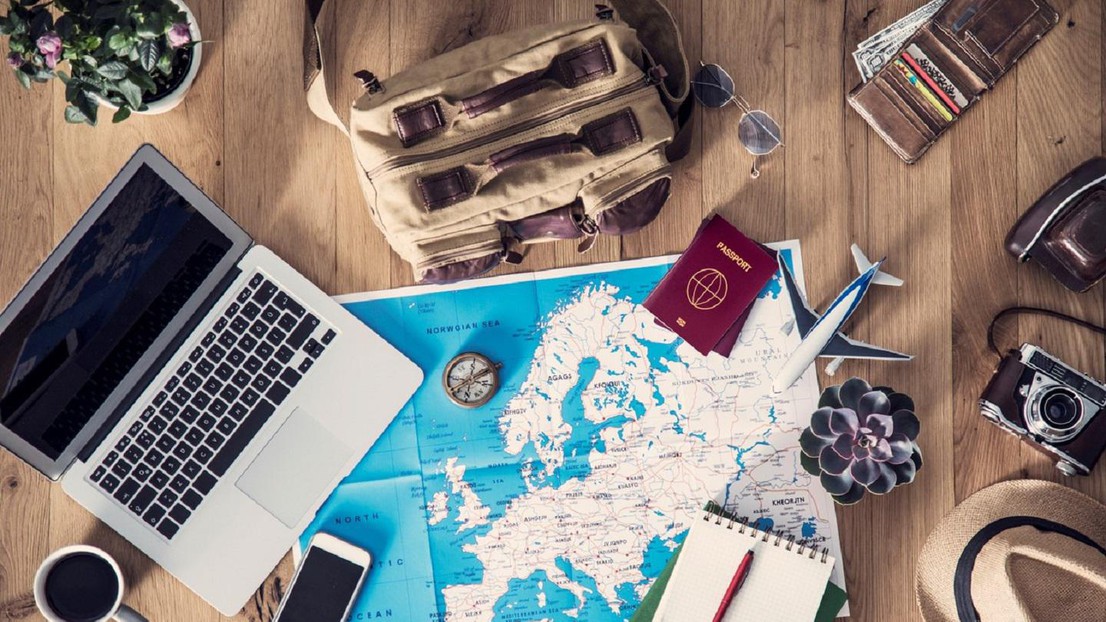 Despite the current situation linked to the COVID-19 pandemic, we would like to inform you about our new website: how to prepare your professional and academic trips abroad in a safe way.

Unexpected things can happen when you travel. That's why EPFL suggests you read through the recommendations on our new website, which is designed to help you:
Trips abroad require careful planning. Get important information about your destination, including health and safety risks, cultural norms and what to do if you need to exchange currency or see a doctor, for example.
View our travel risk map for details about specific risks related to your destination and the precautions you should take.
Sign up for our travel assistance program
Our travel assistance program is designed to help you stay healthy and safe while you're on an EPFL business or educational trip. A team of doctors, security experts and travel assistants is available 24/7 to provide support and emergency assistance, in your language.
Know what to do in the event of an emergency.
Unexpected things can happen when we travel. You could fall ill, for example, have your wallet stolen or run into severe weather. Our travel assistance provider, International SOS, offers a 24-hour hotline that you can call for emergency assistance.
Please note: The information on these webpages does not take into account the special circumstances related to the COVID-19 pandemic. For specific pandemic-related information, please visit the coronavirus section of the EPFL website.
However, the assistance programme remains active for authorized travel!
---