R.Haerlingen (Rotor) on Deconstruction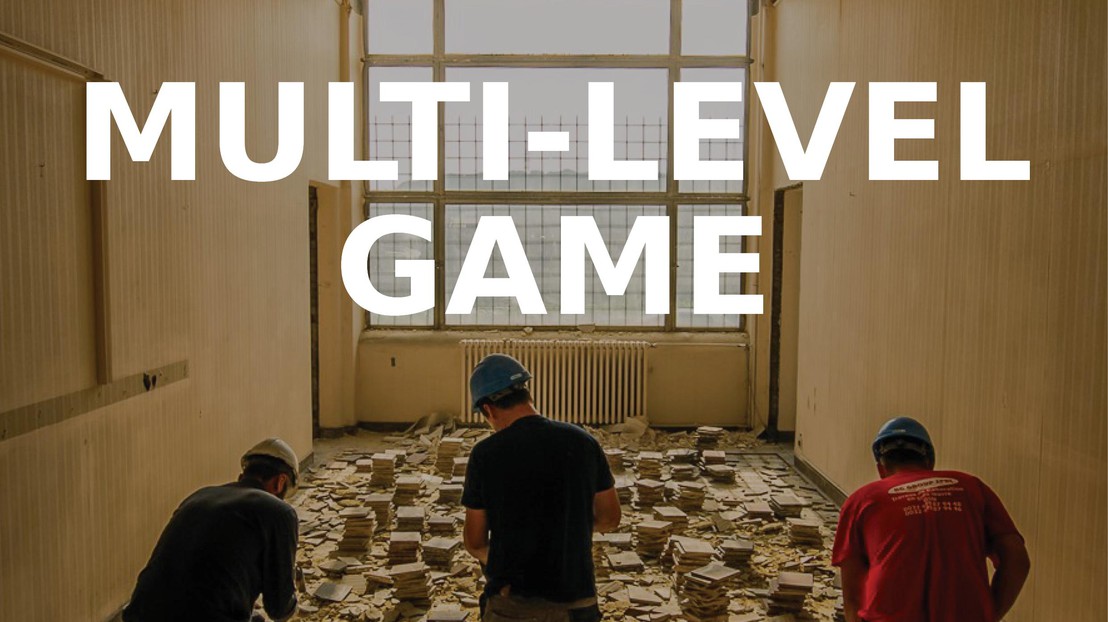 Tuesday April 25th, 2017 - 13h15 - GC D0 386 · EPFLausanne

For this presentation Renaud Haerlingen will bring up a series of stories in order to share with the audience a constellation of levels at which Rotor found relevance in pursuing its endeavors. The sensitive relation to the existing materials and contingencies is certainly feeding the design projects, but it is also the underlying force that links the works of research, curatorship, consultancy and the current development of Rotor Deconstruction.
Founded in 2005, Rotor is a collective of people with a common interest in the material flows in industry and construction. On a practical level, Rotor handles the conception and realization of design and architectural projects. On a theoretical level, Rotor develops critical positions on design, material resources, and waste through research, exhibitions, writings and conferences.
Renaud Haerlingen (°1976, Brussels) studied architecture at the Saint-Luc Institute, the TU Delft and the Sint-Lucas School of Architecture. Prior to his involvement at Rotor, as a member of the Brussels collective Boups, Renaud organized public happenings such as 'Le Gazon' and was involved in the creation of Plan B, a shared space in Brussels downtown. In 2005 and 2006 he lived in Beirut and Dubai where he worked on the design development of architectural projects and in 2008 he followed a postgraduate program in international politics. Renaud joined Rotor in 2010 and is now a co-founder of Rotor Deconstruction.
---
---