[RETRACTED] The insular cortex processes pain and drive learning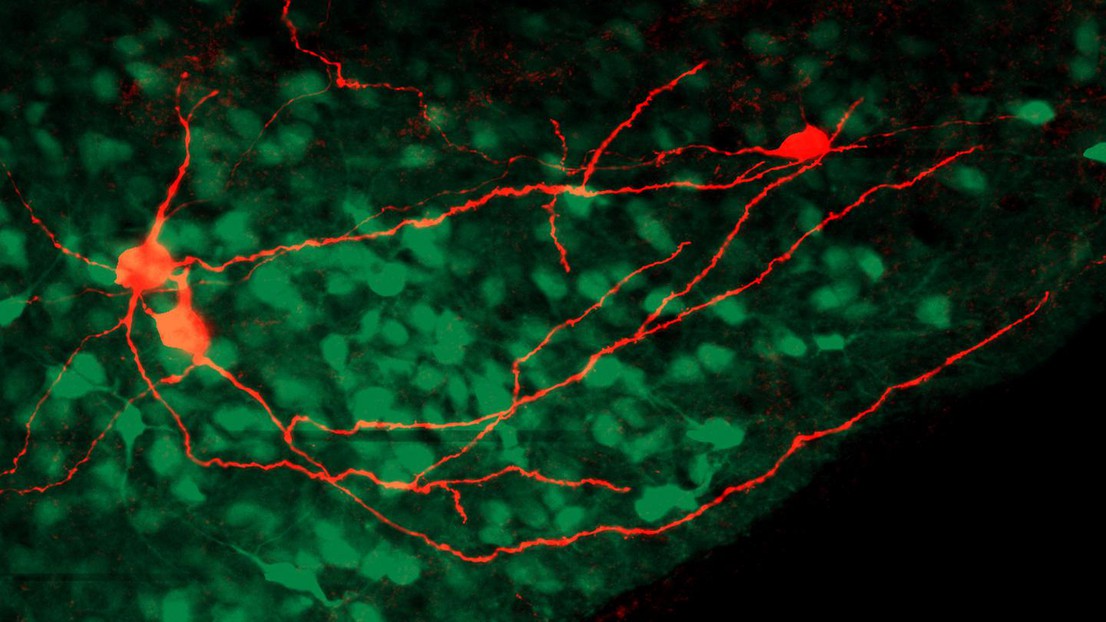 The May 2019 research article, "Insular cortex processes aversive somatosensory information and is crucial for threat learning" has been retracted by the authors.

The research article used optogenetic methods in mice to conclude that insular cortex is involved in auditory cued fear learning. A reanalysis of the data performed by the lab in October 2019 showed, however, that data points had been manipulated by the first author, and that these experiments need to be reestablished in future work. The authors therefore retract the research article originally published in Science.
Funding
Swiss National Science Foundation, NCCR-Synapsy, German Research Foundation, EMBO
References
Emmanuelle Berret, Michael Kintscher, Shriya Palchaudhuri, Wei Tang, Denys Osypenko, Olexiy Kochubey, Ralf Schneggenburger. Insular cortex processes aversive somatosensory information and is crucial for threat learning. Science 16 May 2019. DOI: 10.1126/science.aaw0474
---