Renovating 19th-century buildings without losing their character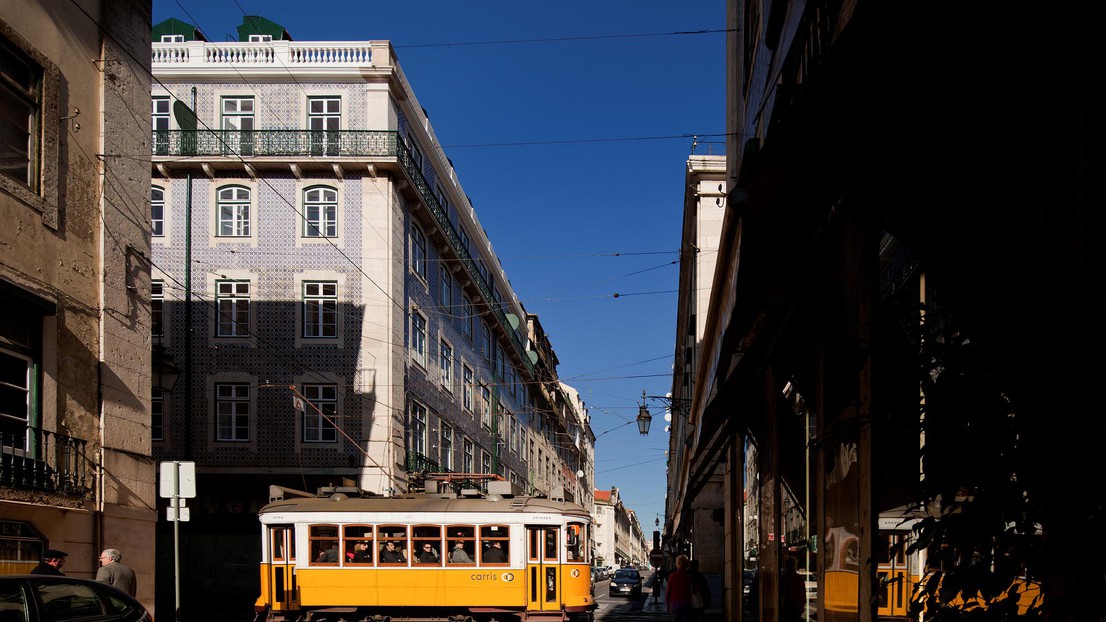 Researcher and architect Catarina Wall Gago has published a guide to renovation best practices, drawing on a study of historic housing in Lisbon, Oporto and Geneva. In her book, she explains how to make these homes fit for modern living while retaining their original features.

European cities underwent a period of rapid expansion between the late 18th and early 20th centuries. Some cities, such as Haussmann-era Paris, saw the construction of "revenue houses" comprising multiple apartments for rental, while in the United Kingdom and elsewhere, rows of narrow, tightly packed terraced houses were built to accommodate a growing population.
Over time, these historic homes have been renovated and upgraded to keep pace with new standards, technological advances and changing lifestyles. Yet converting old houses so they're fit for the modern age while preserving their original character is no easy task. Catarina Wall Gago studied this delicate balancing act as part of her thesis research, which she completed at EPFL's Laboratory of Construction and Conservation (LCC).
As anyone who's set foot in an old apartment knows, these properties ooze character and style: from creaking floorboards and long corridors, to fireplaces, molded coving and high ceilings. "Back then, homes were often built using premium materials such as natural stone, molasse, timber frames and wood paneling," says Wall Gago, who explains that these features pose an added challenge because 21st-century tenants and homeowners want houses that combine original charm with the comforts of modern living.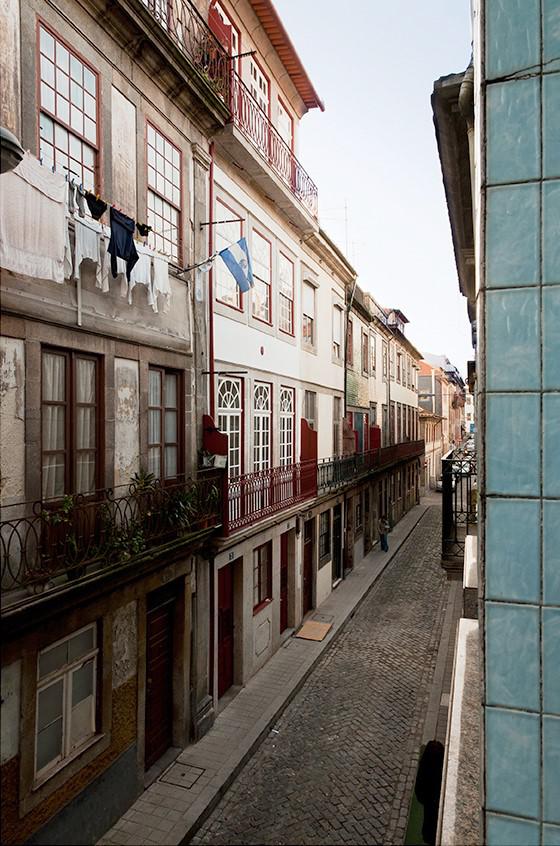 Selected best practices
Wall Gago has recently published a book that builds on the findings of her thesis research. Entitled Entre sauvegarde et confort domestique : Rénovation d'un héritage bâti (MētisPresses), it compares changes in the design and layout of revenue houses in Lisbon, which were rebuilt after the 1755 earthquake, and terraced houses constructed as part of the urban expansion of Oporto. It also examines Geneva's so-called "Fazyste belt," a ring of residential complexes combining these two architectural styles that began to take shape in 1850 after the city's fortifications were demolished.
In one section of the book, Wall Gago discusses a selection of recent renovation projects in which old properties have been upgraded to reconfigure the space, reduce noise and improve thermal efficiency without compromising their original charm. "These houses were designed and built in a uniform way across Europe, albeit with several variations" she explains. "As a result, my research doesn't apply only to the three cites I focused on: it's intended to serve as a guide for other cities with similar architectural heritage." She hopes her research will inspire practitioners in other countries.
My research is intended to serve as a guide for other cities with similar architectural heritage.
In her book, Wall Gago identifies two key phases in the renovation of the three cities' housing stock. The first phase, which spanned the late 19th and early 20th centuries and focused on hygiene and sanitation, saw the installation of bathrooms and central heating as houses were connected to urban gas, water and electricity systems.
The second phase, which began in the 20th century and continues to present day, has seen homes become smaller and lofts converted to meet growing demand for apartments. Internal spaces have also been reconfigured, for privacy and other reasons, and there has been an increased focus on accessibility, as well as on acoustic and thermal insulation.
Cooking in front of guests
"I found the relationship with the street fascinating," says Wall Gago. "Originally, the rooms where guests were received – such as the living and dining rooms – almost always overlooked the street. The kitchen and servants' quarters were hidden away at the rear of the building. But these days, people often prefer open-plan kitchen and living areas. It's no longer an inconvenience or an eyesore. Cooking has become part of the social experience."
In some cases, kitchen extensions have been added to old homes or, if space is at a premium, the kitchen or living room has been moved to bring the two side by side. Wall Gago also points to the fact that alcoves – small recesses behind doors, often with transom windows, and originally designed as bedrooms, dressing rooms or children's rooms – have been converted into restrooms, or into studies, libraries or other versatile spaces.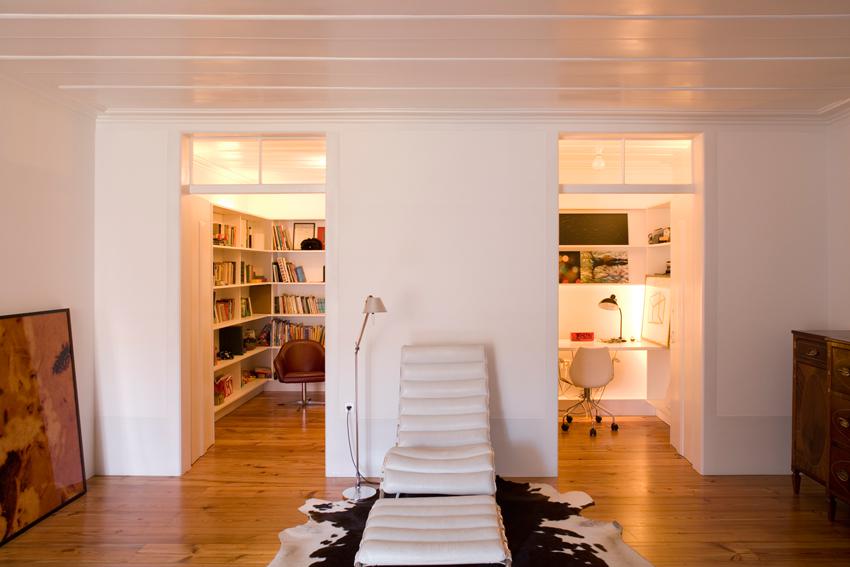 Smart insulation choices
Whether to replace old, energy-inefficient windows is a recurring question – one that reflects the same delicate balancing act between modern comfort and original features. "The advent of double insulated glazing or vacuum glazing means we have the technology to renovate old windows without sacrificing the original frames," says Wall Gago, now a researcher at the Laboratory on Human-Environment Relations in Urban Systems (HERUS), in the School of Architecture, Civil and Environmental Engineering (ENAC). "People can always find a compromise if they look hard enough. When insulating walls and floors, for instance, it's best to judge each case individually and consider the property's external and internal original features."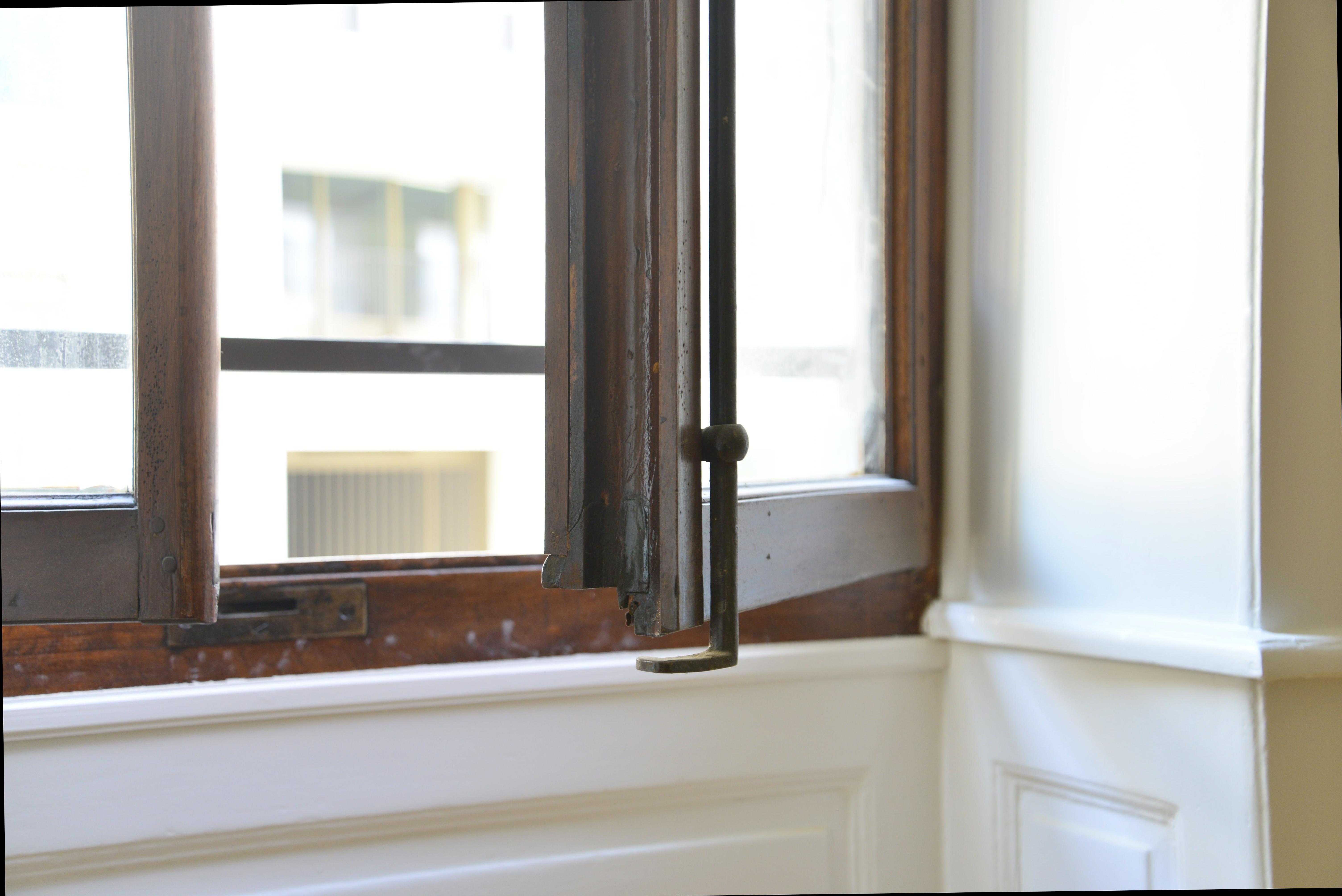 An English version of the book, including technical factsheets and extra images, can be downloaded in digital format from the publisher's website.
---
---