Reminder: Submit proposals on 'Crisis' for CROSS 2023 by August 25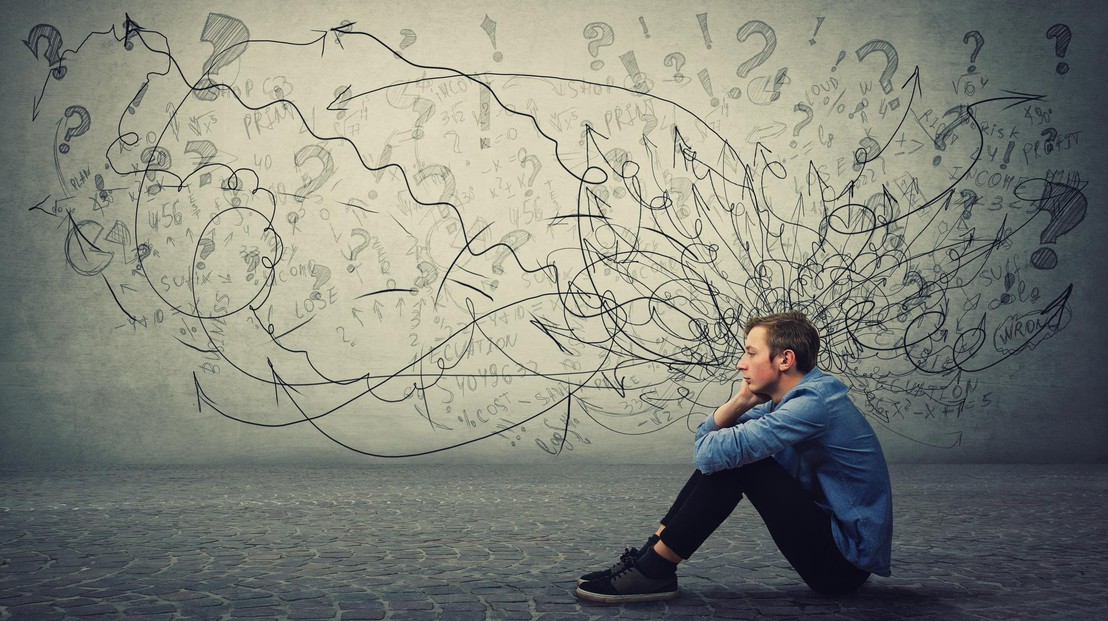 The deadline for submitting joint project proposals from researchers at EPFL and the University of Lausanne for the 2023 edition of the interdisciplinary Collaborative Research on Science and Society (CROSS) program on the theme of 'crisis' is August 25th.

The CROSS program aims to support research projects that deal with current issues in society and technology, and that bring together EPFL and UNIL. Through an annual call for proposals, the program provides competitive grants to support new seed research endeavors that have the potential to grow into full-scale research projects.
The topic for the 2023 CROSS call is: crisis. Up to six grants of up to CHF 60,000 per project will be distributed. Candidates are invited to apply on the CROSS website by August 25.
Technology to the rescue?
It seems that the word 'crisis' appears in media headlines almost daily, whether in reference to the climate and natural disasters, political conflict and humanitarian aid, digital security and privacy, finance and socioeconomics, or even our physical and mental health. When a problem is elevated to the status of a crisis, it is often due to both its extremity and its urgency, necessitating immediate decision-making and action.
Because crises often develop at the convergence of several different factors, an interdisciplinary approach helps to better understand why crises occur, and to develop solutions. The 2023 edition of the CROSS program therefore calls upon researchers at EPFL and the University of Lausanne to submit proposals for joint projects that bring the natural sciences and engineering together with the social sciences and humanities to address some of society's most urgent challenges.
For example, how can different technologies be used for crisis management, and what are their limits? Do emerging technologies have the potential to create their own crises, and if so, how can we identify and avoid them? How have societies historically resolved crises, and how does this knowledge impact the crises that we are living – and creating – today?
A multi-disciplinary perspective is also key to perceiving the nature of crisis itself: how does a phenomenon go from being a problem to a crisis? How can the incremental nature of scientific research and innovation be reconciled with the urgency of a crisis? How are data and information – or disinformation – about crises produced and disseminated?
Deadline: 25 August 2022.
Notification of results: October 2022.
More information: https://go.epfl.ch/CROSS-2023-en
Contact: [email protected]
---
---