Remembering Prof. Alain Wegmann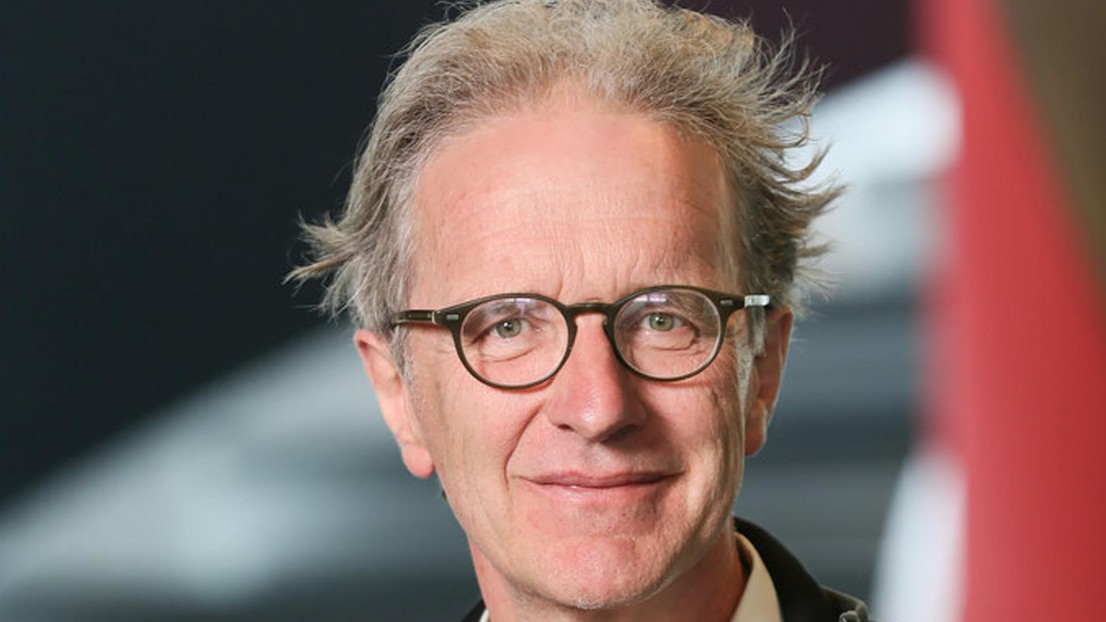 We are sad to announce the passing of Prof. Alain Wegmann. He was an inspiring teacher, colleague, and head of the Systemic Modeling Laboratory (LAMS) in the School of Computer and Communication Sciences (IC).

Known for the development of the Systemic Enterprise Architecture Methodology (SEAM), Prof. Wegmann, born March 17, 1958, earned his EE degree from EPFL in 1981 and his PhD degree from Paris VI University in 1984. He began his career at Logitech. He worked in Switzerland, Taiwan, and the United States, where he held several positions, including Vice-President of Engineering and Marketing Director.
In 1996, he joined EPFL. His research interests included marketing, enterprise architecture, requirements engineering, and service-oriented architecture. He supervised 15 PhD students. For many years, he was the driving force in attracting the brightest high school students to the IC School.
Prof. Wegmann, who was nominated a Full Professor at EPFL, was in many ways ahead of his time. Regularly teaching the courses Enterprise and Service-Oriented Architecture and Business Design for IT Services, he strove to prepare students for their careers in industry. For his enthusiasm and support, he received the 2017 Polysphere Teaching Award.
"I was profoundly sad to hear of Alain's passing, he will be sorely missed. His office was perhaps the only one in which a professor shared space with staff and students, creating a unique, collaborative atmosphere," said Prof. Rüdiger Ubanke, Dean of the IC School.
In the last year of his life, Prof. Wegmann created a show called Beyond the Buzzwords and recorded 12 podcast episodes presenting the results of his applied research.
The funeral service for Prof. Wegmann will be held at the Saint-Jean de Cour church in Lausanne on Thursday 8th December at 16h30. A condolences letter-box will be placed in front of BC 270, until December 22nd.
---