Registration now open for EuroTech Summer School on Open Science!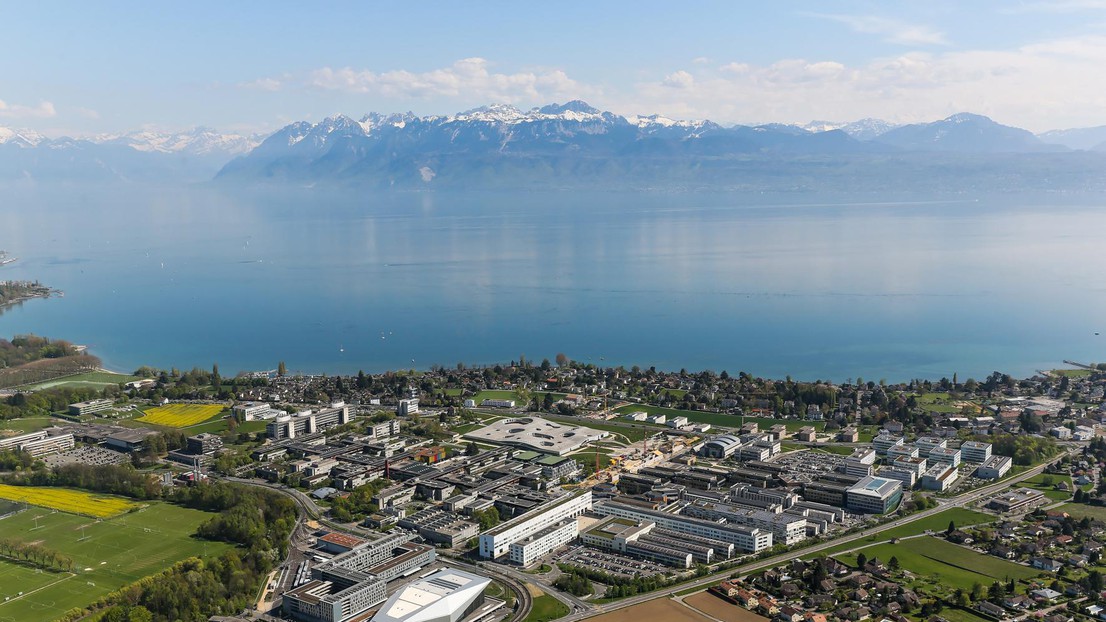 The Summer School 'Open Science in Practice' is back on EPFL campus, 2-6 September 2019, after the success of the 2017 edition. One week to learn how to boost the quality and impact of your research! The programme is organised by and for doctoral students and early career researchers, with generous support from the EuroTech Universities alliance.


The course is open to all students and early career researchers. Anyone interested in learning more about the topic is stronly encourage to apply. The five-day programme will start on Monday 2 September in the morning and end on Friday 6 September after lunch.
More information and a full list of contributors are available on the course's website: osip2019.epfl.ch
Travel and accommodation expenses of participants affiliated to the Eurotech institutions will be covered! First come, first served: don't miss your chance! 
Registration closes on Monday 1 July at 17:00 CET. PhD students can obtain 2 ECTS upon completion of the course.
Participants will discover a pragmatic approach to Open Science that addresses what early career researchers care about:
How to get the necessary training, tools and information sources to conduct your research in an optimal way?
How to adopt best practices when documenting and publishing your results?
How to optimally and reproducibly perform experimental procedures, data science or software engineering?
How to increase the quality and visibility of your contributions to science?
How to get credit for your work, facilitate successful collaborations, as well as promote the further reuse and impact of your results?
Funding
EuroTech Universities
---
---