rebuiLT, or how to build a house sustainably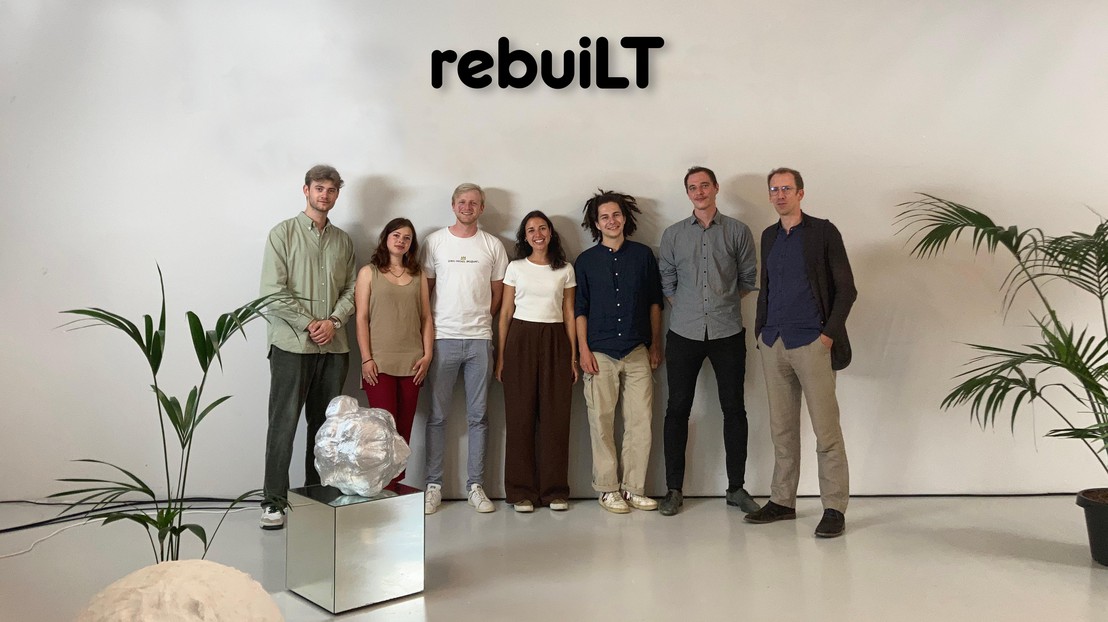 The Low-Tech Lab in Lausanne has been part of the Unipoly association of EPFL since 2021 and aims to popularize the low-tech approach already found in several other European universities. Its showcase project rebuiLT is one of EPFL's interdisciplinary MAKE projects and seeks to reuse parts of a building being demolished to create a community pavilion in Ecublens.

"Low-tech" is a philosophy promoting the application of simple, reusable technologies that can be easily repaired, unlike the "high tech" tendency, which generally suggests hyper-technological solutions to every problem. "The aim of low-tech is to allow a comfortable lifestyle that doesn't make the climate situation any worse," explains Alexis Chanel, a master's student in mechanical engineering and member of the Low-Tech Lab in Lausanne. "It's an approach based on three pillars: the technology has to be useful, simple enough to be accessible, and durable."
A classic example of a low-tech technology is a solar oven, but it can also be as simple as changing habits: "We tend to forget that vegetables and fruit can be stored without refrigeration. They just need an appropriate environment: somewhere airy and bright for tomatoes, or dry and dark for potatoes, for instance," explains Alexis. "We can easily reduce the size of our fridges by replacing part of them with racks suitable for different foods – it's what our grandparents did!"
The Low-Tech Lab started in September 2021 and already offers semester projects for students who are interested: "One of the projects completed involved using thermoelectric generators, which produce a current when there is a temperature difference between two masses," explains Alexis. "So we can generate electricity during our daily activities, liking heating up a saucepan for example."
The Low-Tech Lab also includes the rebuiLT project, which aims to reuse as many parts as possible of a building being demolished. "Right now we are focusing on drawing up an inventory and suggesting solutions to reuse the components of a building constructed in the 1970s which is scheduled for demolition," explains Maxence Grangeot, an EPFL doctoral student and the project's technical coordinator. The project team is hoping to then use these reclaimed components to create a pavilion in Ecublens. "The idea is to put up the basic structure of the space there and then invite the residents to co-design the rest of the pavilion in the spirit of a low-tech approach," is how Alexis puts it.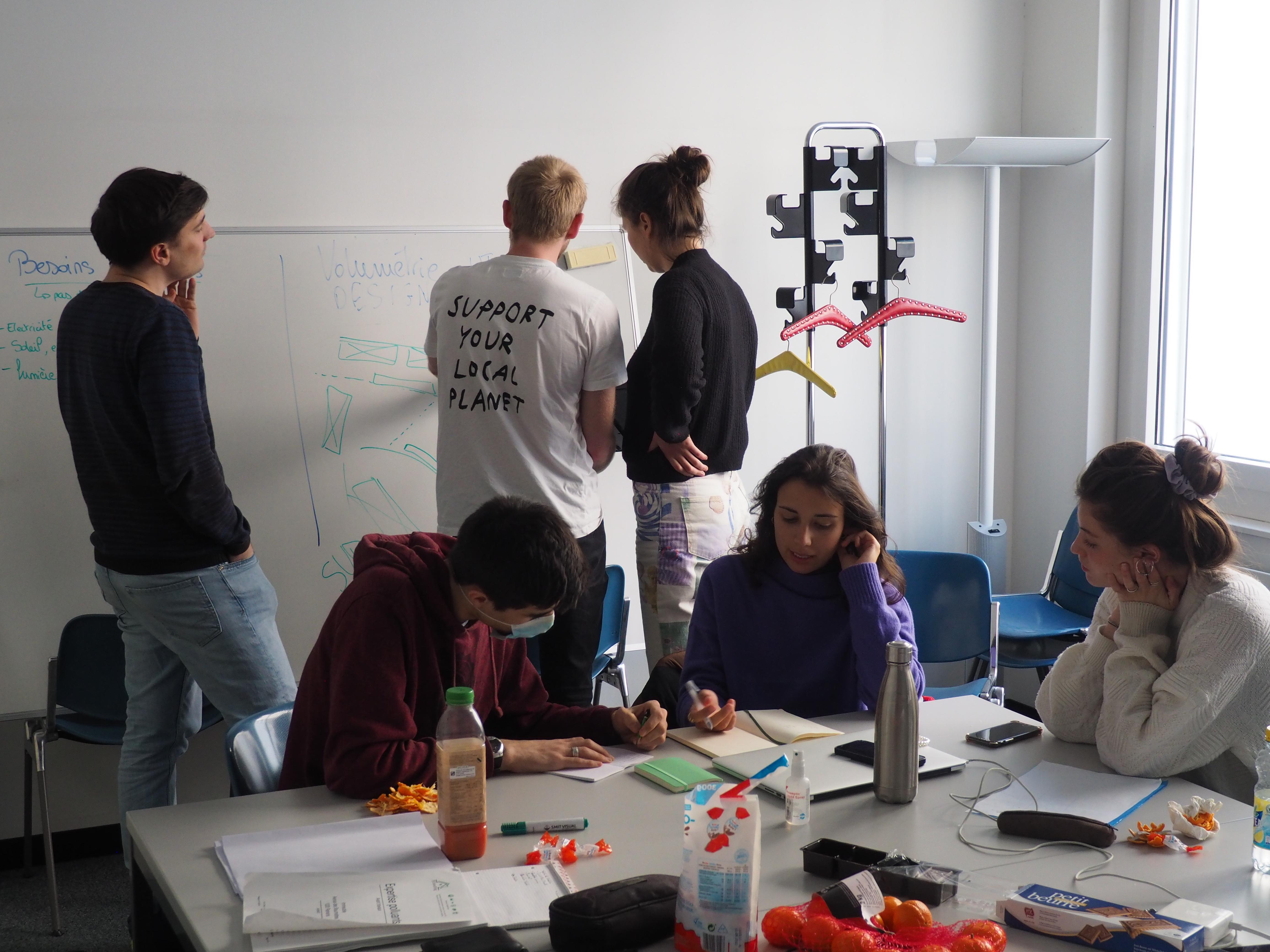 rebuiLT is supported by Professor Corentin Fivet, Head of the Structural Exploration Laboratory. "The laboratory studies new ways of making load-bearing structures in buildings, because these are the most expensive in terms of resources," explains Maxence, whose doctorate is being co-supervised by the SXL. "We are particularly interested in reusing construction materials – hence the synergy with the rebuiLT project." The team members are also drawn from the EPFL campus in Fribourg and its PopUp workshop, which is aimed at large-scale projects.
The pavilion should be designed by winter 2022 and will be constructed through credited semester projects and in collaboration with associations and collectives in the community of Ecublens. The project team is hoping to start (re)construction in March 2023 with several participative workshops.
---
---