Public conference co-organized by EPFL in Brussels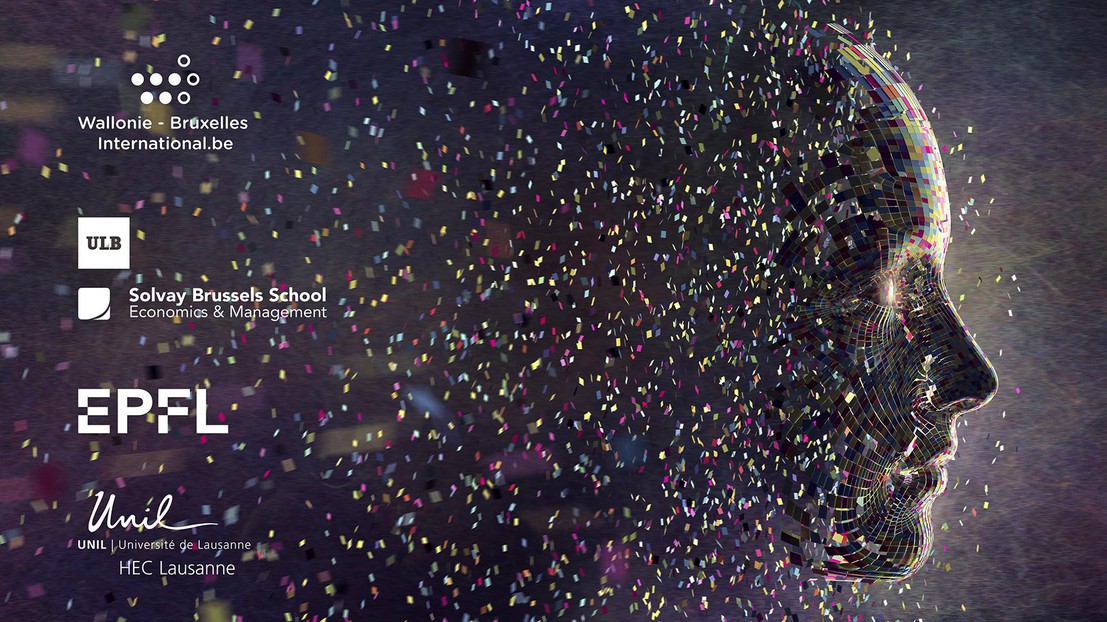 A large-scale Belgian-Swiss conference will be held at the Université Libre de Bruxelles on October 29, 2019 under the theme "Challenges for an Innovative Society: Crossing Perspectives between Politics, Academics and Industry".

This one-day conference aims to reflect on the challenges brought by technological change and to identify possible solutions.

The conference will be organized around five major themes and as many sessions. For each session, two speakers mainly from the Belgian and Swiss academic circles will set the scene and the discussion will be done through a panel bringing together actors from civil society (politicians, industrials, entrepreneurs, etc.) for 45 minutes. In the background of each session, the question will remain "What needs to be changed to address the issues identified?"

The panel will namely take questions from the public and provide a survey of stakeholders on what the Belgian government should do to better prepare society for current and future challenges. The Wallonia-Brussels International (WBI) team will write a summary of the main messages for policy makers.

The following themes have been identified as particularly relevant:
Competitiveness: Reflections on globalization and how to remain competitive in a changing and globalized environment.
Digitalization: New technologies, in particular artificial intelligence, are going to revolutionize production modes. What are the issues for employees and firms?
Education: How should our educational system evolve to prepare students and active workers for technological change?
Innovation: How to promote the emergence of new business models?
Technology transfer: What are the obstacles to technology transfer from the academic world to the industrial world?

EPFL's stakeholders include:
---
---