Protonica and Wasteflow receive an Ignition Grant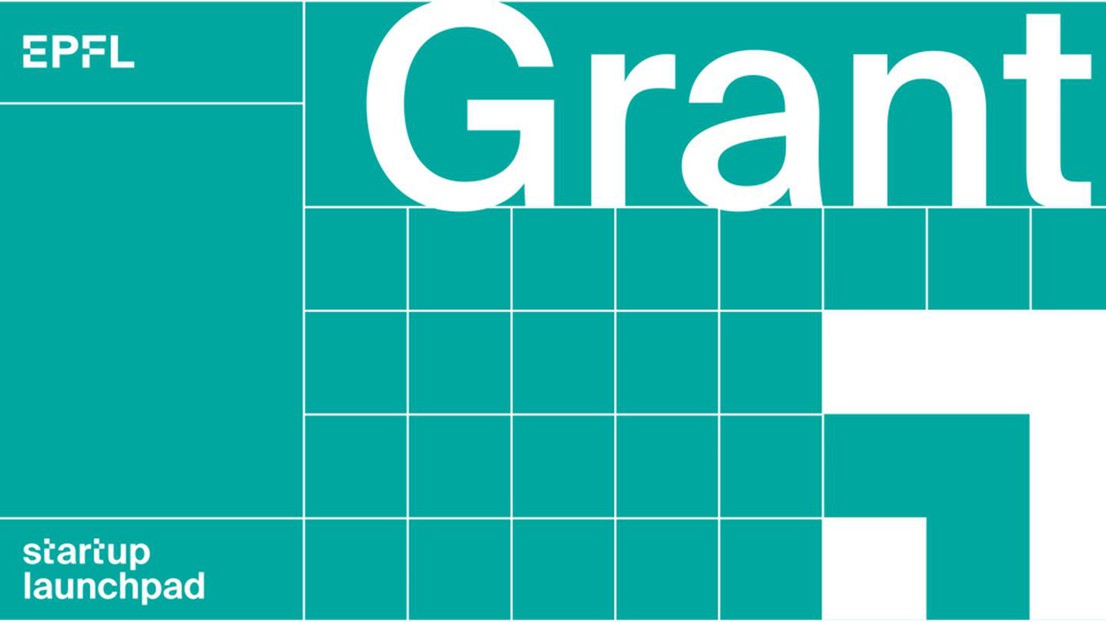 The EPFL Startup Launchpad has granted two Ignition Grants of CHF30,000 each to EPFL-based startup projects Protonica and Wasteflow. 

Protonica
Protonica is an EPFL-based project from theLaboratory for Ultrafast Microscopy and Electron Scattering (LUMES) and joins the EPFL Startup Launchpad programme with a CHF30,000 Ignition Grant.
Proton therapy is a type of radiation therapy that uses protons instead of X-rays. Unlike X-rays, proton therapy can deliver treatment directly to cancer cells – reducing side effects and increasing the chances of recovery, and improving life quality. Despite being around for several decades, there are still a number of improvements needed to make proton beam therapy more affordable. One of these is the real-time monitoring of the proton beam, needed to ensure the beam is working accurately and at the right intensity. Currently, this is done through multiple detectors placed along the beam line. However, these detectors are not perfect and have limitations in their accuracy and speed. They are also quickly damaged by radiation and need to be replaced regularly.
Protonica's technology uses resin which will not only reinforce the detector's durability leading to reduced maintenance costs, but also significantly improves the level of detail and speed at which the beam can be monitored. The team believe this superior performance, ease of use, and lowered costs will drive huge advancements in proton therapy – opening it up to all.
Contacts:
Veronica Leccese, Co-founder
Benoit Truc, Co-founder
Wasteflow
The team behind Wasteflow is a startup project from the Computer Vision Lab (CVLab) and is granted an Ignition Grant worth CHF30,000 by EPFL's Startup Launchpad.
Every year, we create and dispose of around 2.12 billion tons of municipal waste and this number is expected to grow to 3.4 billion tons in 2050. Recycling this waste is a complex process: it has to be collected, sorted, and transformed. Currently, the recycling rate in the EU is around 47%. One solution to increase the recycling rate is to make this cycle more efficient and profitable.
Wasteflow is developing a vision-based AI technology that is able to detect and classify different waste materials, as well as their mass and dangerousness, in real-time. With their Ignition Grant, the team will develop their minimum viable product (MVP) in industrial settings.
Contacts:
Valentin Ibars, Co-founder
Elior Benarous, Co-founder
Nicolas Belissant, Co-founder
---
---