Professorships for two former ENTC collaborators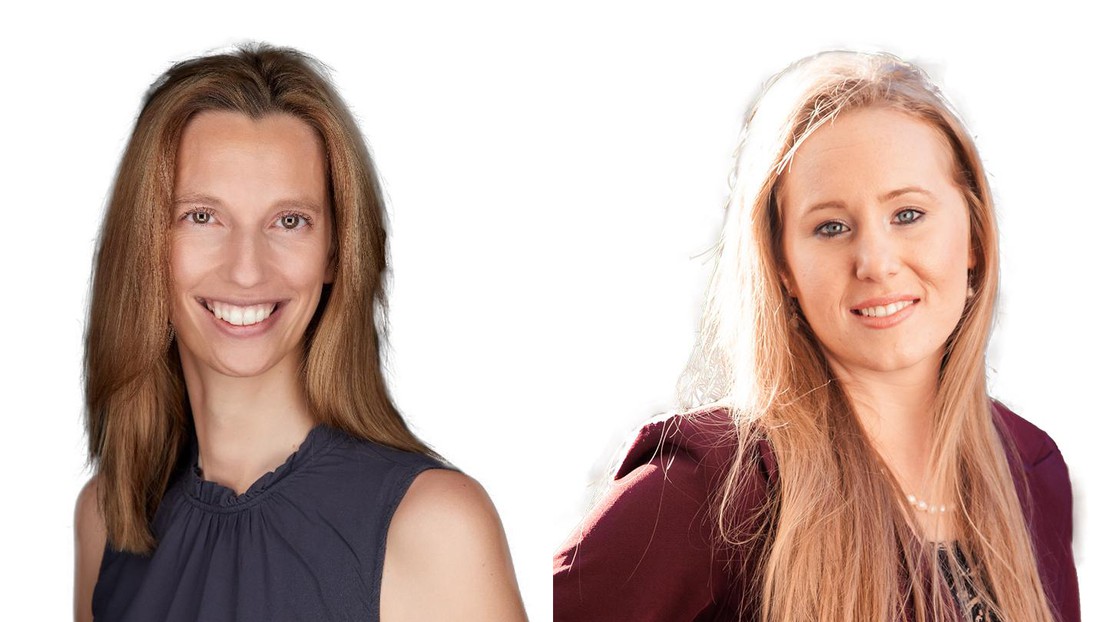 Julia Binder and Shirah Foy were both appointed professors, respectively at IMD Business School and at the Toulouse Business School, as of September 2021.

Julia Binder
Prof. Binder will join IMD as Professor of Sustainable Innovation and Business Transformation. Previously, she joined the chair of Entrepreneurship & Technology Commercialization (ENTC) as a post-doctoral researcher in 2017, before becoming Deputy to the Vice President for Innovation at EPFL (Prof. Marc Gruber) and leading the school's sustainability initiative Tech4Impact between 2018 and 2021.
Shirah Foy
Prof. Foy has been appointed as Assistant Professor of Strategy, Entrepreneurship and Innovation at Toulouse Business School. She previously obtained her PhD in 2020 under the supervision of Prof. Marc Gruber with her thesis entitled "Entrepreneurship across Sociocultural Contexts: Empirical and Theoretical Perspectives".
---
---