Professorship for Dr. Viet Anh Nguyen at CUHK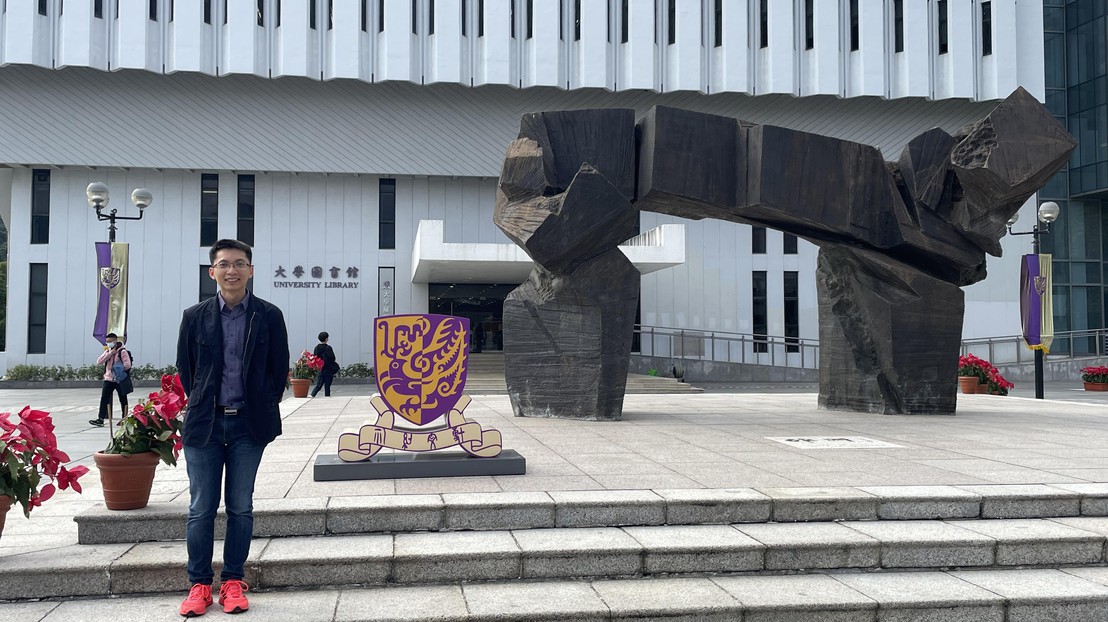 In December 2022 Viet Anh Nguyen has taken up an appointment as Assistant Professor in the department of Systems Engineering and Engineering Management at the Chinese University of Hong Kong (CUHK).

Viet Anh received his Ph.D. degree from EPFL in 2019, where he worked in the Risk Analytics and Optimization laboratory. Before that, he received a Bachelor of Engineering and a Master of Engineering in Industrial and Systems Engineering from the National University of Singapore in 2011 and 2013, respectively. From 2019 to 2021 Viet Anh was a postdoctoral researcher at Stanford University, and from 2021 to 2022 he worked as a research scientist in the Machine Learning and Deep Learning research group at VinAI Research.
He is interested in very large-scale decision-making under uncertainty, statistical optimization and machine learning with applications in energy systems, operations management, and data/policy analytics.
---
---