Professors from the Institute of Bioengineering win Sinergia Grant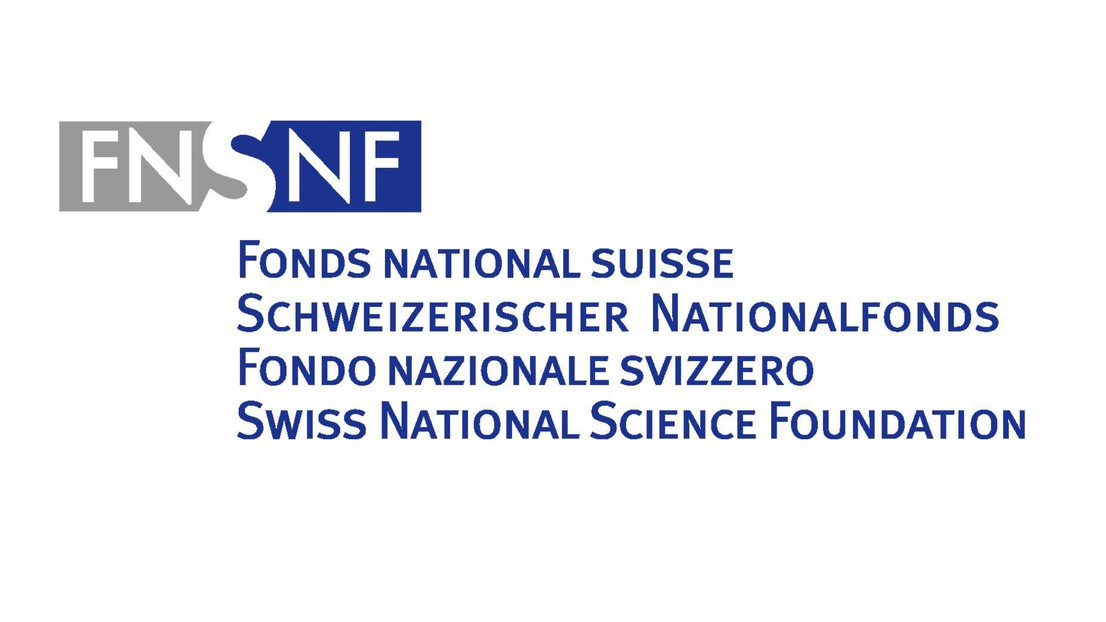 EPFL School of Engineering's Dominique Pioletti and Nikolaos Stergiopulos and Dr Kishore Sandu received a Sinergia Grant from the Swiss National Science Foundation of CHF 1'200'000 for their project to treat the tracheomalacia.

Dominique Pioletti from the Laboratory of Biomechanical Orthopedics (LBO) and Nikolaos Stergiopulos from the Hemodynamics and Cardiovascular Technology Laboratory (LHTC) work with Dr Kishore Sandu from the CHUV to develop a new hydrogel-based stent to treat the tracheomalacia in small children.
Tracheomalacia commonly affects small children and is characterized by excessive airway collapse due to an exaggerated floppiness of the supporting cartilage. In its severe version, tracheomalacia is a life-threatening respiratory situation.
The SNSF Sinergia grants promote "interdisciplinary collaboration between two to four applicants whose project involves breakthrough research." Given each year to researchers across disciplines, the Sinergia grants qualify breakthrough research as that which "calls into question or goes beyond existing models, theories, doctrines, research approaches, methods, etc."
---