Professor Zsolt Patakfalvi promoted to Associate Professor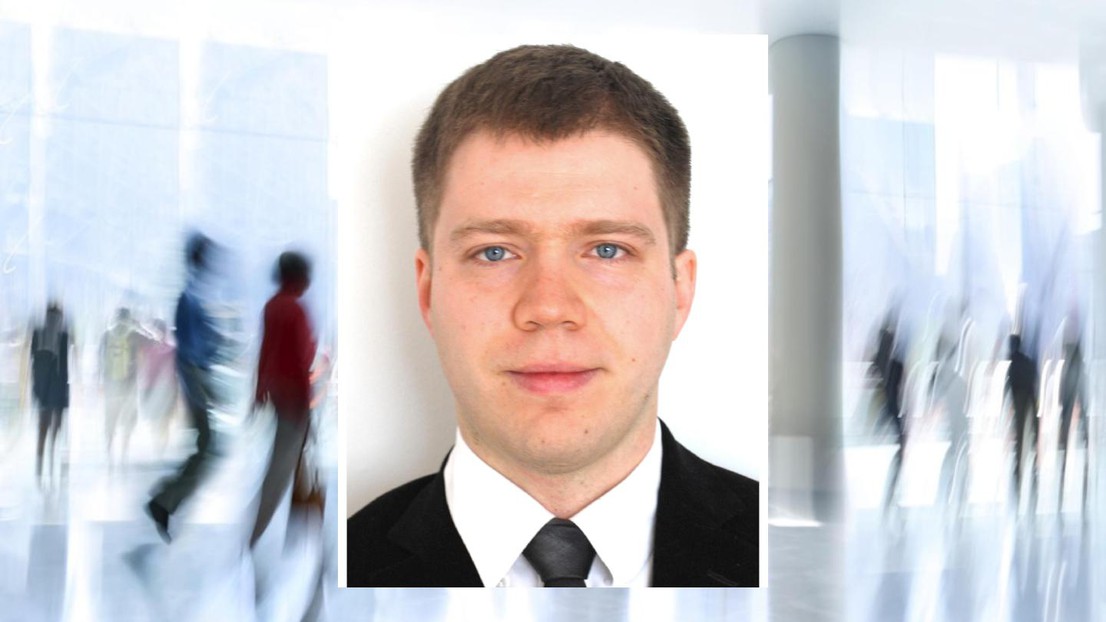 At its meeting of 8-9 December 2021, the ETH Board promoted Prof. Zsolt Patakfalvi as Associate Professor at the School of Basic Sciences (SB).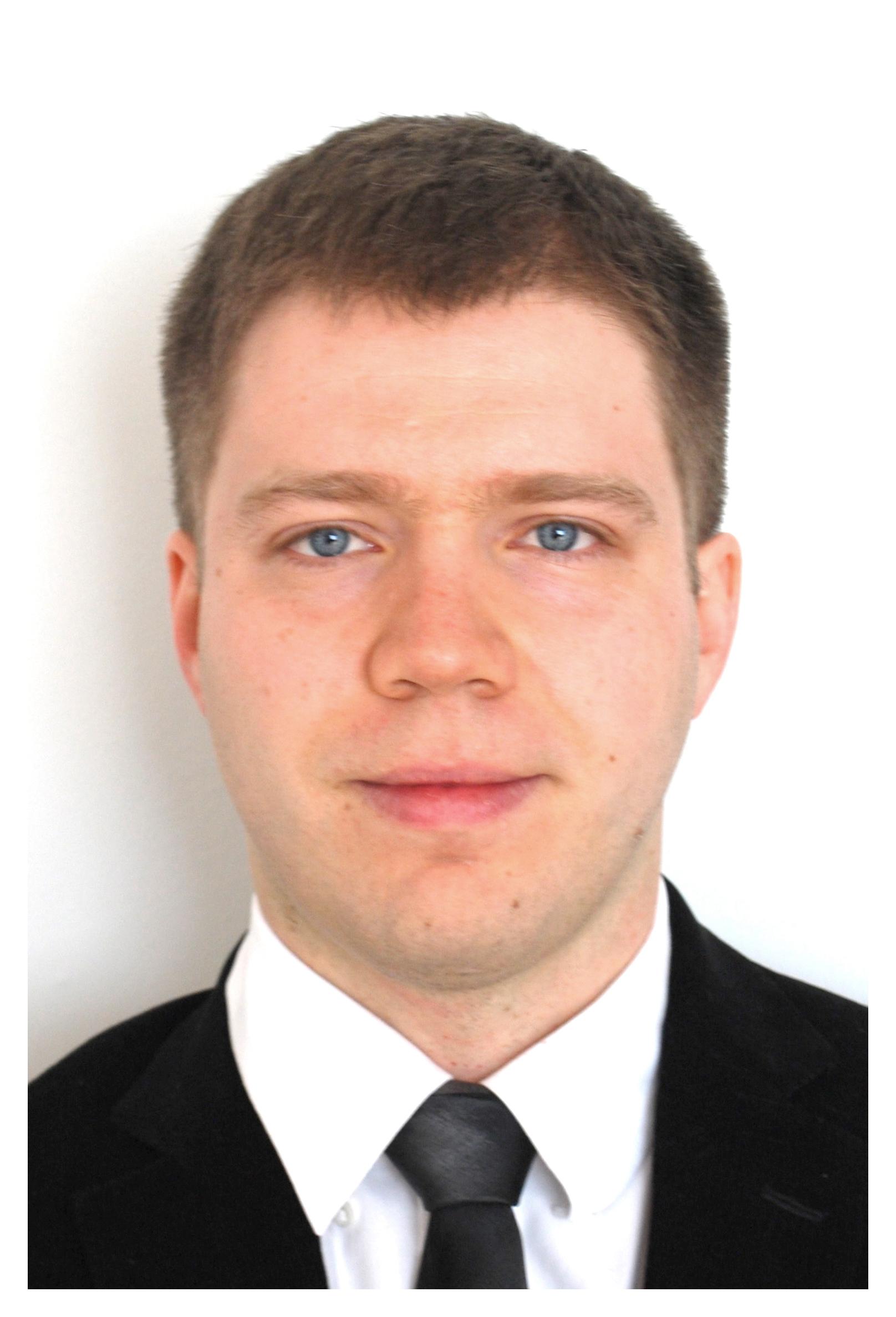 Professor Zsolt Patakfalvi, currently Tenure Track Assistant Professor at EPFL, has been promoted to Associate Professor of Mathematics.
Zsolt Patakfalvi's research focuses on algebraic geometry, complex numbers and the properties of geometric bodies, and he is a specialist in the minimal model program (MMP). He has already published numerous academic articles in renowned publications and has won several awards, including an ERC Starting Grant in 2020. This polyvalent researcher is regarded as one of the most promising mathematicians of his generation, in a highly competitive and flourishing field. At EPFL he is the head of the Chair of Algebraic Geometry.
---
---