Professor Malamud's work cited in an ECB speech and presented at NBER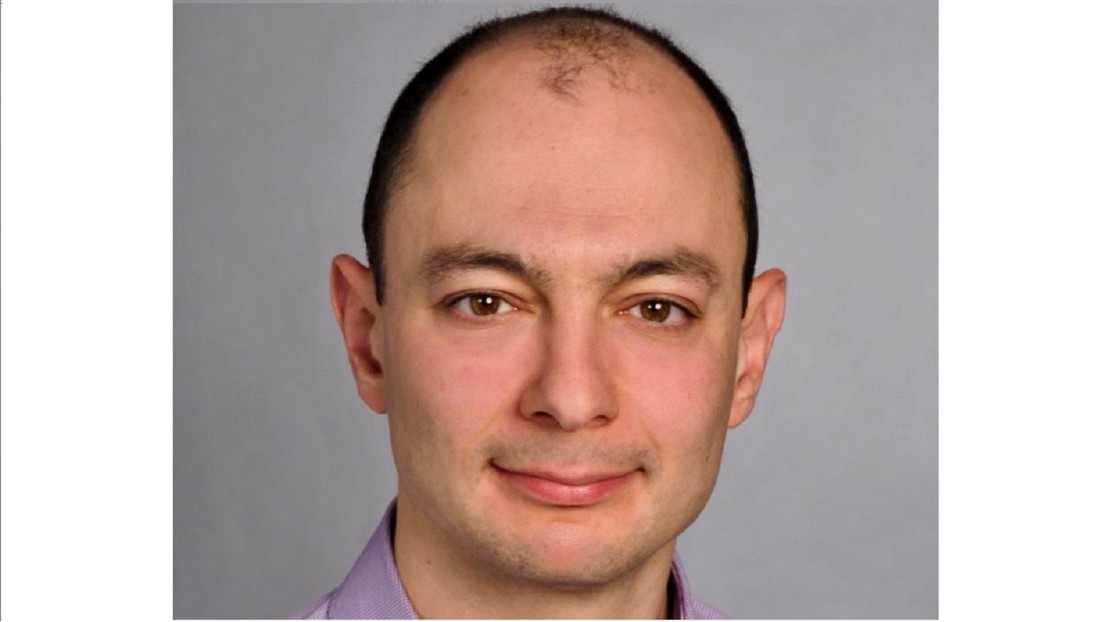 What determines the global role of the Euro in the international financial system? This question is key for understand the impact of the ECB policy of the economy. 
A recent paper written by Egemen Eren (BIS) and Semyon Malamud finds that the currencies that become dominant in international financing are the ones whose central bank efficiently pursues an inflation stabilisation policy that eases real debt burdens of firms at times of distress.

As is explained in a recent speech by Benoît Cœuré, one of the key policy-makers at the ECB and a Member of the Executive Board of the ECB, at the Council on Foreign Relations, New York City, 15 February 2019, these findings have important implications for our understanding of the global financial system. 
The paper of Eren and Malamud has also been selected for the prestigious National Bureau of Economic Research (NBER) conference on international financial markets.
Funding
Comme l'explique Benoît Cœuré, l'un des principaux responsables de la politique monétaire à la BCE et membre du Directoire de la BCE, dans un récent discours prononcé devant le Council on Foreign Relations, New York City, le 15 février 2019, ces conclusions ont des implications importantes pour notre compréhension du système financier mondial.
L'article d'Eren et Malamud a également été sélectionné pour la prestigieuse conférence du National Bureau of Economic Research (NBER) sur les marchés financiers internationaux.
---
---