Prof. Laloui European Vice President-Elect of ISSMGE for 2022-2026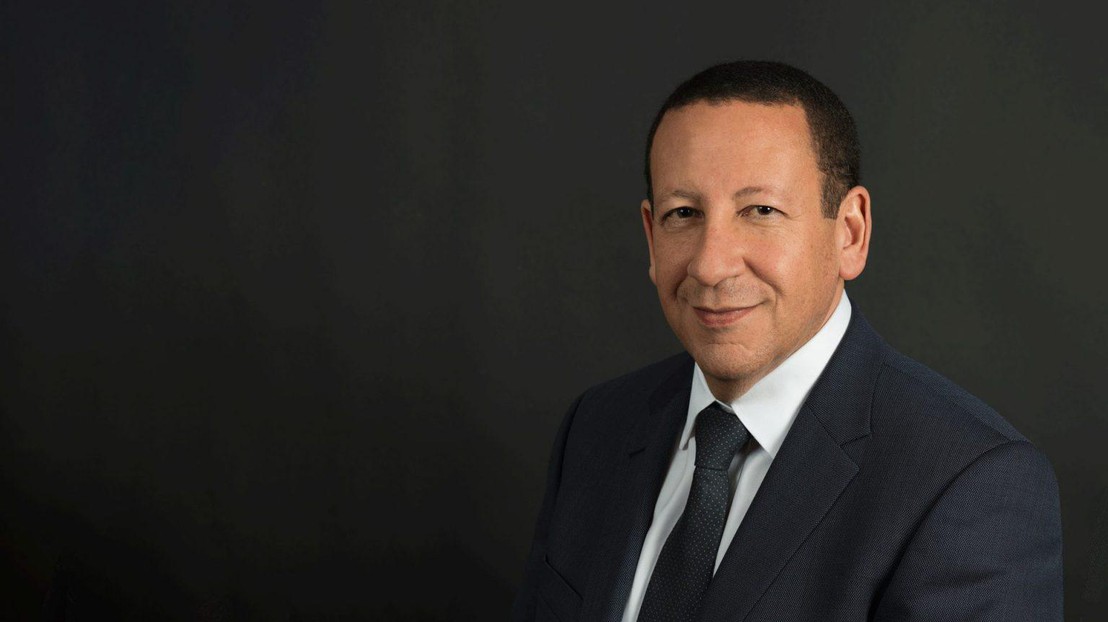 Prof. Lyesse Laloui has been elected as the European Vice President of the International Society of Soil Mechanics and Geotechnical Engineering (ISSMGE) by the majority of the 38 national member societies in Europe, and will serve his new role between 2022-2026.

ISSMGE is a global organization that provides a platform for professional leadership to some 90 national member societies and around 20'000 individual members worldwide. The pre-eminent professional body also represents the interests of 41 corporate associates, with almost 40 % of these being from Europe.
The area of soil mechanics is a multi-billion-euro industry, set to grow by almost 10% in the next five years in the face of challenges such as climate change and increased urbanization. The geotechnical engineering industry is playing and will continue to play a key role in ushering digital tools, decarbonization, and advanced sensor technology.
In May 2022, Prof. Laloui will be inaugurated as the next European VP at the 20th International Conference of ISSMGE taking place in Sydney, Australia.
I share a great feeling that our community enters a new era in its history, full of opportunities to harness and shape our impact on the wider society. It is time to go full steam ahead towards harnessing new technologies and leading efforts towards sustainable and resilient development. I consider it a great challenge to serve you as the next VP of the ISSMGE, and I would like to encourage all member states and in particular, the younger professionals, to get involved in our future dialogues and efforts. Throughout my career, I have had the honour and pleasure to work alongside exceptional colleagues throughout Europe. Together, we have witnessed how our profession is evolving and increasing its reach and influence. I intend to create a true European geotechnical identity. We need to develop a common vision for our field, to be able to communicate together about the extraordinary developments that our engineers and researchers are achieving and to show our international leadership.
Prof. Lyesse Laloui teaches at the Swiss Federal Institute of Technology in Lausanne (EPFL), where he directs the Soil Mechanics Laboratory (LMS) as well as the Civil Engineering Section. He has a strong focus on sustainability and geo-energy topics. Founder and Editor-in-Chief of the International Journal Geomechanics for Energy and the Environment, he has written and edited 13 books and published over 350 peer reviewed papers. Prof. Laloui is also active as consultant and advisor in several international projects in civil, geotechnical and geothermal engineering, including legal and arbitration cases. He founded two start-ups and two consulting engineering companies and acts as a member of several board of trustees.
---
---