Prof. K. Sivula promoted to associate professor and a new appointment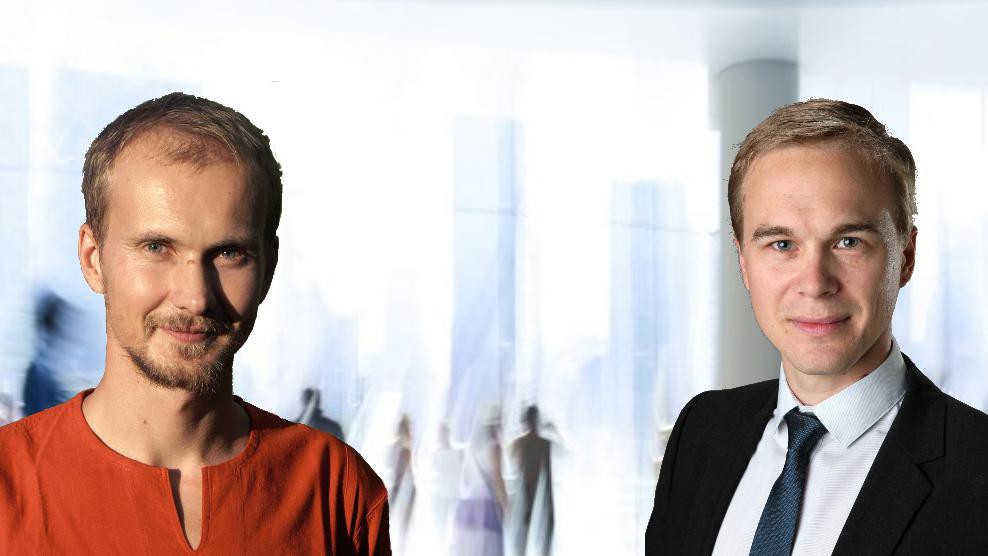 At its meeting of 26 and 27 September 2018, the ETH Board has announced the promotion of Prof. Kevin Sivula as Associate Professor and the appointment of Prof. Juhan Aru as Tenure-Track Assistant Professor.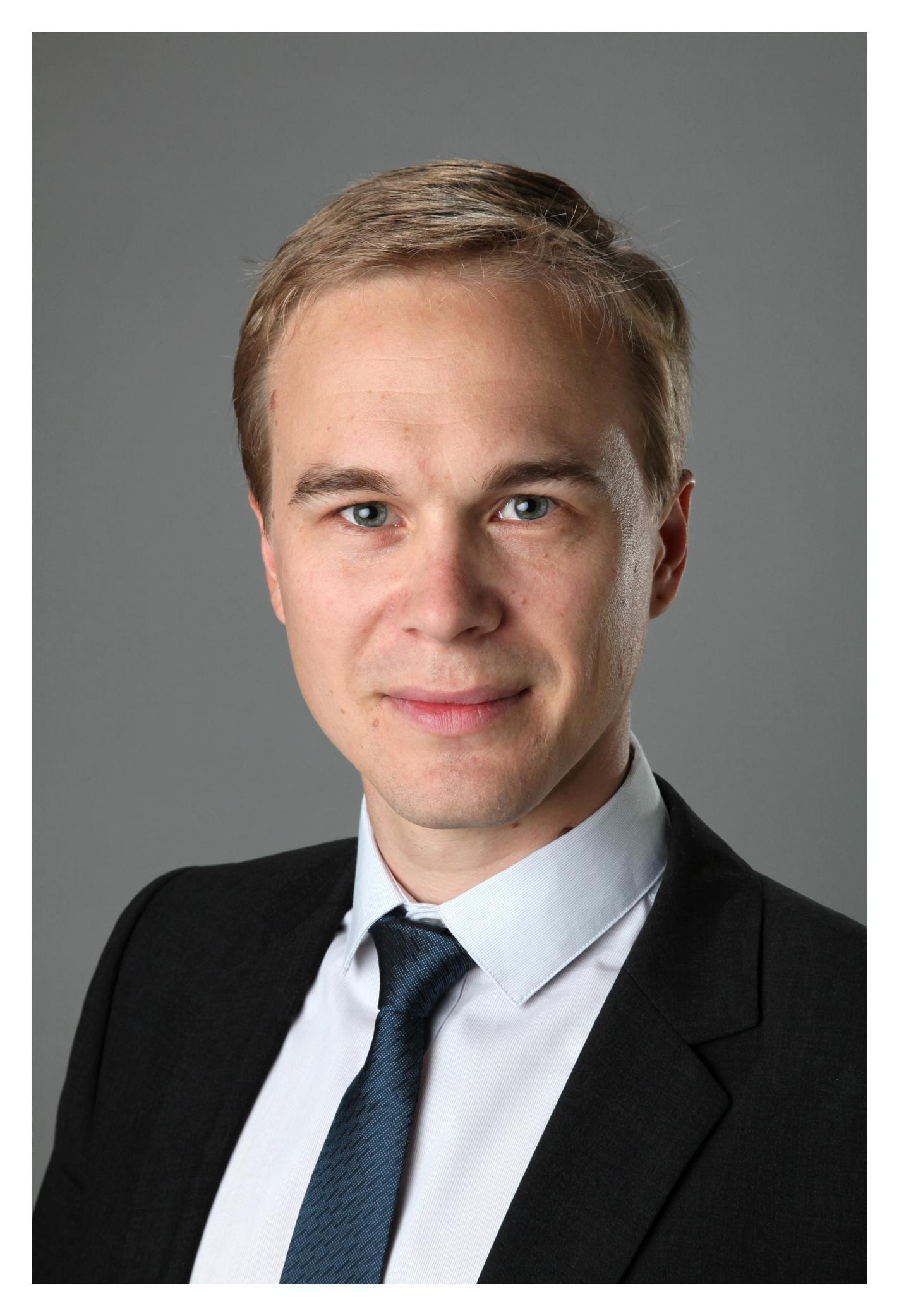 Kevin Sivula was promoted to Associate Professor of Chemical Process Engineering in the School of Basic Sciences (SB) from 1st of October 2018.
Kevin Sivula's research focuses on the development of engineering methods based on chemical solution-based processes in order to manufacture semiconductor materials for optoelectronic high-performance systems. His particular aim is to develop new technologies for the manufacturing of more stable, more efficient and more cost-efficient semiconductor materials for the fabrication of photovoltaic devices. Kevin Sivula, who received an ERC Starting Grant in 2013, is a very active researcher who will help boost the international standing of EPFL, especially in the field of sustainable development.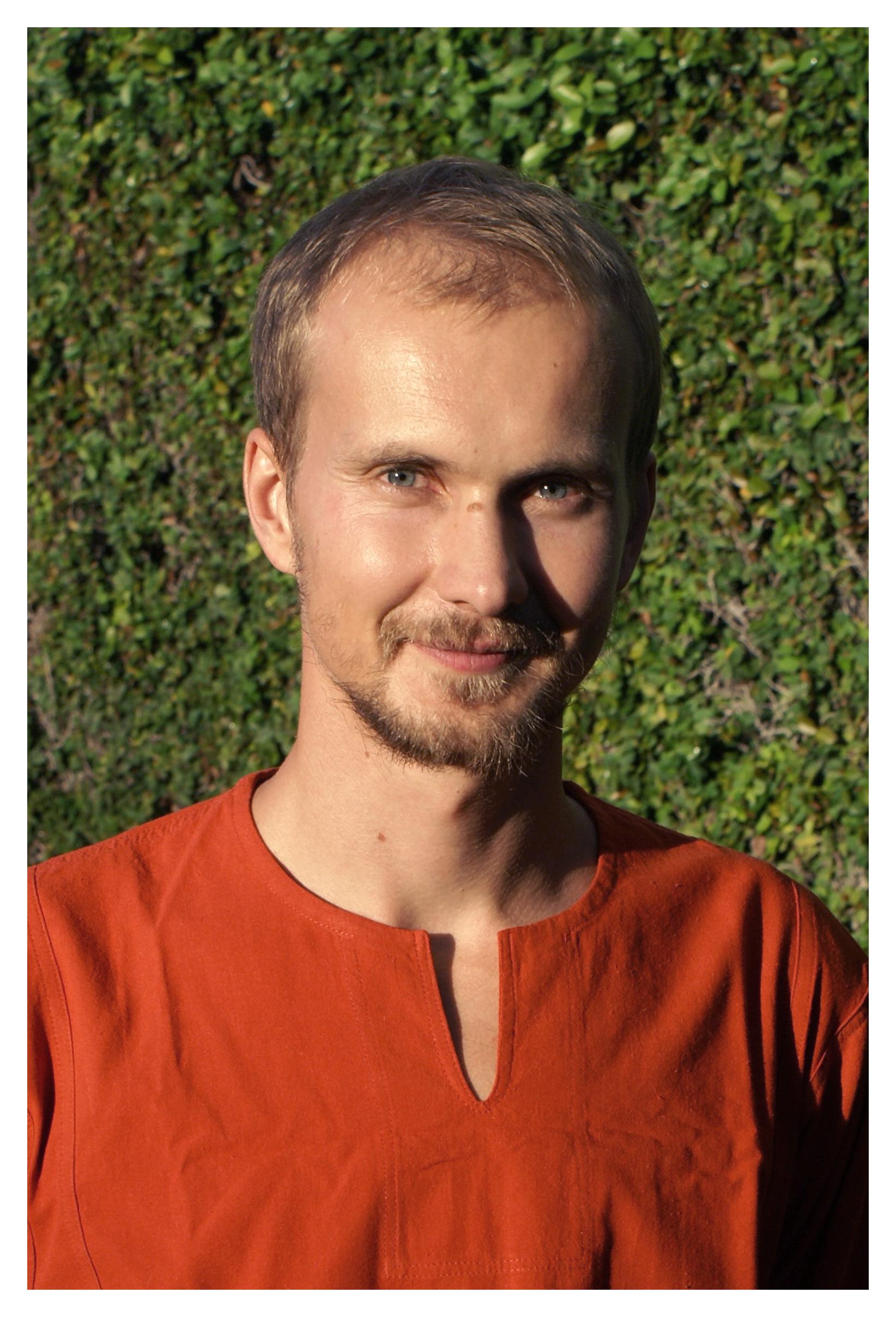 Dr Juhan Aru was named as Tenure-Track Assistant Professor of Mathematics in the School of Basic Sciences (SB) from 1st of January 2019.
Juhan Aru is one of the world's most promising scientists of his generation in the field of probability theory. He also has the potential to develop the seminal field of stochastic analysis at EPFL. In his research, he concentrates in particular on Gaussian free fields and the Schramm-Loewner evolution, a single-parameter family of random planar curves. Juhan Aru also has excellent teaching abilities. His research and teaching will enhance the EPFL's reputation in key subject areas.
---
---