Prof. Jean-Paul Kneib appointed Director of eSpace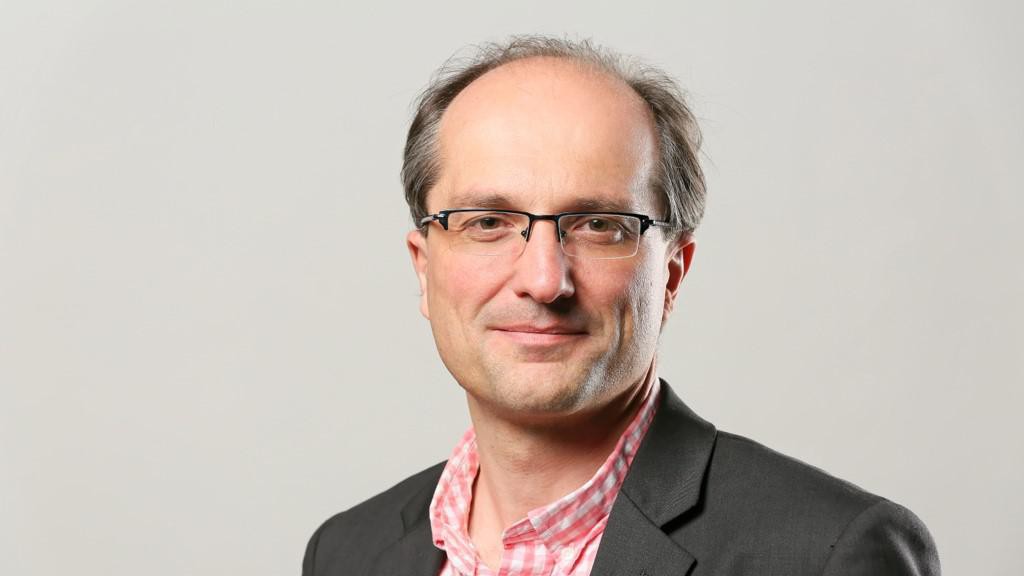 Prof. Jean-Paul Kneib, head of LASTRO (Laboratory of Astrophysics), was appointed Director of eSpace (EPFL Space Engineering Center) on July 1st, 2017.

Jean-Paul Kneib holds a Master in Astrophysics and Space Technology and a PhD in Astrophysics. He has worked as a support astronomer, at ESO in Chile. He has conducted research in Gravitational Lensing and Cosmology in Cambridge (UK), Toulouse, Caltech and Marseille before coming to EPFL. He has worked with data coming from various space observatories (HST, XMM-Newton, Herschel, ISO, Chandra, Spitzer, WISE), and participated in many space projects ideas (SNAP, JDEM, SPACE, OMEGA, CoWeX). He is currently strongly involved in the Euclid space mission.He has been a member of the ESA Astronomy Working Group, and of the Hubble Space Telescope User Committee. Currently, he serves on XMM-Newton, Hubble and James Webb Space Telescope time allocation committees.
---