Prof. Grégoire Courtine promoted Full Professor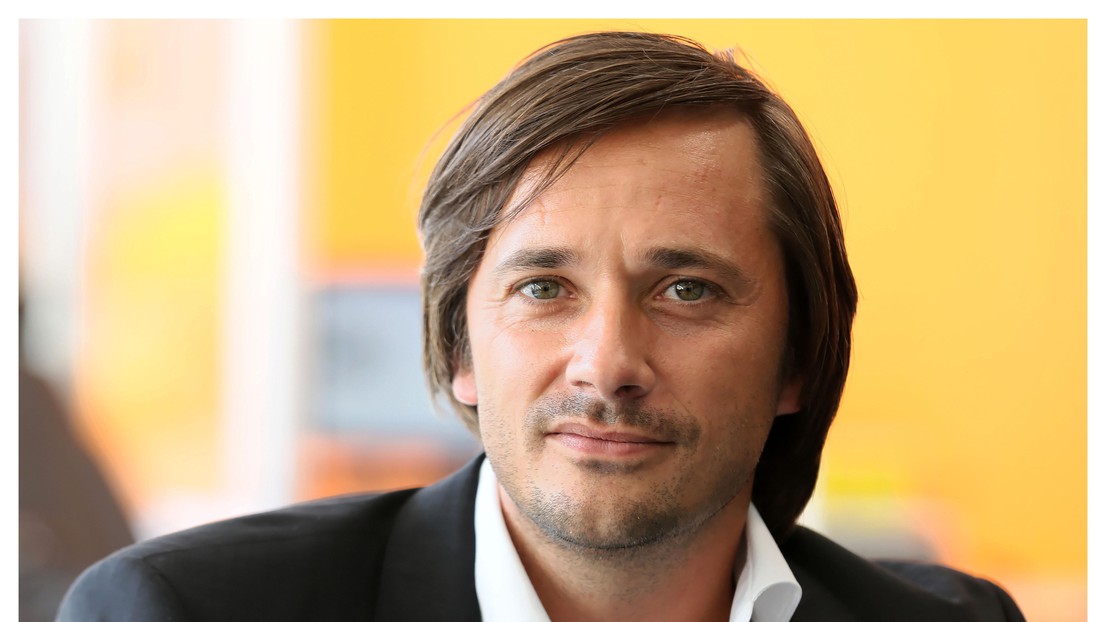 Professor Grégoire Courtine was named as Full Professor of Life Sciences in the School of Life Sciences (SV).

Grégoire Courtine is known throughout the world for his work in the field of neurorehabilitation. His research has made a significant contribution to the prospect of healing spinal cord injuries. This work makes use of precise stimulation and the plasticity of neural circuits in the spinal cord. In addition to seeking new scientific knowledge, Grégoire Courtine always pursues a clear clinical objective, thus giving cause for hope that a cure for paraplegic patients will eventually be found. His appointment strengthens EPFL's international position in an area that attracts a great deal of interest.
References
---
---