Prof. Fabrizio Carbone promoted Associate Professor of Physics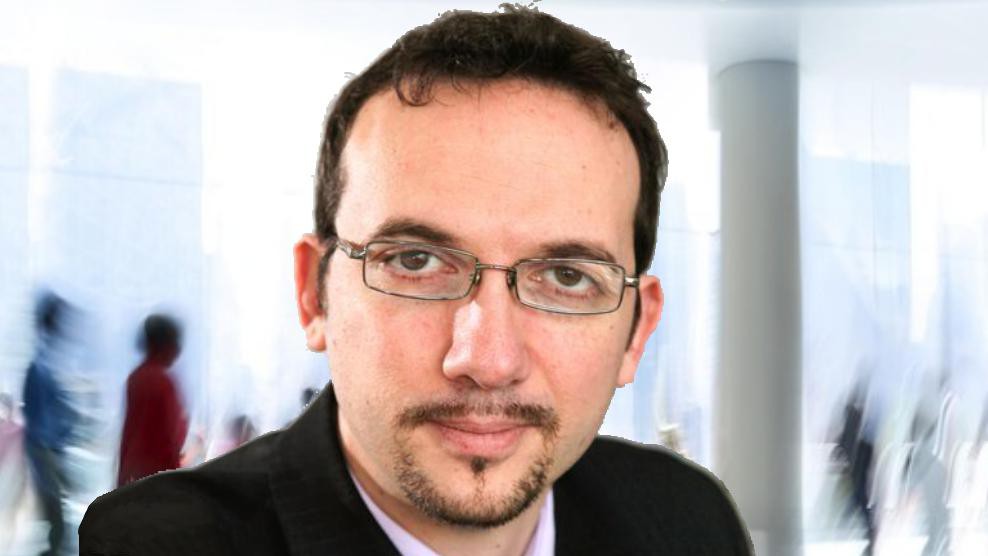 At its meeting of 4 and 5 July 2018, the ETH Board has announced the promotion of Prof. Fabrizio Carbone as Associate Professor of Physics at EPFL.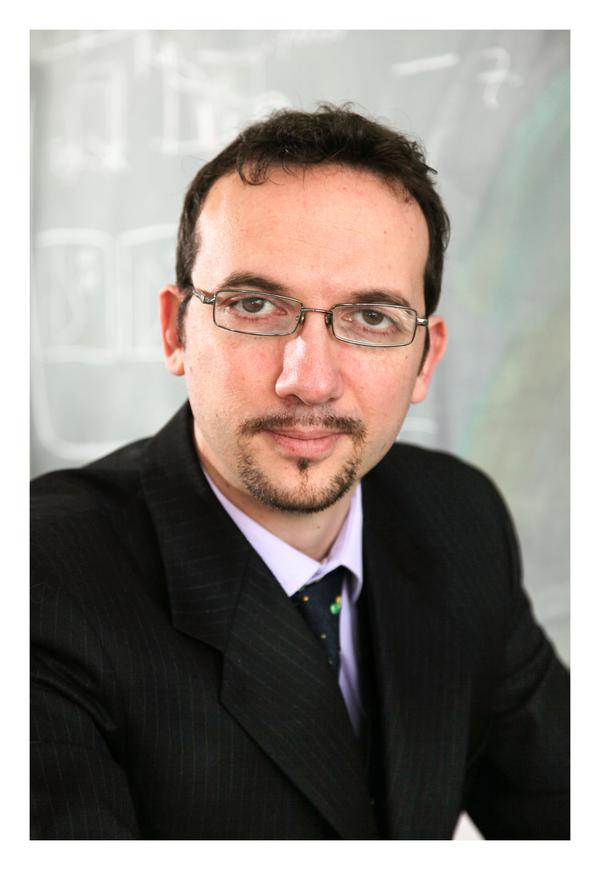 Professor Fabrizio Carbone was named as Associate Professor of Physics in the School of Basic Sciences (SB) from 1st of August.
Fabrizio Carbone conducts research into the ultra-fast dynamics of highly correlated systems, particularly in relation to superconductivity and in systems based on carbons such as graphite, graphene, and diamondoids. Having developed innovative procedures for imaging and ultra-fast spectroscopy, he is working at the forefront of research into the dynamic behaviour of low-dimensional materials. EPFL's competence in solid state physics is strengthened by Fabrizio Carbone's research, while EPFL's teaching will also benefit from his dedication.
---
---