Prof. Dr. Mario Paolone recognized as IEEE Fellows 2022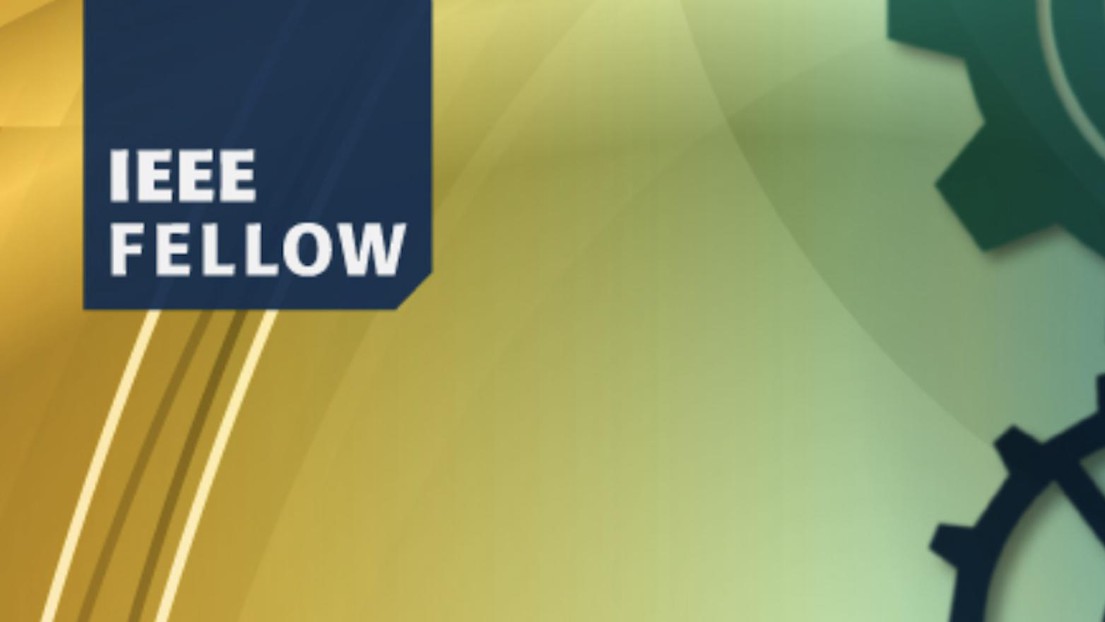 Prof. Dr. Mario Paolone has been elevated IEEE Fellows 2022, a highly distinguished recognition.

Prof. Mario Paolone, head of the Distributed Electrical Systems Laboratory (DESL), has been named IEEE Fellow "for contributions to situational-awareness and control of power distribution systems".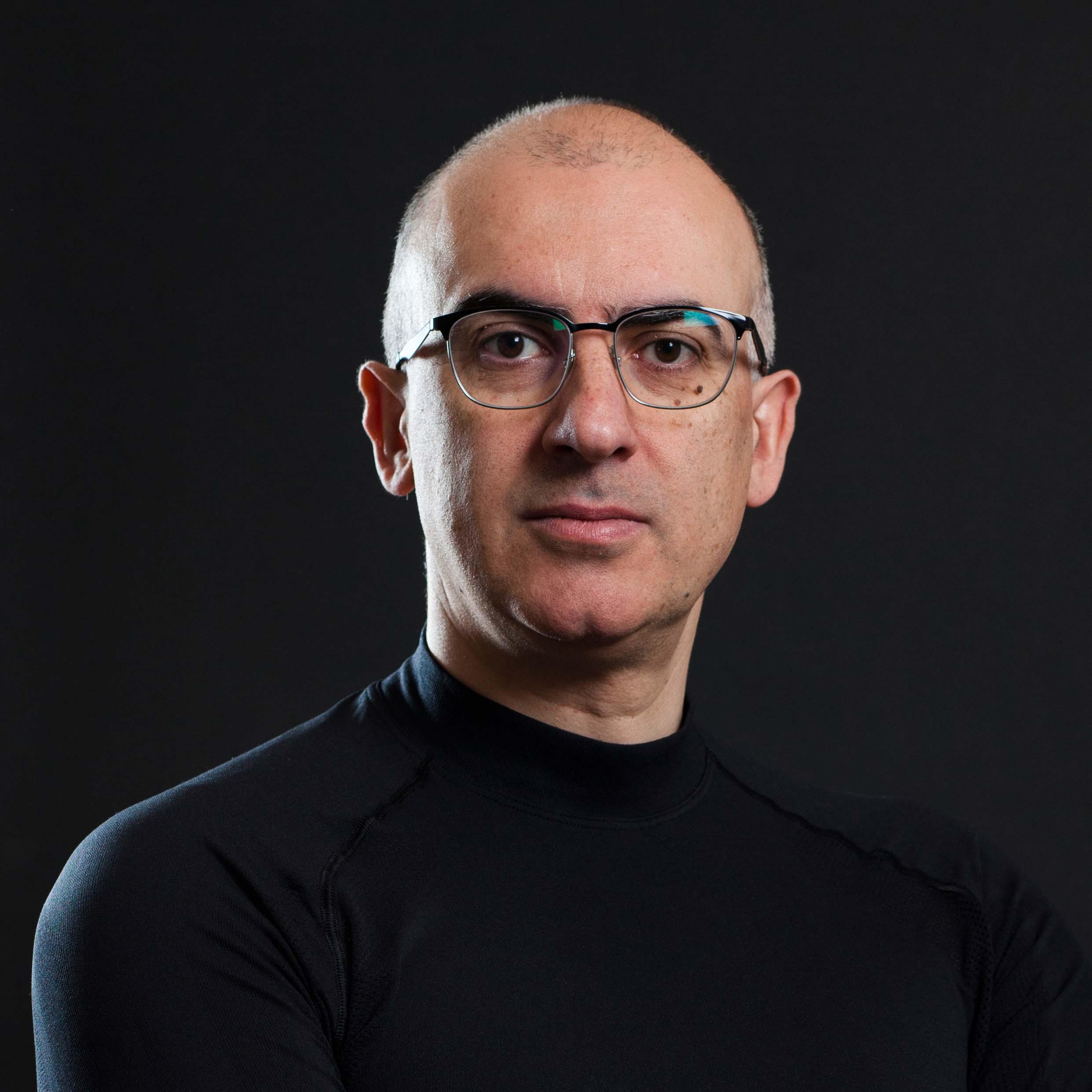 The recognition is given to only 0,1 % of the members of the Institute of Electrical and Electronics Engineers (IEEE). It recognizes accomplishments that have contributed importantly to the advancement or application of engineering, science, and technology, bringing the realization of significant value to society.
---
---