Pierre Bena joins EML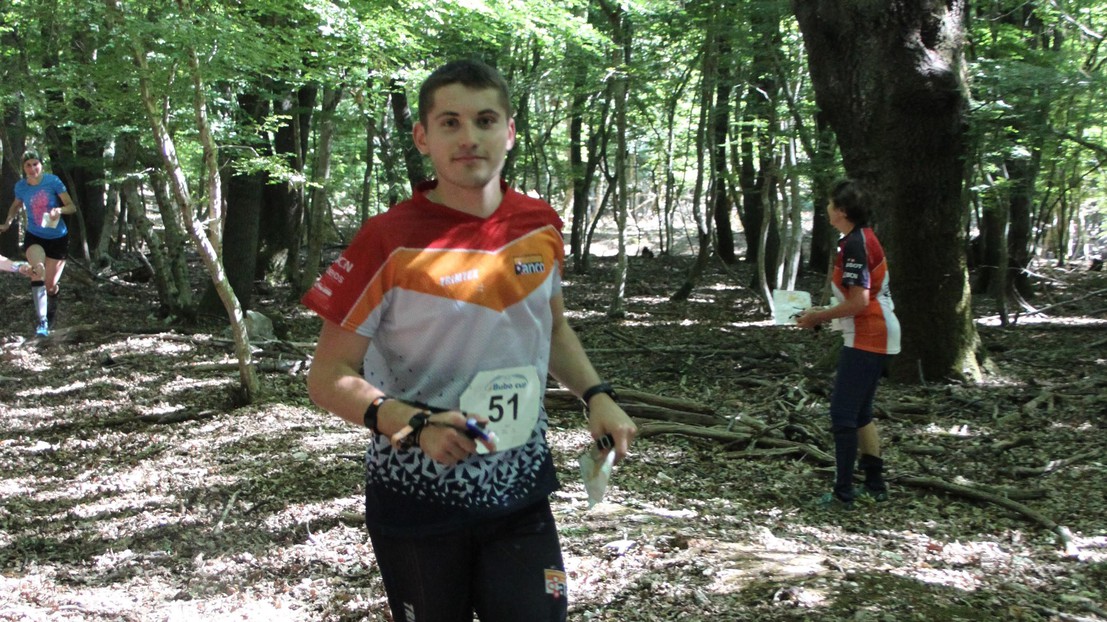 Pierre Bena joins EML as a civilist.

Pierre will work on the project "Irrigation practices to minimize greenhouse gas emissions from mountain pastures". The goal of this project is to work with farmers to help them find optimal irrigation strategies that minimize both water use and greenhouse gas emissions.
---