Philosophy Hour with Sandra Laugier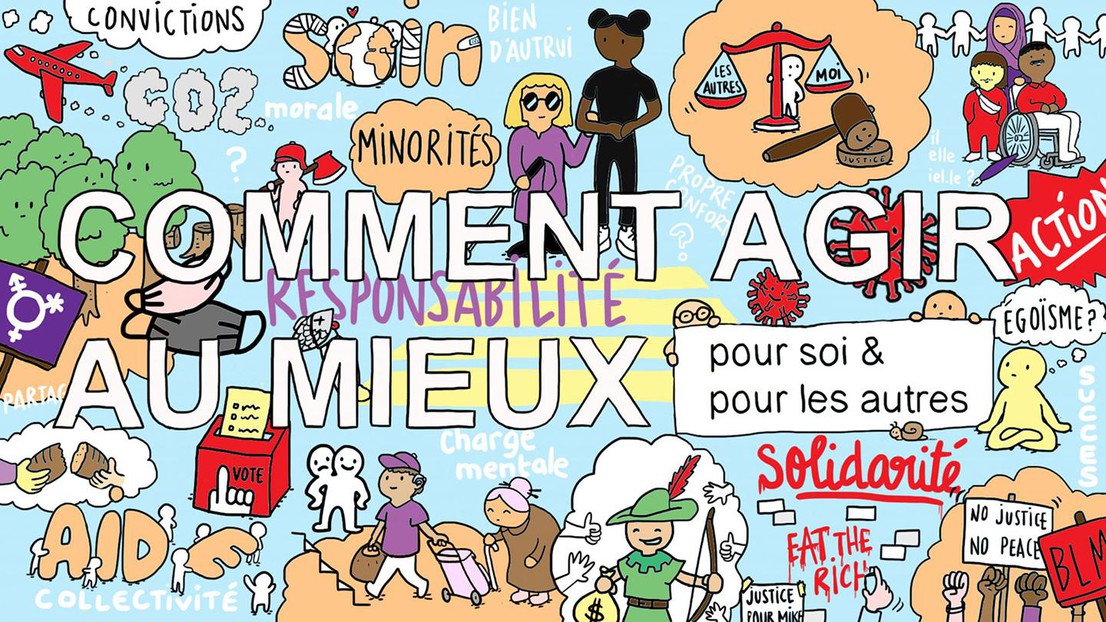 Come discuss philosophy with renowned professor Sandra Laugier on Wednesday March 31, 2021 – from 19:00 to 20:00

On the last Wednesday of every month, The College of Humanities opens a forum for students to freely debate subjects that interest them with philosophy professors. The CDH thus offers the opportunity to deepen and nourish reflections through a philosophical approach. Each discussion will be illustrated live bythe artist Trân Tran. Her drawings will then be collected for publication at the end of 2021.
Each Philosophy Hour addresses a theme selected from among student proposals. The second Philosophy Hour will take place on Wednesday, March 31, 2021 – from 19:00 to 20:00 on the theme: how to do your best for yourself and for others? 
Speaker: Sandra Laugier
Moderator: Anne Laure Gannac, journaliste
Language: French 
We all try to do what is best for ourselves and for others. Yet the relationship between concern for oneself and for others is not obvious, as the pandemic allows us to see on a daily basis…And "do your best," what does that mean? Do what is best for others or for yourself? And for which others? What responsibility do I have to myself? And towards others? Does one not always pursue, fundamentally, one's own self-interest?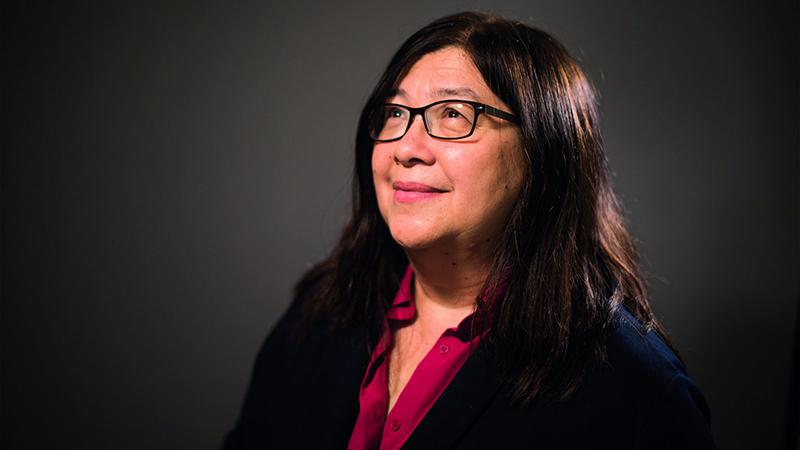 Sandra Laugier is a professor of philosophy at the University of Paris 1 Panthéon-Sorbonne who works on questions of philosophy of language, moral philosophy, and political philosophy. As the translator of American philosophers H.D. Thoreau, R.W. Emerson and S. Cavell, she helped disseminate the philosophy of ordinary ethics, the ethics of care, and moral perfectionism. She is the author and co-author of roughly thirty works including La société des vulnérables (Gaillmard 2020), La voix et la vertu: variétés du perfectionnisme moral (PUF, 2010), Pourquoi désobéir en démocratie? (La découverte, 2010), as well as Nos vies en séries (Flammarion, 2019) in which this fan of tv series reveals the philosophical and moral force of that pop-culture medium.
---