PhD Defense of Thomas Sanchez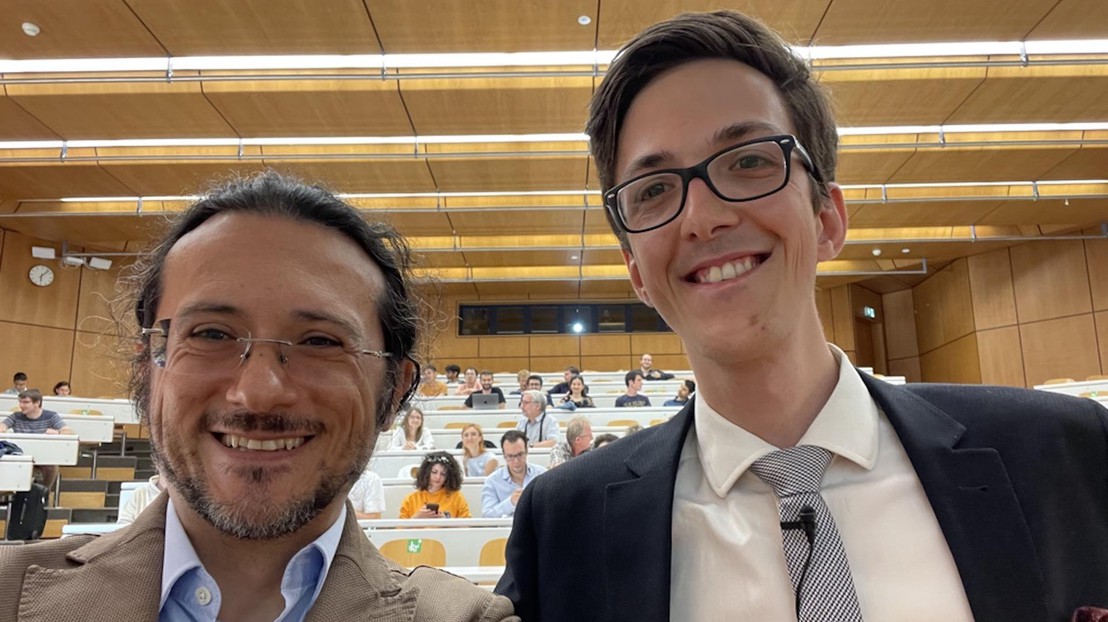 On 12th April 2022, Thomas Sanchez, a PhD student at LIONS lab, successfully defended his PhD thesis. The thesis, entitled "Learning to sample in Cartesian MRI" was supervised by Prof. Volkan Cevher.

ABSTRACT
Magnetic Resonance Imaging (MRI) is a non-invasive, non-ionizing imaging modality with unmatched soft tissue contrast. However, MRI suffers from long scanning times. In this thesis, we focus on finding novel approaches to optimize Cartesian trajectories to obtain the best image quality with the fastest scanning time. We propose novel methodological approaches based on greedy algorithms as well as generative adversarial networks (GANs), and also provide understanding of what structures matter to efficiently reach state-of-the-art performance.
---