Perceiving Touch And Your Self Outside Of Your Body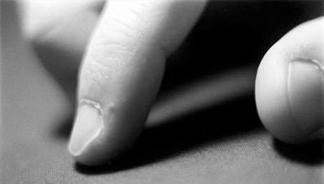 When you feel you are being touched, usually someone or something is physically touching you and you perceive that your "self" is located in the same place as your body. 



.In new research published in the open-access, peer-reviewed journal "PLoS ONE", neuroscientists at the Ecole Polytechnique Fédérale de Lausanne (EPFL), Switzerland, investigated the relationship between bodily self-consciousness and the way touch stimuli are spatially represented in humans. They found that sensations of touch can be felt and mislocalised towards where a "virtual" body is seen. These findings will provide new avenues for the animation of virtual worlds and machines. Read more from the Science Daily.
---