Participatory mapping in the field of urban development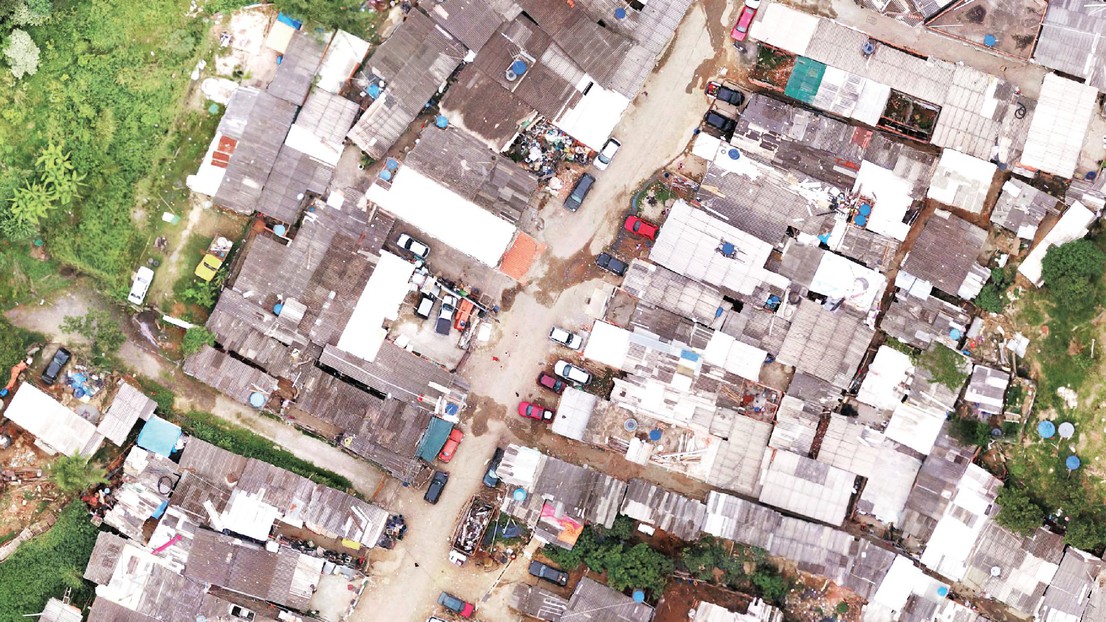 Researchers from the Urban and Regional community (CEAT) at EPFL are currently co-organizing a workshop in São Paulo on participatory mapping in the field of urban development. The workshop takes place in collaboration with the University of São Paulo and Università della Svizzera italiana. 

The International Meeting: Mapping techniques and Citizenship will take place on 13 November 2018 at the University of São Paulo to bring this topic to the context of emerging countries' metropolises, marked by socio-spatial segregation and by divergent political agendas regarding urban development. The objective is to place participatory mapping and the application of new geospatial technologies for decentralized survey processes under technical and academic scrutiny, bringing to discussion the potentials and limitations of such processes based on concrete experiences. 
Rémi Jaligot, a PhD candidate at CEAT, will talk about participatory mapping techniques for ecosystem services and its application in peripheral areas in Cameroon. As co-organizer and active participant, CEAT aspires to tighten relationships with Latin America institutions in the field of spatial planning, urban development and ecosystem services.
Workshop: Técnicas de Mapeamento e Cidadania - Mapping Techniques and Citizenship, São Paulo, 13.11 & 17.11, 2018
---
---