"Our lives are going to change. We can't stress that enough"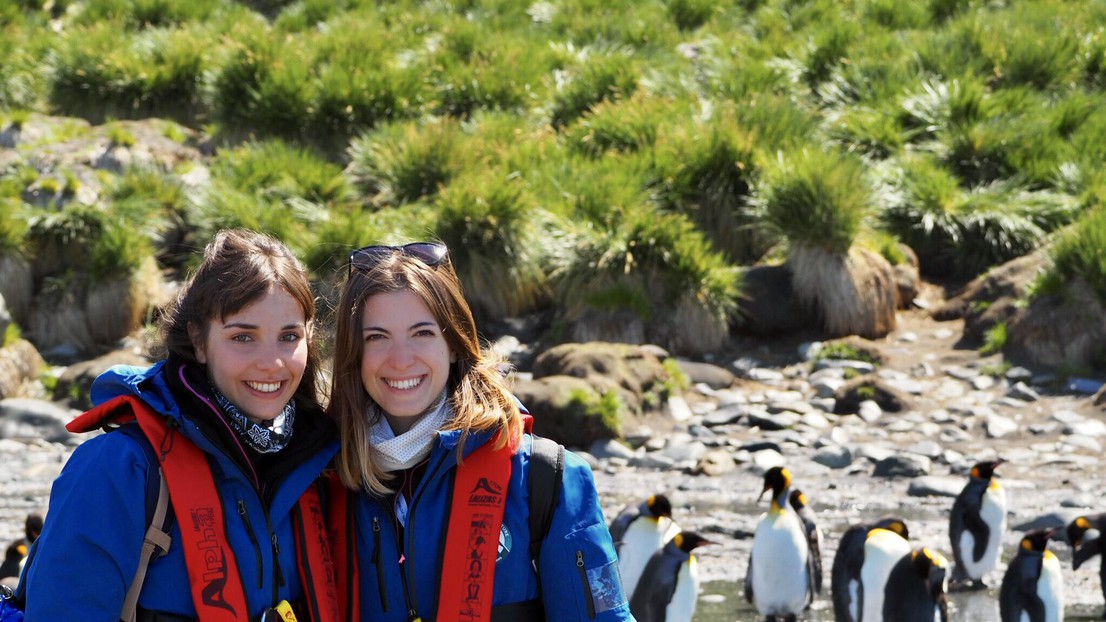 One current and one former EPFL student spent two weeks in Antarctica after receiving the Antarctica Prize. They both came away from the trip with a clearer sense of how important it is to raise awareness about climate change.

Alessandra Capurro and Anaïs Matthey-Junod were acutely aware what traveling to other side of the world – a long-haul flight followed by a 14-day cruise – would mean in terms of carbon emissions. The question played on their minds before and during their trip. And it still does so now. "In the end, we decided it was a once-in-a-lifetime experience that we simply couldn't miss," says Anaïs.
In late November 2021, they embarked on a two-week trip to Antarctica, one of the most remote places on the planet. The journey came courtesy of the Tech4Impact 2021 Antarctica Prize, supported by Fondation du Domaine de Villette, which they won for their sustainability-focused research and entrepreneurship work.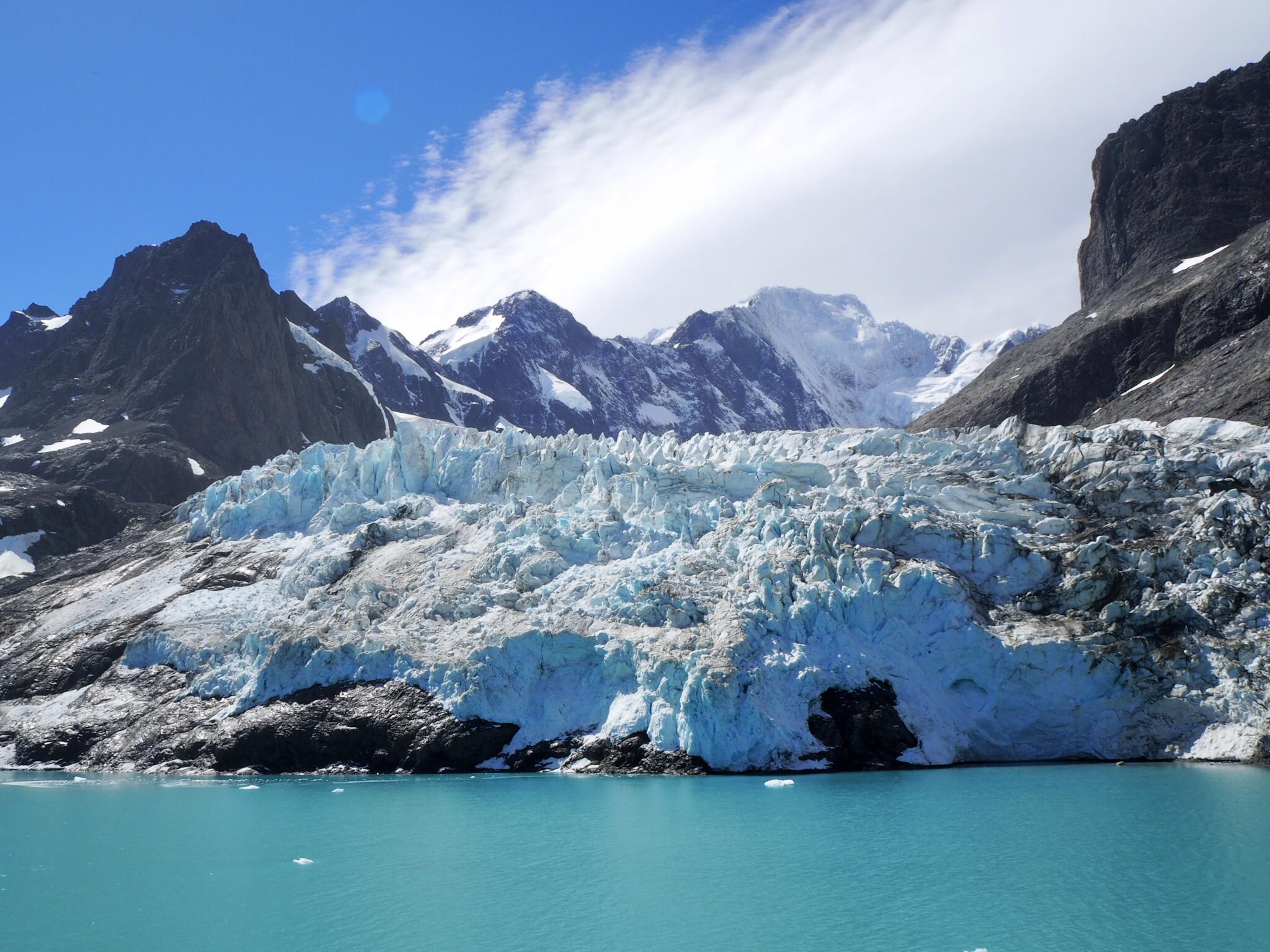 Alessandra studies robotics and space technology at EPFL and is currently completing an internship as a sustainability engineer at the European Southern Observatory (ESO). She was awarded the prize for EcoLens, a system she developed through the EPFL Changemakers program that aims to assess the environmental impact of meals served in restaurants and reward sustainable practices. EcoLens will soon be rolled out on the EPFL campus as part of the Act for Change LAB initiative, in conjunction with the Zero Emission Group (ZEG) student association.
Anaïs now works for NORCAP, a program operated by the Norwegian Refugee Council, and is currently posted to the International Organization for Migration (IOM) as a junior energy expert. She obtained a Master's in Energy Management and Sustainability from EPFL in 2020, winning the Antarctica Prize for her thesis in which she modeled a decentralized solar energy system for a refugee camp in Djibouti, in the Horn of Africa. The selection panel for the Prize appreciated her hybrid approach that combines technology with socioeconomic feasibility.
Adrift in the wilderness
On 26 November 2021, the two young scientists boarded the Ocean Victory, one of a new generation of low-energy cruise ships. They set off from Ushuaia, Argentina, on a 14-day voyage of discovery, taking in the colors, vastness and fragility of the White Continent. "When we reached South Georgia, I was surprised by how green it was," says Anaïs. Alessandra was equally struck by the colors she observed: "On the Antarctic Peninsula, there's a striking contrast between whites, grays and the vivid blue of the sea. It was cloudy during our time there, so everything seemed to be shrouded in black. We were expecting to see a lot of snow. But we didn't count on seeing so many wild animals – especially so close up!" Their trip was much more than just a sight-seeing expedition, however. "We had a packed schedule," says Anaïs. "We attended a lot of talks and training sessions, where we learned a huge amount about the continent: its history, the local plants and wildlife, its climate, and the ongoing conservation efforts."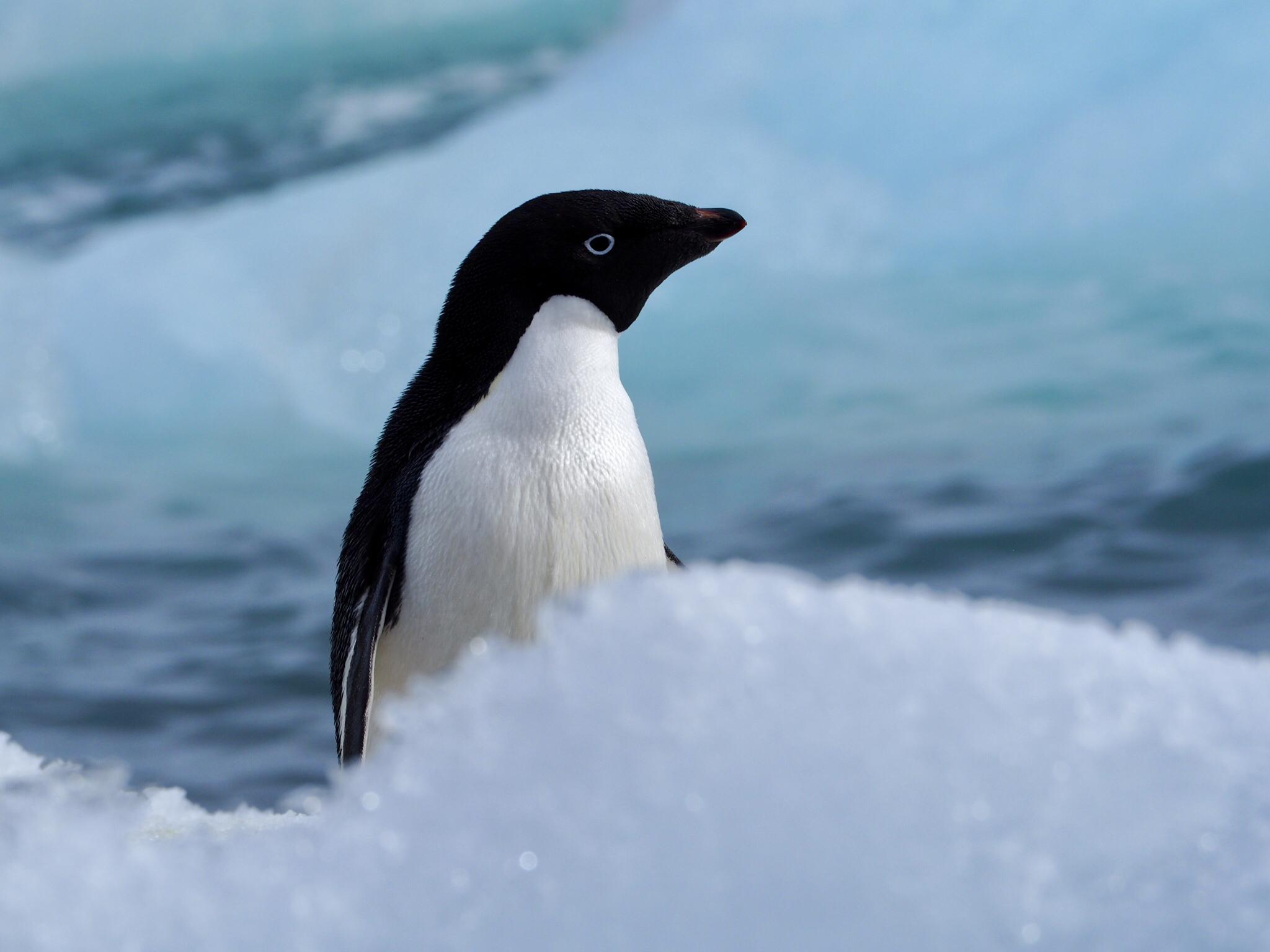 Both Alessandra and Anaïs were already aware of climate-change issues. But the trip confirmed that they'd made the right degree and career choices. "We came away from the experience with new subject-specific knowledge and a renewed determination to address climate change as a matter of urgency," explains Anaïs .
"As someone who was fortunate enough to visit Antarctica on a research expedition myself, it seemed only right to give that same opportunity to two young EPFL scientists," says Thierry Lombard, President of Fondation du Domaine de Villette. "That gives them first-hand experience of the reality of climate change, of the pressing need for collective action, and of the continent's unique governance arrangements, which should serve as a model for our politicians as we look to build a better world."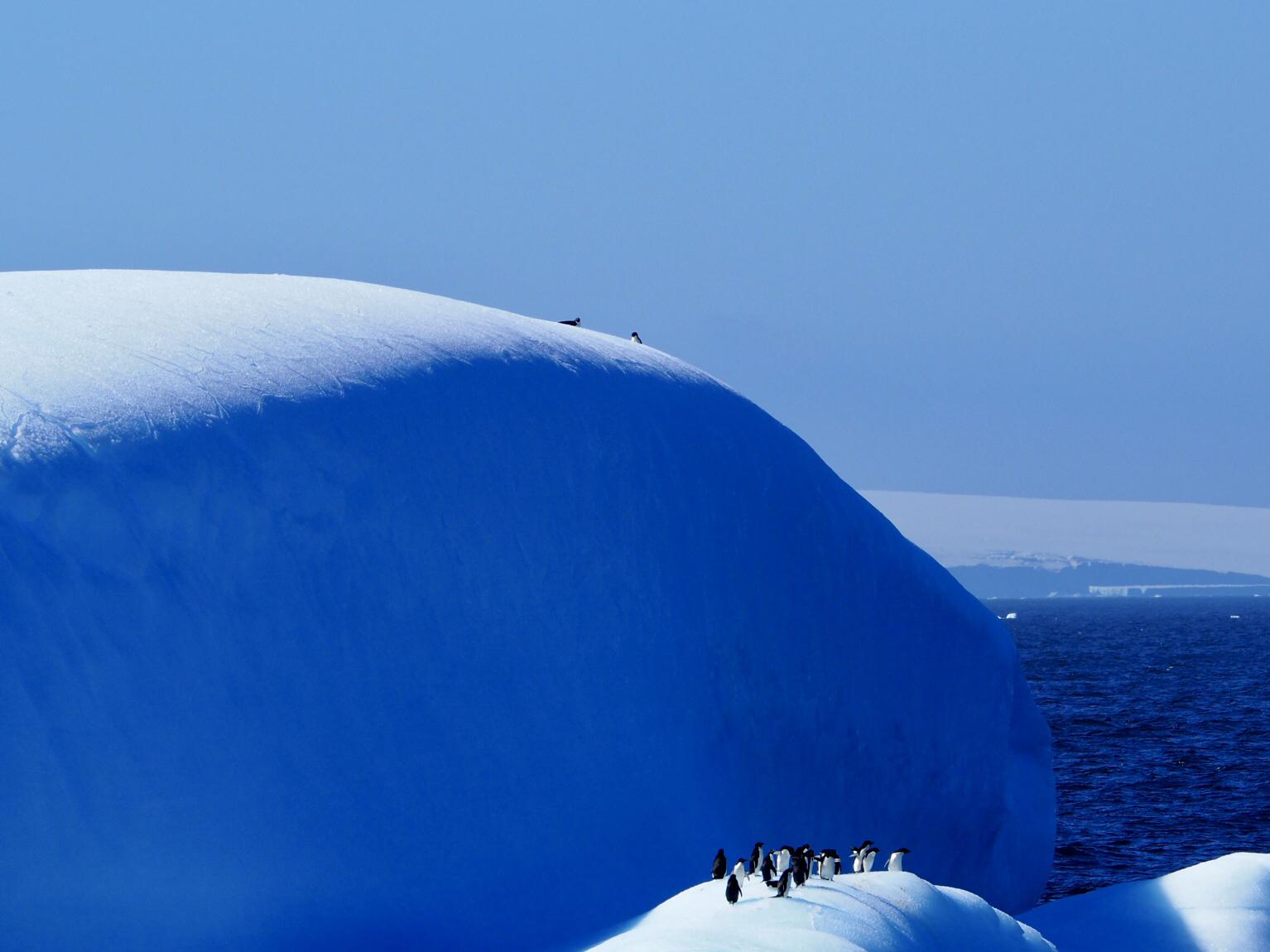 Stepping outside their comfort zones
On their trip, the young scientists also had to deal with another, less familiar aspect of climate change. "We met people from all sorts of different backgrounds," says Anaïs. "Some of them weren't particularly concerned about global warming. So we had to reframe our key points, find out what really interested them, and link the issue of global warming to their particular interests. Only then could we convince them that they should care."
Alessandra had a similar experience: "After attending talks by Gabrielle Walker [the founder of Valence Solutions, a climate advisory firm], I realized it's better to focus on how climate change will affect people's lives – rather than talk about the general threat to the planet. Our lives are going to change dramatically. We can't stress that enough."
Both of them agree that engaging with people who aren't aware of climate issues – explaining the science and challenging their opinions – is worth the effort. "If we can plant a seed of a thought in people's heads, no matter how tiny, then part of our work is done," says Anaïs. "But that's only a first step."













---
---