Open-access "made in EPFL" has caught Nature's publisher's eye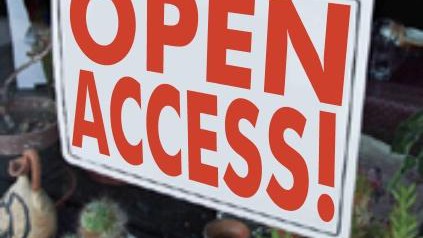 Nature Publishing Group, publisher of the prestigious journal of the same name, has decided to invest in Frontiers, an EPFL-born company that publishes scientific journals under an open-access model.
Nature Publishing Group, Nature journal's publisher, has announced a majority investment in Frontiers, an EPFL based company. Frontiers was created by EPFL's scientists in 2007 and it has gradually become into one of the most prominent publishing companies in the world of open access (OA). Since its creation, the number of published articles has more than doubled per year. It now holds a portfolio of 14 open access journals in just as many scientific fields. Just to have an idea, it published over 5000 articles in 2012.

Frontiers will continue to operate with its own platform, brands and policies. Kamila Markram, Frontiers' CEO, firmly believes this partnership will give more visibility to its journals. Frontiers and Nature Publishing Group will work together in the development of new tools for open science and in the optimization of publication processes.

Philip Campbell, Nature's Editor-in-Chief, believes that the evaluation process put in place by Frontiers is extremely innovative: "Referees and handling editors are named on published papers, which is very unusual in the life sciences community." This aspect was also emphasized by Kamila Markram, who wants to "innovate not only in the field of open access, but also to offer a more transparent and constructive peer review process."

These are not Nature's first steps in the world of open access. It currently manages more than 63 scientific journals using this type of model or offering such an option. In 2012, these journals published at least 2000 open articles. The agreements made between nature.com and frontiersin.org will enable the publication of open access papers on both websites.
---
---