One new PATT and one promotion to full professor at IPHYS
At its meeting of 25-26 September 2019, the ETH Board has appointed Mitali Banerjee as Tenure Track Assistant Professor and announced the promotion of Anna Fontcuberta i Morral to full professor.

Dr Mitali Banerjee was named as Tenure Track Assistant Professor of Physics from the 1st of January 2020.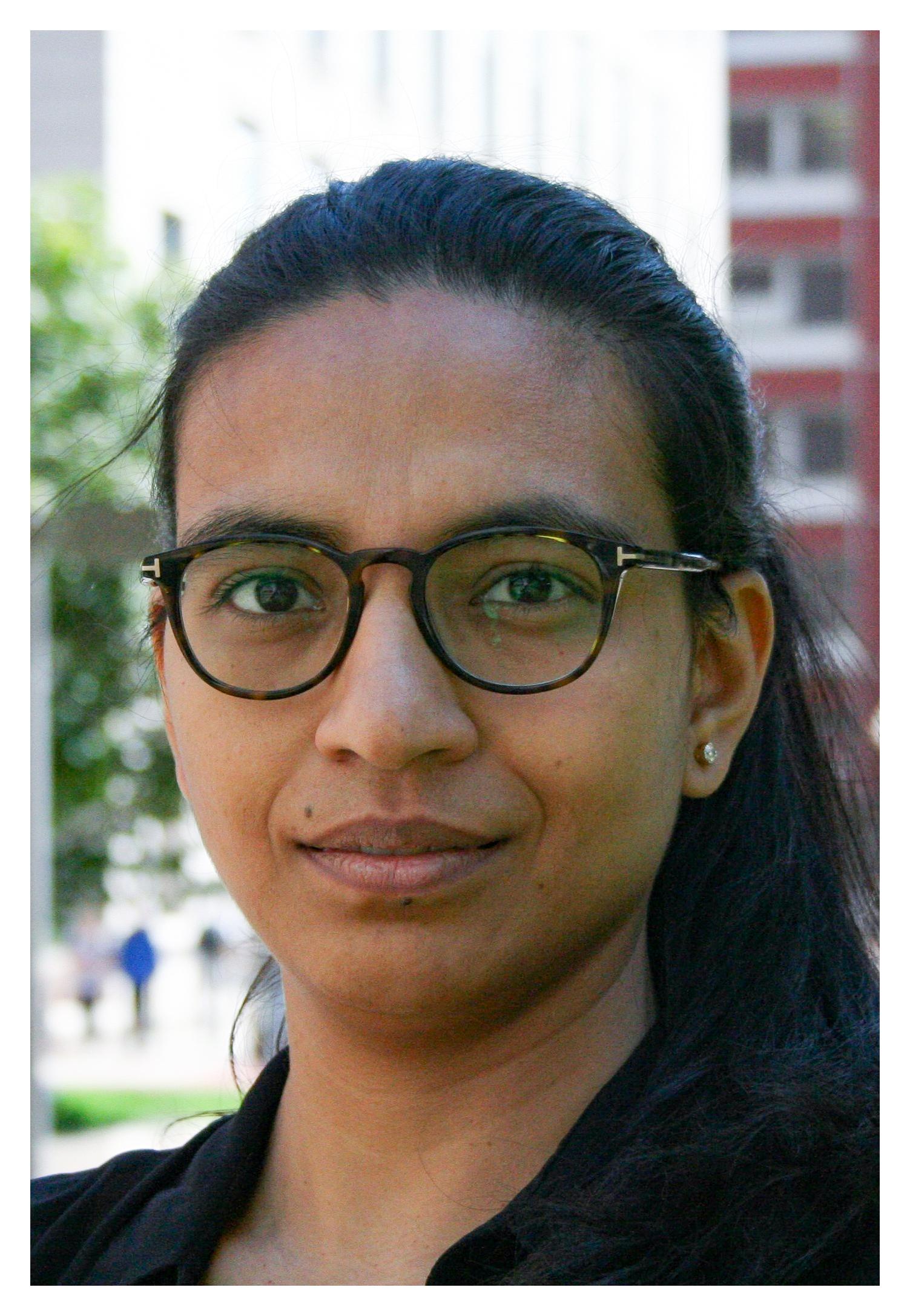 Mitali Banerjee is a scientist with exceptional potential. She attracted particular international attention for designing and setting up an experimental installation for measuring thermal conductivity in two-dimensional materials. In doing so, she rose to an exceptionally difficult challenge which many experts had regarded as impossible. With her appointment, EPFL is recruiting a scientist who will make key contributions to both research and teaching.
Professor Anna Fontcuberta i Morral was named as Full Professor of Materials Science and Engineering in the School of Engineering (STI) and in the School of Basic Sciences (SB) from the 1st of October 2019.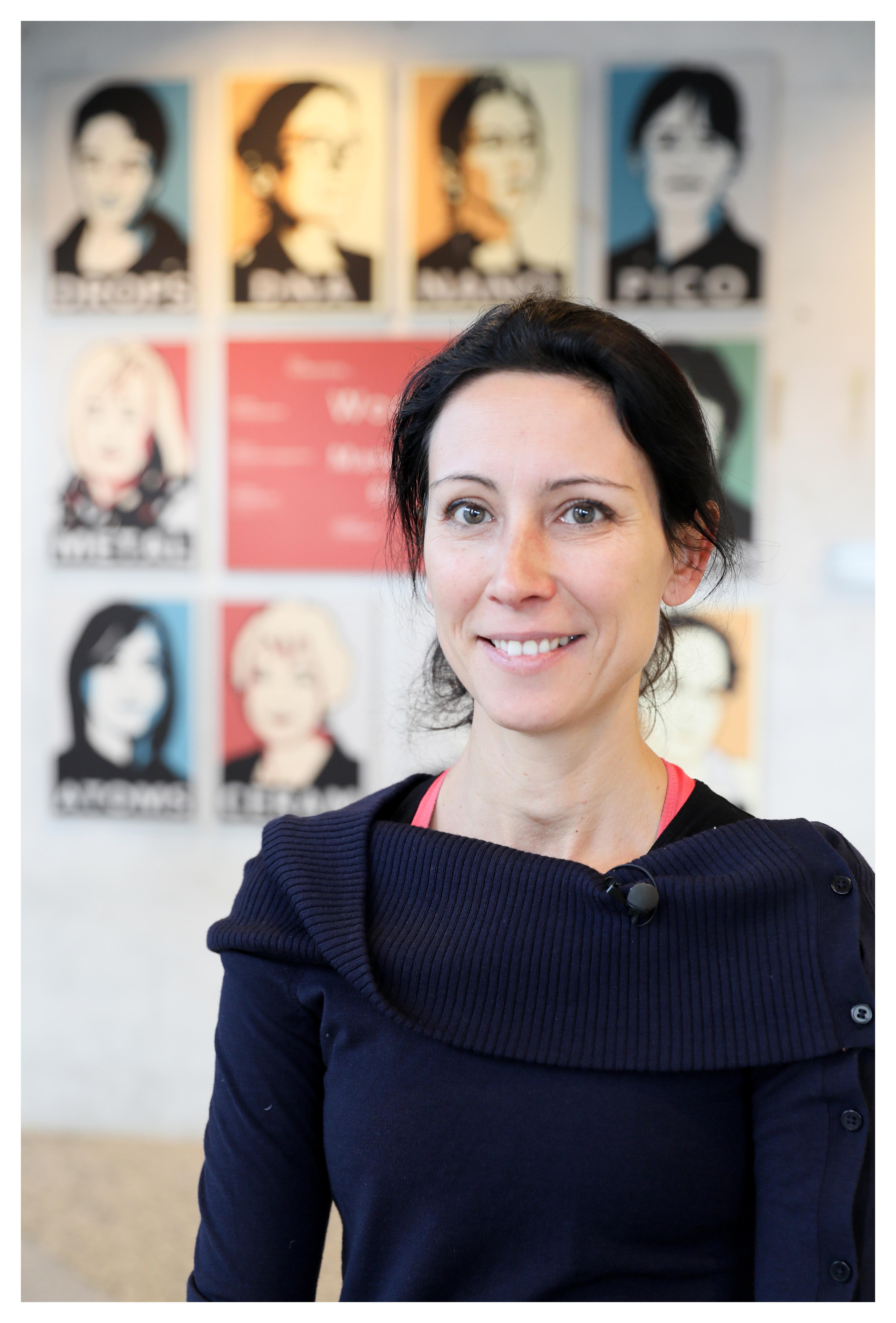 An internationally renowned scientist, Anna Fontcuberta i Morral specializes in the synthesis of nanostructures within semiconductors and, in particular, in nanowire crystal growth techniques. The results of her research aid in the development of materials with innovative physical and chemical properties and are used, for example, to increase the efficiency of photovoltaic cells and in quantum computing. The promotion of Anna Fontcuberta i Morral underlines EPFL's strong position in materials science and engineering.
---