One new Associate Professor and two PATTs appointed at SB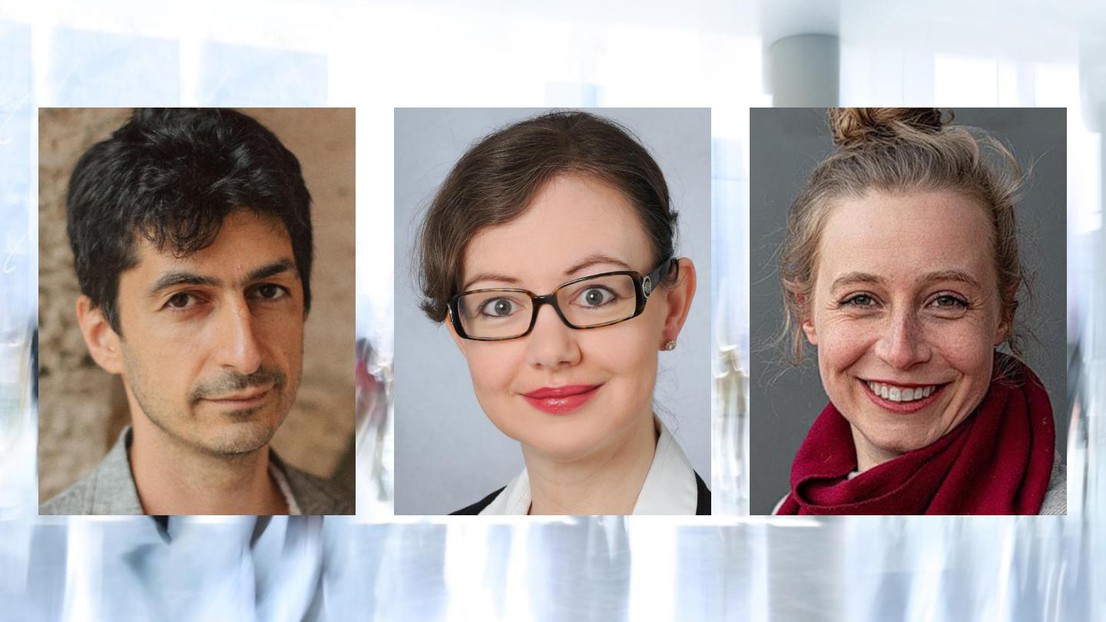 At its meeting of 8-9 December 2021, the ETH Board appointed Prof. Vladimir Manucharyan as Associate Professor and Prof. Michaela Hirschmann and Dr. Zoë Holmes as new Tenure-Track Assistant Professors at the School of Basic Sciences (SB).

Professor Vladimir Manucharyan, currently Associate Professor at the University of Maryland, USA, as Associate Professor of Physics, starting from the 1st of July 2022.
Quantum physics is the main focus of Vladimir Manucharyan's research. He is one of the chief architects of the development of a new type of qubit called the fluxonium qubit, as well as a pioneer in the application of superconductors in the field. The department is thus strengthened by the appointment of one of the leading researchers in the field of quantum science and technology. Among other activities, Vladimir Manucharyan will help solve major challenges in quantum physics and facilitate the development of quantum algorithms.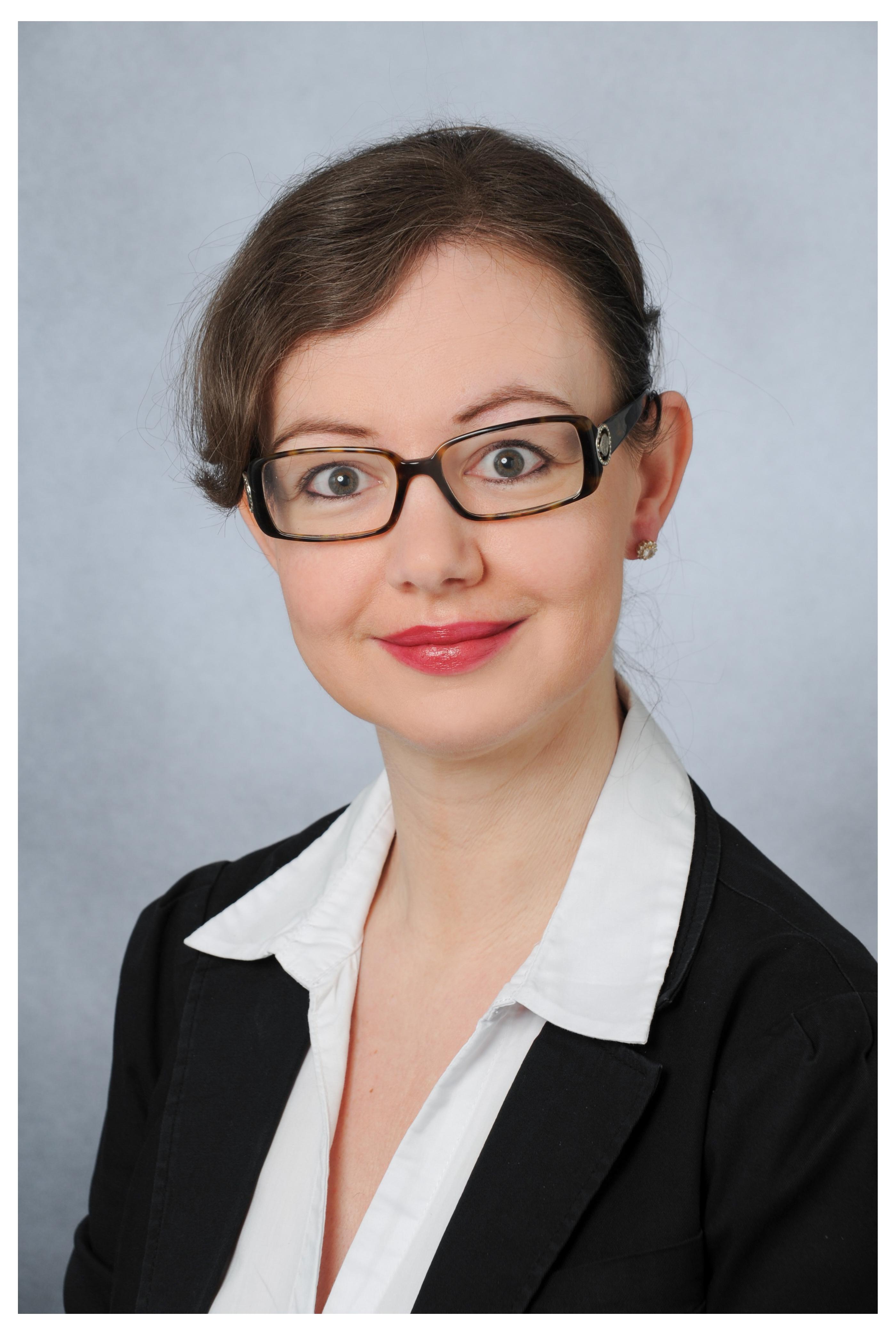 Professor Michaela Hirschmann, currently Assistant Professor at the University of Copenhagen, Denmark, as Tenure Track Assistant Professor of Physics, starting from the 1st of March 2022.
Michaela Hirschmann's research investigates the cosmic development of black holes and galaxies, making it possible to model the formation of galaxies with great precision. She is one of the world's leading theoreticians in this field, and her findings are all the more important now that new terrestrial and space telescopes will be able to observe the first moments of the universe in the coming years. Through her appointment, the school is boosting synergies and partnerships at EPFL in the field of astrophysics and other areas.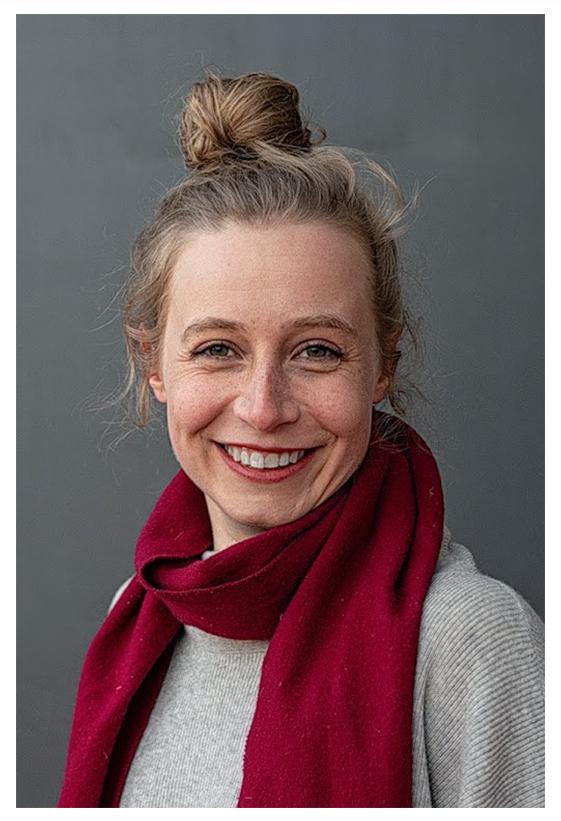 Dr Zoë Holmes, currently a post-doctoral student at Los Alamos National Laboratory, New Mexico, USA, as Tenure Track Assistant Professor of Physics, starting from the 1st of August 2022.
Zoë Holmes' research focuses on different areas of quantum computing. She has already made important contributions to quantum thermodynamics and fluctuation theory. Furthermore, she is the lead author of numerous academic articles, which not only demonstrate her originality but also show that she can turn her ideas into reality. This well-known researcher will solve pressing scientific problems and strenghten cooperation with other schools at EPFL, including the School of Computer Sciences, in order to develop quantum machine learning algorithms.
---
---