On the way to decarbonisation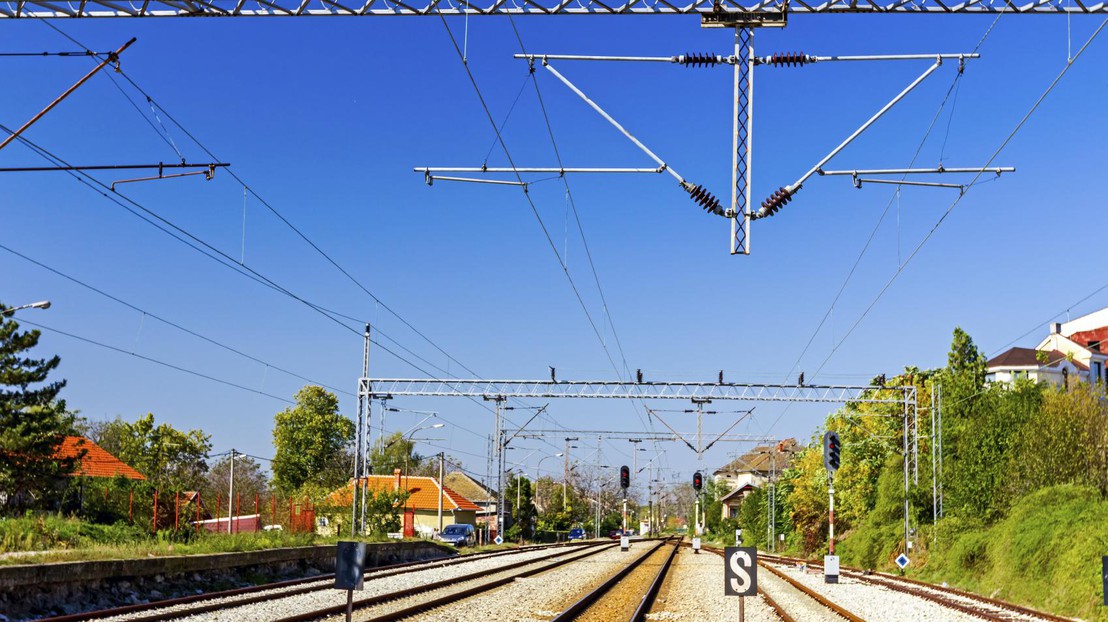 An economy that is free from dependence on oil, coal and gas is a declared aim of the G7 states. The aim here is to keep climate warming within an acceptable limit. This decarbonisation has already begun in some sectors. Although Switzerland still emits a lot of CO2, according to Philippe Thalmann, when it comes to researching clean technologies it is way ahead of the field.

Interview on the green economy website of the Federal office for the environment (link on the right of this page).
---
---