Oliver Kannape, PhD, joins the lab and MindMaze SA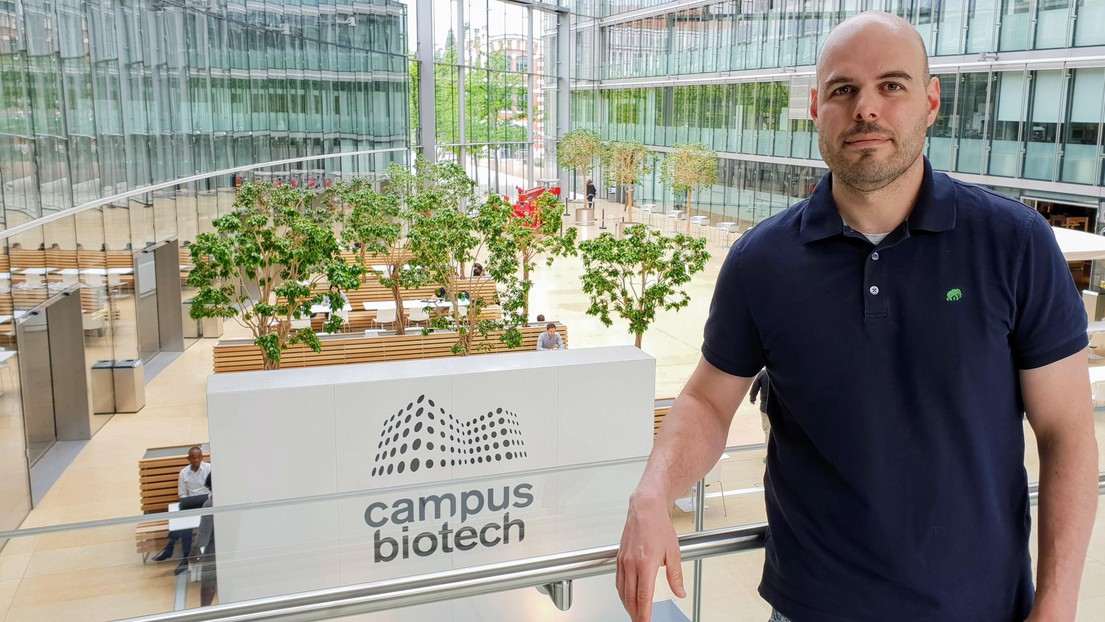 Oliver Kannape is the most recent addition to the team of Olaf Blanke. Being an enthusiast of translational research, Oliver has taken up a dual role as senior scientist in the LNCO, and science coordinator at MindMaze SA. His main focus will be on translating research from VR and robotics-aided rehabilitation to potential treatments, informing policy and guiding further research.

This is not Oliver first stay in the lab. Under the supervision of Olaf Blanke (EPFL), he completed his PhD in Neuroscience in 2012, investigating sensorimotor contributions to action awareness and the perception of the body and self in VR. Oliver's background also comprehends Information Engineering (BEng – Hamburg University of Applied Sciences) and Cognitive Sciences (MSc – University College Dublin).
Following his PhD, Oliver spent two and a half years as an SNF scholar with Professor Hugh Herr at the MIT Media Lab, where he developed an EMG interface for lower limb prostheses. Before returning to Switzerland, Oliver was an assistant professor in the School of Psychology at the University of Central Lancashire in Preston, United Kingdom.
Hoping that the strong ties between the LNCO and MindMaze SA will lead you to further successes in translational research, we welcome you to the team!
---