OACT - A new solution for the Swiss research community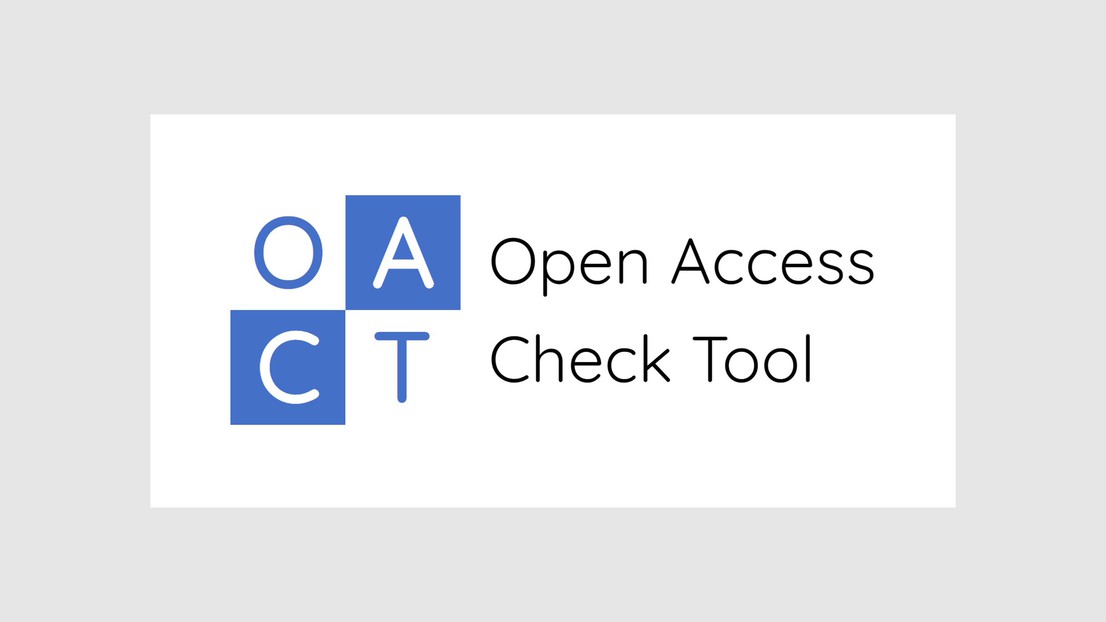 EPFL Library and University of Geneva Library are happy to present the Open Access Check Tool (OACT), an online resource that enables comparing Open Access publication conditions of research institutions, funders and scientific journals.

OACT allows Swiss researchers to decide where and how to publish their works in compliance with funders' and institutional Open Access policies.
By gathering the relevant information from multiple sources and making it easily searchable through a simple web interface, the tool helps researchers and library personnel to quickly find well-suited publishing conditions.
While such tools already exist in several countries, OACT is tailored to the Swiss academic community's needs, and collects the most relevant information concerning Open Access publishing for this audience.
The EPFL Library thanks swissuniversities for their funding within the P-5 Scientific Information Program, and UNILand University of Bern for their support.
---
---