Nominations of two professors at the School of Life Sciences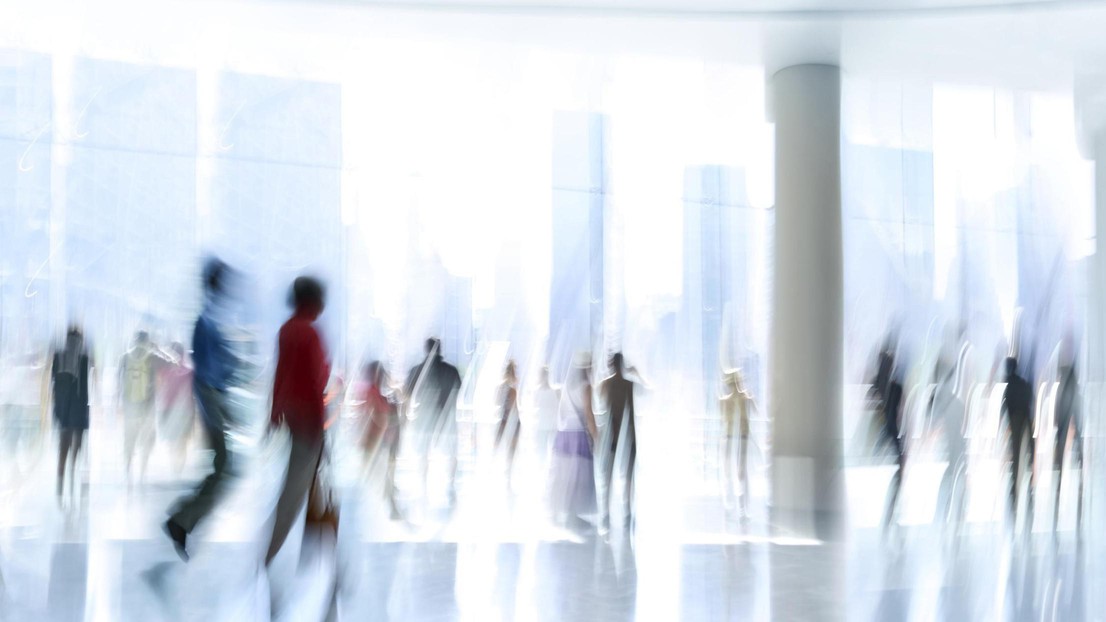 The Board of the Swiss Federal Institutes of Technology has announced the appointment of professors at EPFL, including two at the School of Life Sciences.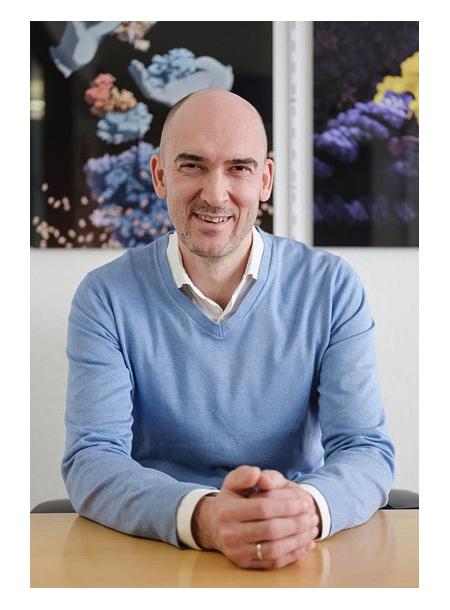 Dr Nicolas Thomä, currently Senior Group Leader at the Friedrich Miescher Institute for Biomedical Research, Basel, as Full Professor of Life Sciences in the School of Life Sciences
Nicolas Thomä is an expert in structural biology and cryo-electron microscopy. In the course of his career, he has made a series of groundbreaking discoveries in molecular structures and interactions. The work of this internationally acclaimed researcher opens new concepts in the area of drug development, among others. He is one of the few researchers to have received three consecutive grants from the European Research Council (an ERC Consolidator Grant in 2010 and an ERC Advanced Grant in both 2015 and 2020).
Professor Felix Naef, currently Associate Professor at EPFL, as Full Professor of Life Sciences in the School of Life Sciences
Felix Naef's specialist area is chronobiology, a field in which he is one of the world's leading researchers. He has made important discoveries about how circadian rhythms affect gene expression. After originally focusing on pure computational biology, his laboratory expanded its research to include experimental work acquiring its own data. As an independent Group Leader, Felix Naef has led an extremely successful research programme in an area of great importance for biology and medicine. He is also highly committed to his teaching and administrative duties at EPFL, as well as serving on many committees and other bodies.
---