Nominations of six professors within the School of Life Sciences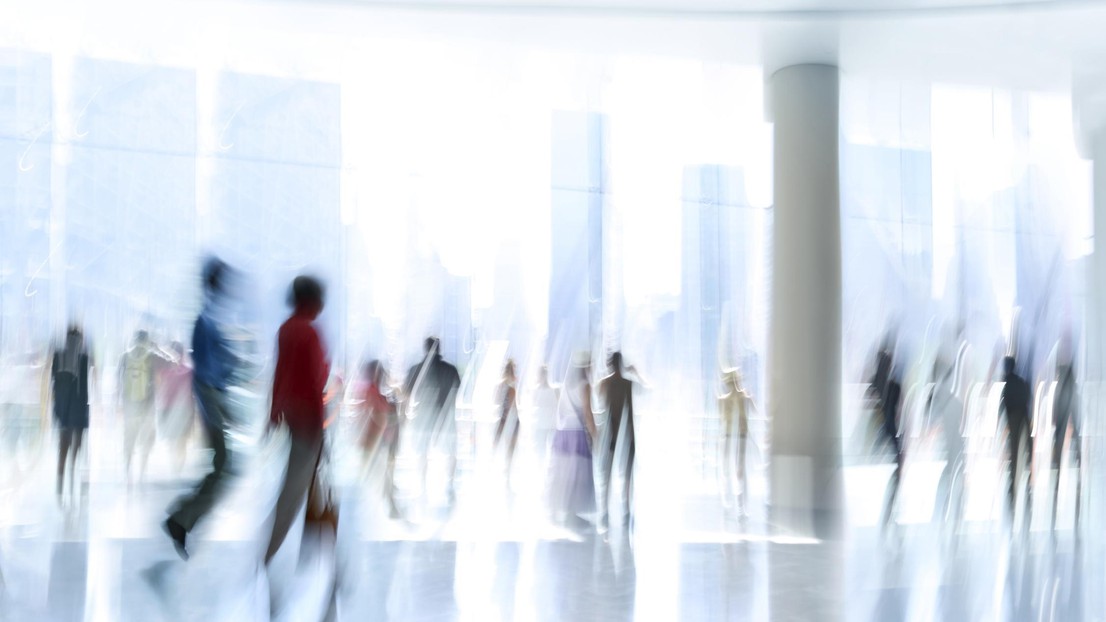 The Board of the Swiss Federal Institutes of Technology has announced the appointment of 20 professors at EPFL. Among them, four are joining the School of Life Sciences, while two of its Professors have been promoted. Our congratulations and welcomes to all!

EPFL's School of Life Sciences congratulates and welcomes the following Professors:
Professor Jocelyne Bloch was named as Adjunct Professor in the School of Life Sciences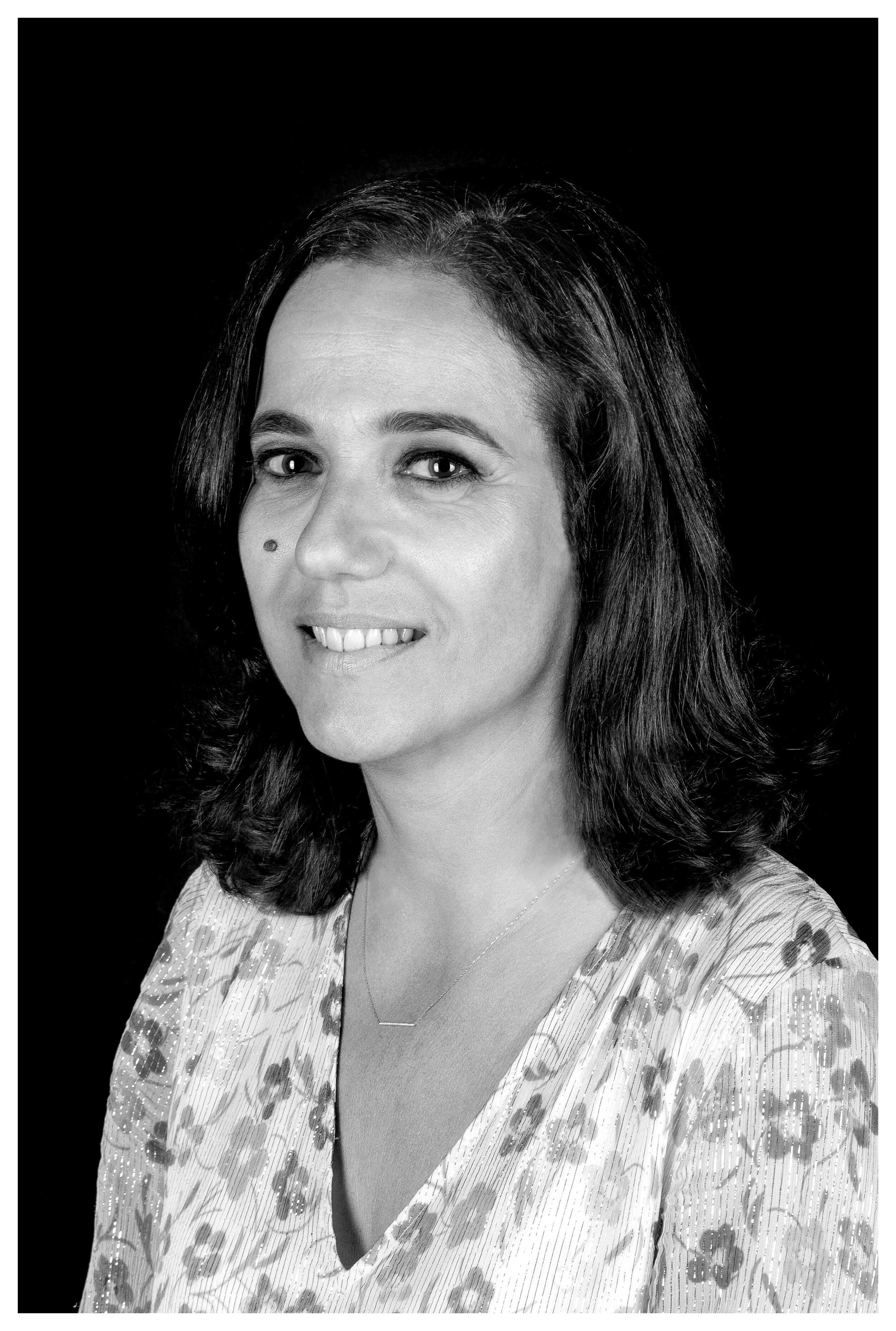 Jocelyne Bloch is an internationally acclaimed neurosurgeon and neuroscientist. She collaborates closely with EPFL on various projects. Her formal integration into the Federal Institute reinforces the importance of clinical research for EPFL's research projects.
Professor Andrea Ablasser was named as Associate Professor in the School of Life Sciences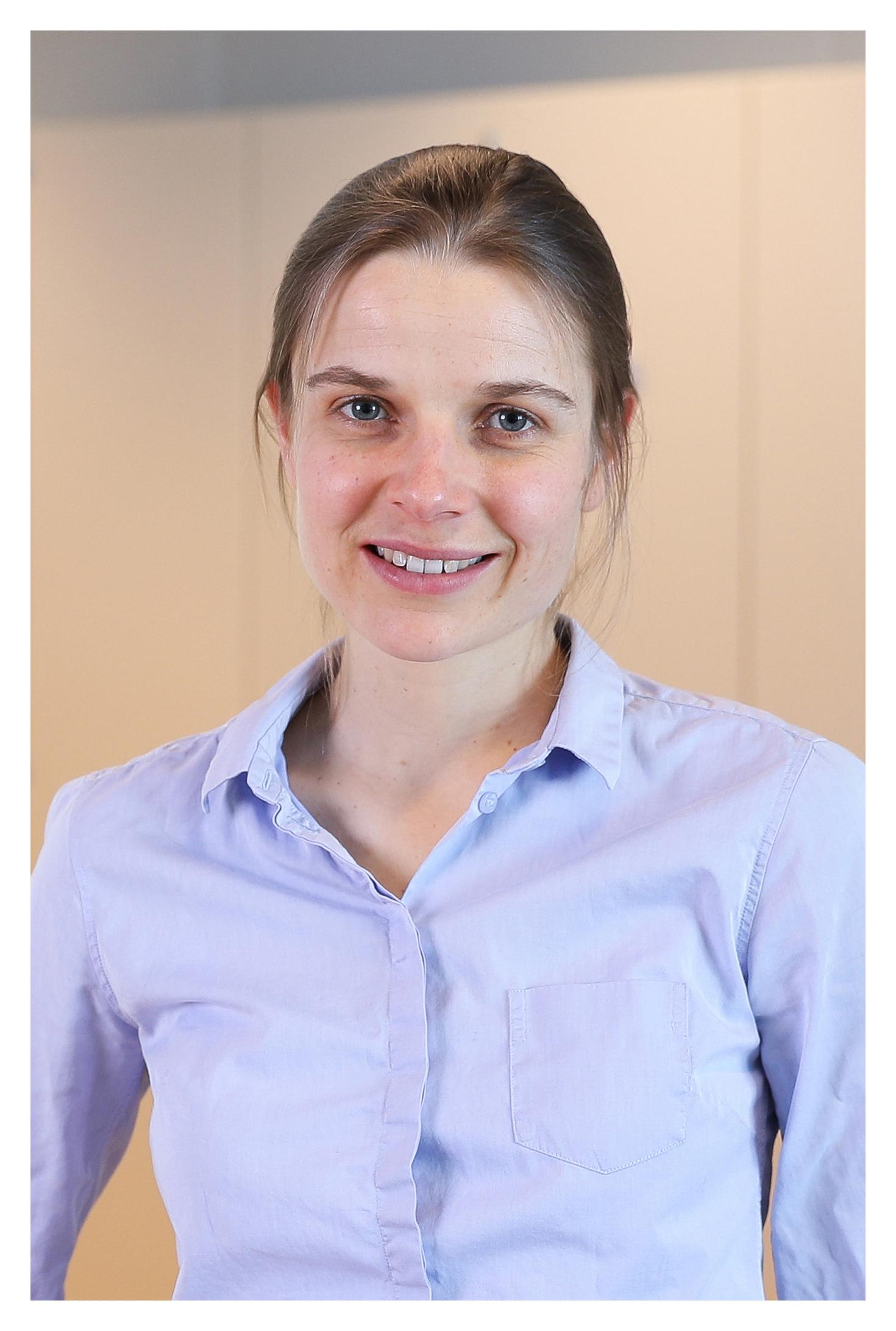 Andrea Ablasser is a promising young researcher. She investigates the question of how cells defend themselves against viral and bacterial attack and, in particular, how microbes are recognised by immune cells. Her focus is on the functioning of the innate immune system, and she is working to develop new therapies in the field of immunology. Andrea Ablasser has already been awarded an ERC Starting Grant for her research results, and she received the national Latsis Prize in 2018. By promoting her, EPFL is strengthening its international position in the area of biomedicine.
Dr Anne-Florence Bitbol was named as Tenure Track Assistant Professor in the School of Life Sciences
Anne-Florence Bitbol is an up-and-coming biophysicist with a solid grounding in physics, mathematics and computer science as well as a strong methodological approach to biology. Her main subject is the modelling of protein-protein interactions. She makes use of methods she developed herself in order to predict the form of interaction partners from phylogenetic data in protein sequences. Anne-Florence Bitbol's profile is an excellent fit with EPFL's strategy of strengthening the future-oriented field of computational and quantitative biology.
Dr Alexander Mathis was named as Tenure Track Assistant Professor in the School of Life Sciences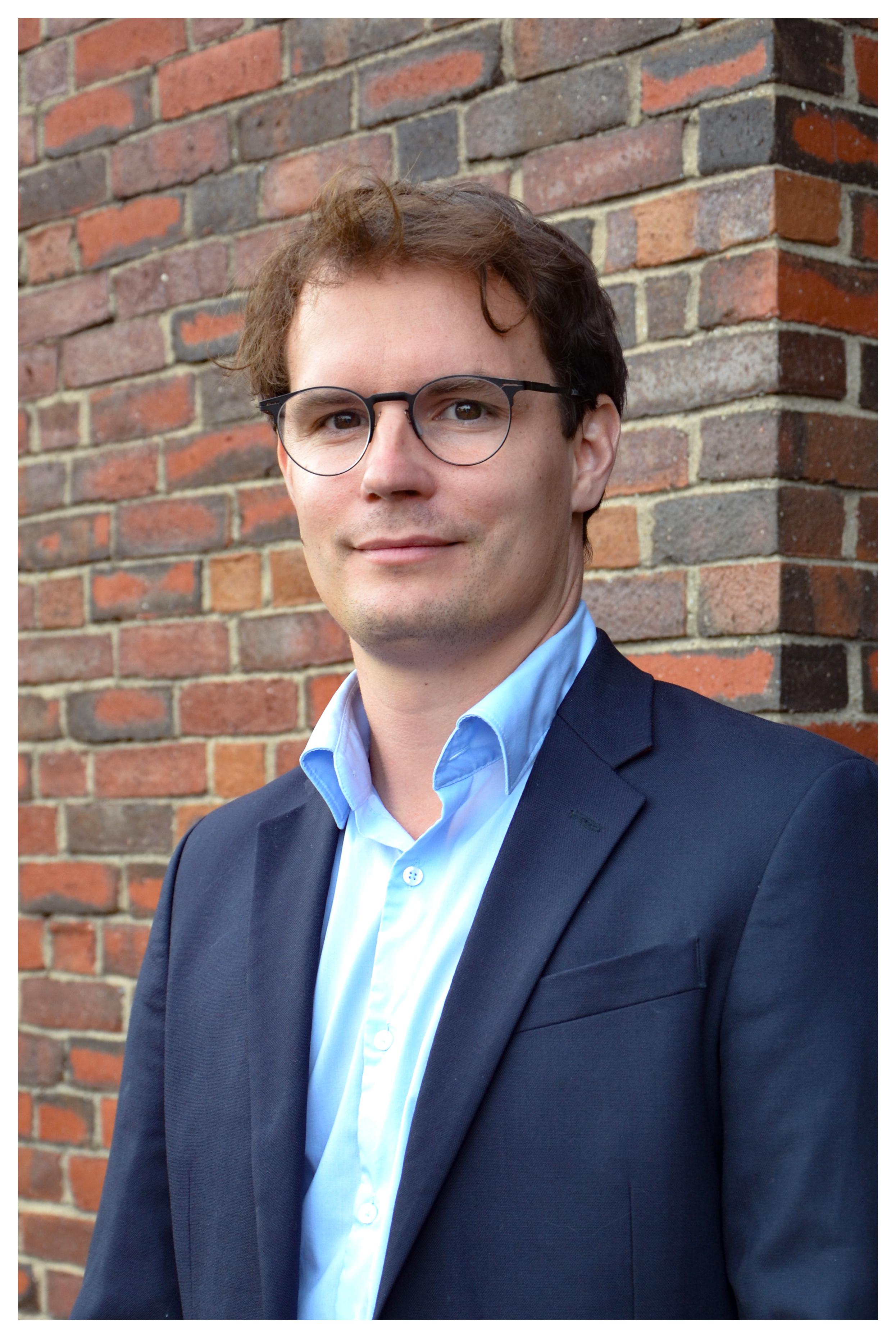 Alexander Mathis is a scientist who has already has already made significant contributions. He investigates the processing of neural data and the mechanisms for encoding adaptive behaviour in the brain. His achievements include developing a well-regarded theory on the coordinated activity of grid cells. He has also obtained results relating to the encoding of olfactory stimuli and adaptive behaviour in motor control. By appointing Alexander Mathis, EPFL is gaining important expertise at the interface of theory and experimental methods.
Dr Mackenzie Mathis was named as Tenure Track Assistant Professor in the School of Life Sciences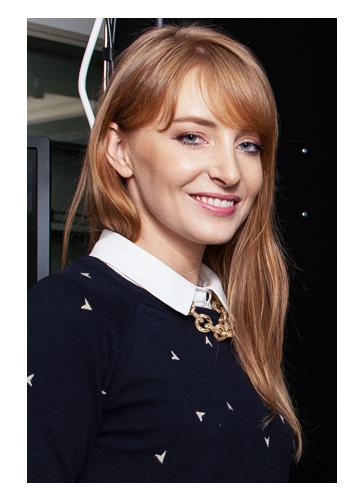 At a young age, Mackenzie Mathis has attracted considerable attention internationally with her work towards understanding the neural mechanisms that enable bodily movements to recalibrate constantly. Among other achievements, she developed the first behavioural model for investigating motor adjustments in the movement sequences of mice, and discovered that the somatosensory cerebral cortex plays a key role here. Mackenzie Mathis and her research approaches are an excellent fit with existing research activities at EPFL. She will hold the Bertarelli Foundation Chair in integrative neuroscience.
Dr Graham Knott was named as Adjunct Professor in the School of Life Sciences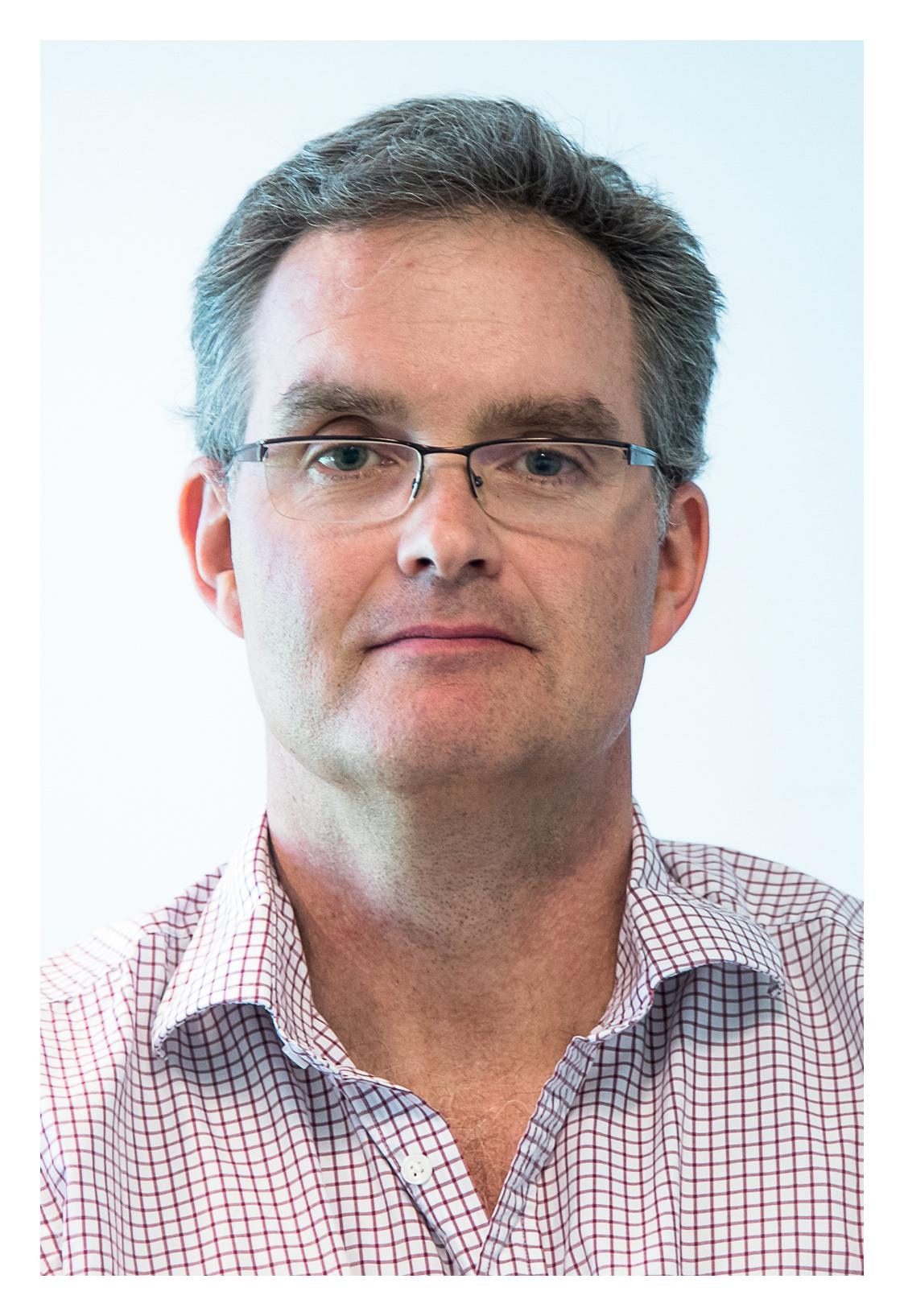 Graham Knott is head of the technology platform at the Faculty of Life Sciences for the use of electron microscopes in biological research. As a researcher he has made key contributions to the understanding of the structure of neuronal synapses in the brain.
---