Nominations of Professors at the School of Engineering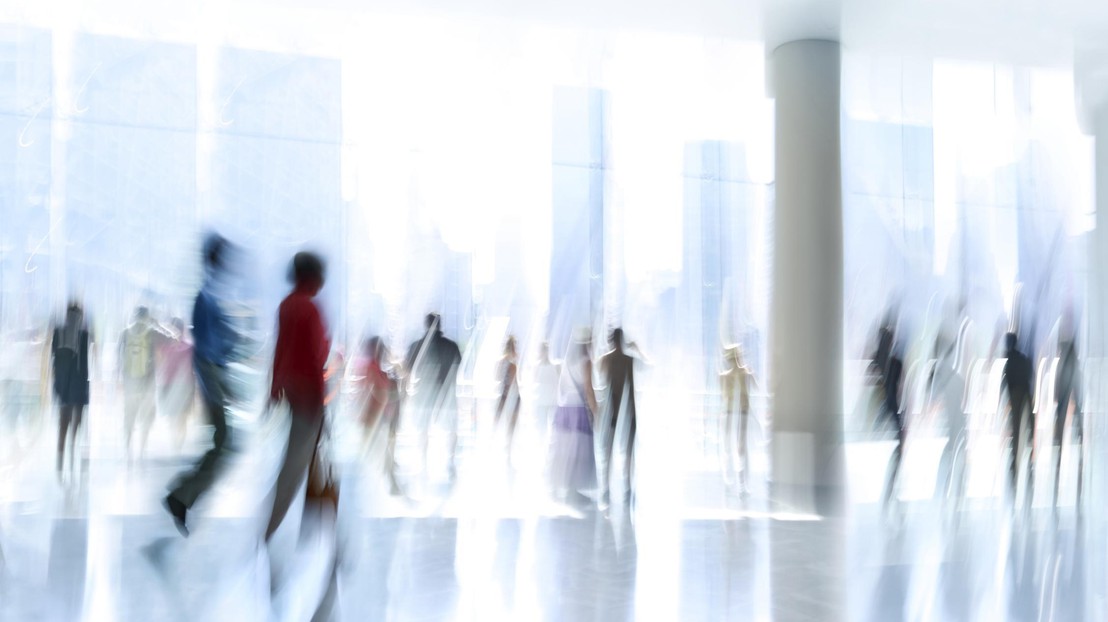 The Board of the Swiss Federal Institutes of Technology has announced the appointement of several professors at EPFL School of Engineering.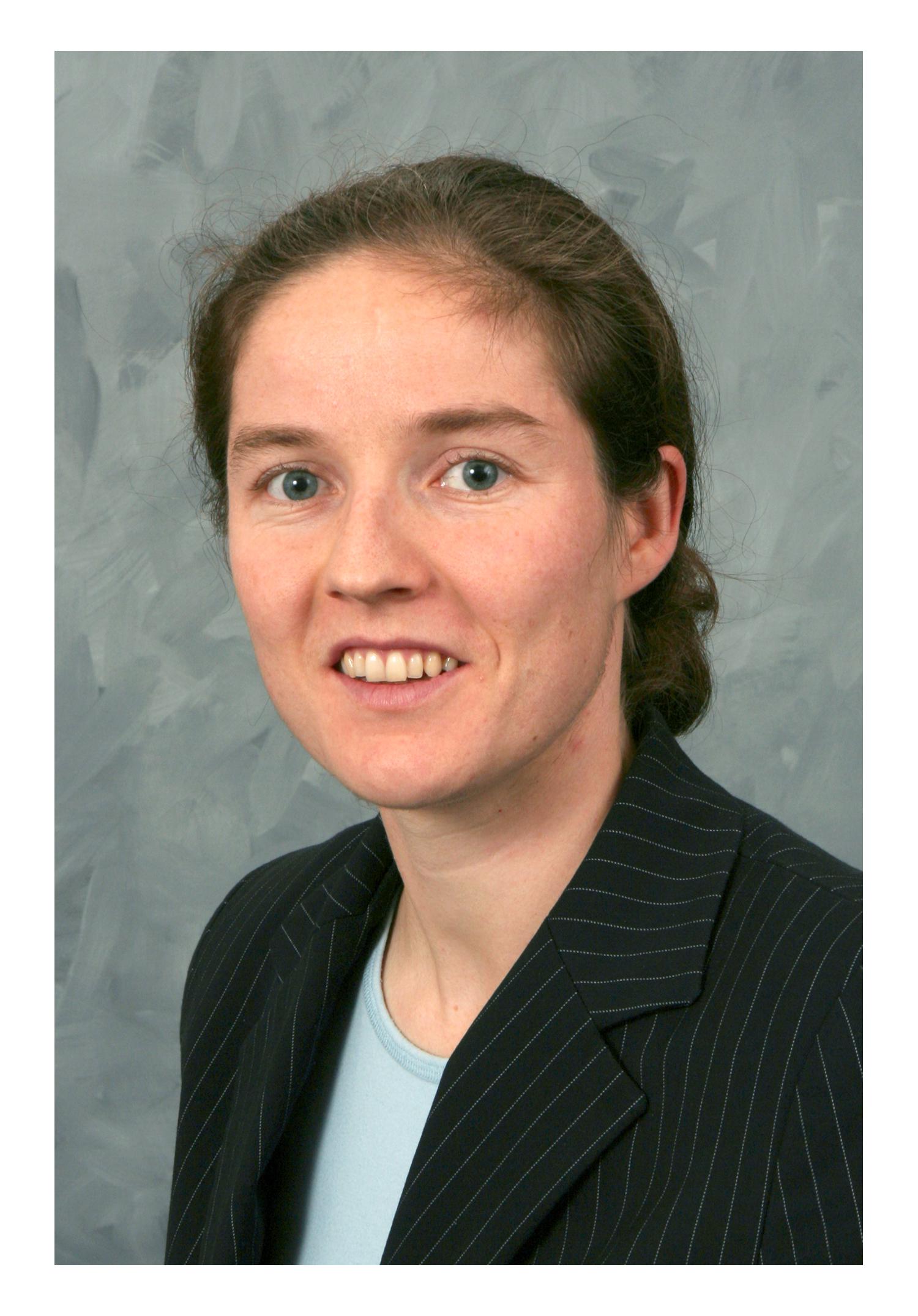 Professor Sophia Haussener was named as Associate Professor of Mechanical Engineering in the School of Engineering
Sophia Haussener's research approach, which combines numerical simulation and experimental methods, has enabled her to establish an international position in the competitive field of renewable energies and solar fuels. Her goal is to develop efficient, cheap as well as sustainable solutions for the utilization and conversion of renewable energies. In future, Sophia Haussener's research will have a particular focus on solar energy storage and, at the same time, she will continue her substantial contribution to teaching at EPFL.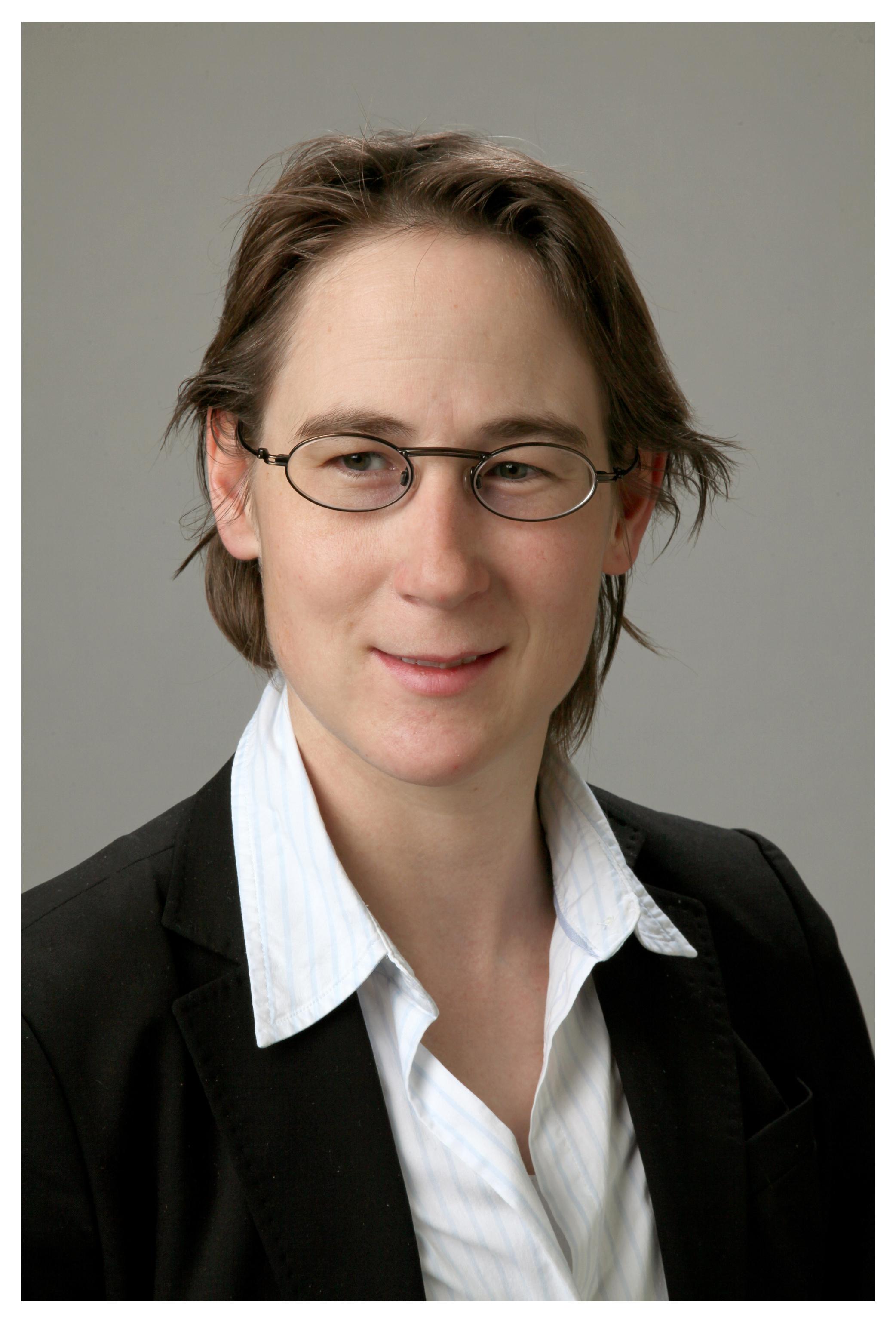 Professor Sylvie Roke was named as Full Professor of Bioengineering in the School of Engineering
Sylvie Roke is one of the world's leading researchers into the use of ultra-fast non-linear optical techniques for describing the structure and dynamics of water at interfaces. She has developed new technological approaches for identifying and analyzing molecular details in aqueous systems at the nano and micro levels. Sylvie Roke's research and teaching activities will continue to strengthen EPFL's international reputation in the field of fundamental bio-photonics.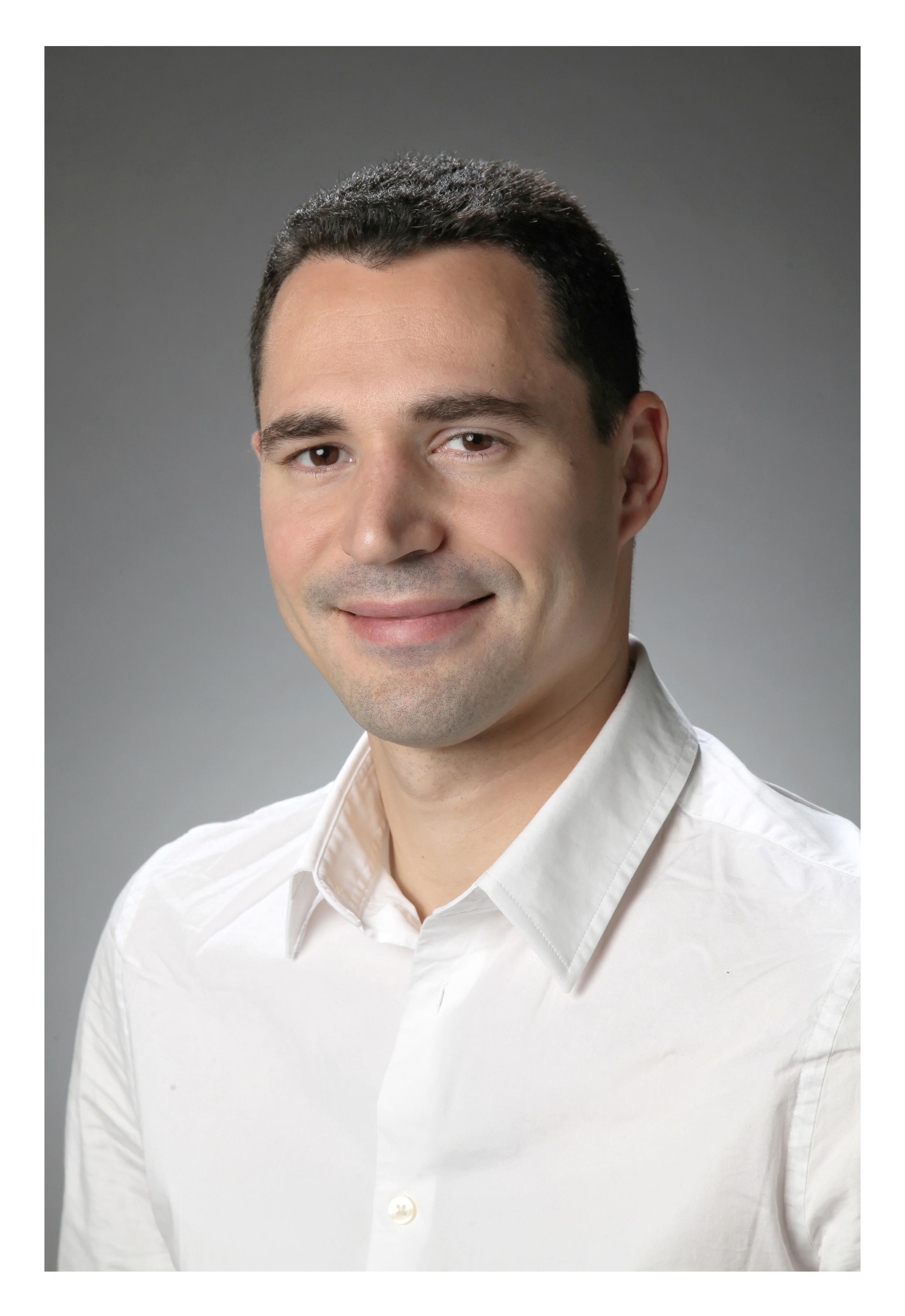 Professor Fabien Sorin was named as Associate Professor of Materials Science in the School of Engineering
Fabien Sorin's research focuses on the integration of complex functionalities in flexible materials for applications in a wide range of areas. These include personalized healthcare, smart textiles and robotics. In the course of his research activities, he has developed various new experimental processes, which has provided international recognition in the field of smart, flexible materials and their development. An accomplished educator, the promotion of Fabien Sorin strengthens the long-term position of teaching and innovative research at EPFL.
---