Nominations of EPFL professors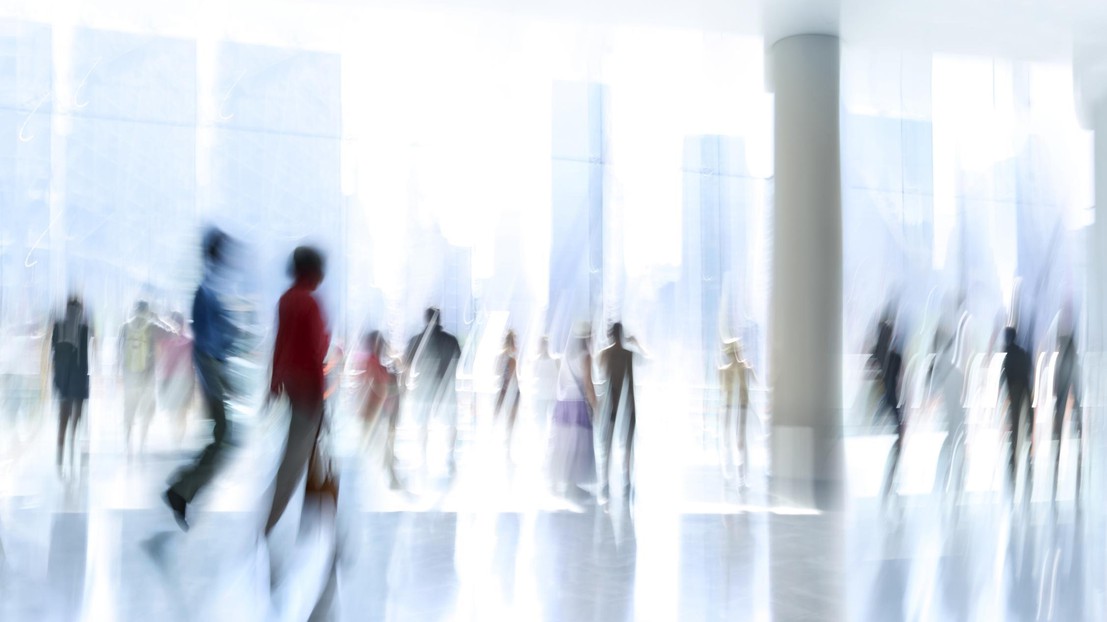 The Board of the Swiss Federal Institutes of Technology has announced the appointment of professors at EPFL. Professor Martin Hairer, winner of the Fields Medal in 2014, is appointed to the School of Basic Sciences.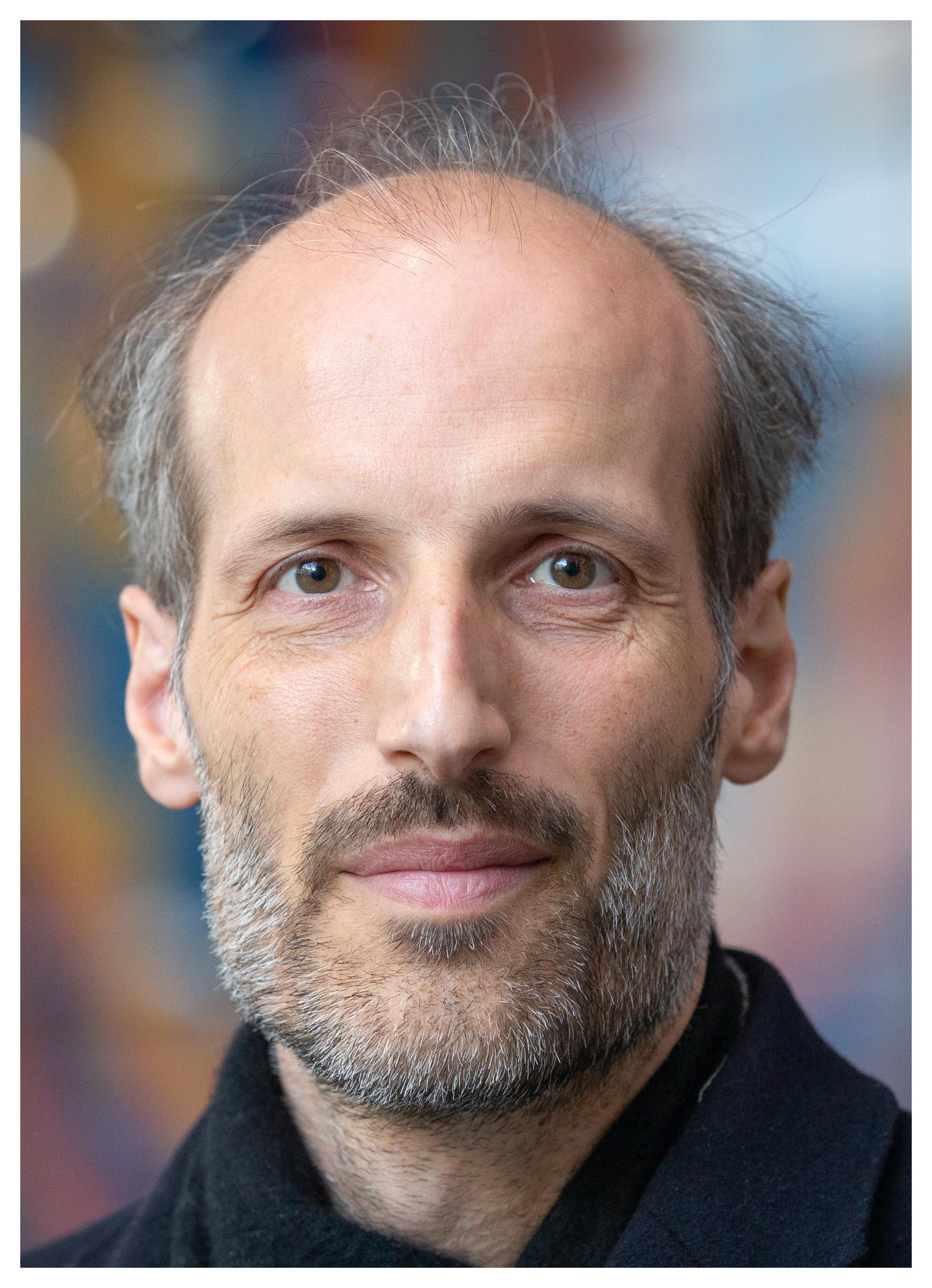 Professor Martin Hairer, currently Full Professor at Imperial College London, United Kingdom, as Full Professor of Mathematics in the School of Basic Sciences (SB)
Martin Hairer is a mathematician globally renowned for his breakthrough work at the intersection of analysis and probability. In 2014 he won the Fields Medal for visionary work which introduced a radical new way of constructing solutions for certain nonlinear stochastic partial differential equations which had been intractable before, and which are of great importance in particular to physics. The appointment of Martin Hairer to EPFL will give strong impetus to analysis in particular and mathematics in general, consolidating EPFL as one of the world's leading centres for analysis.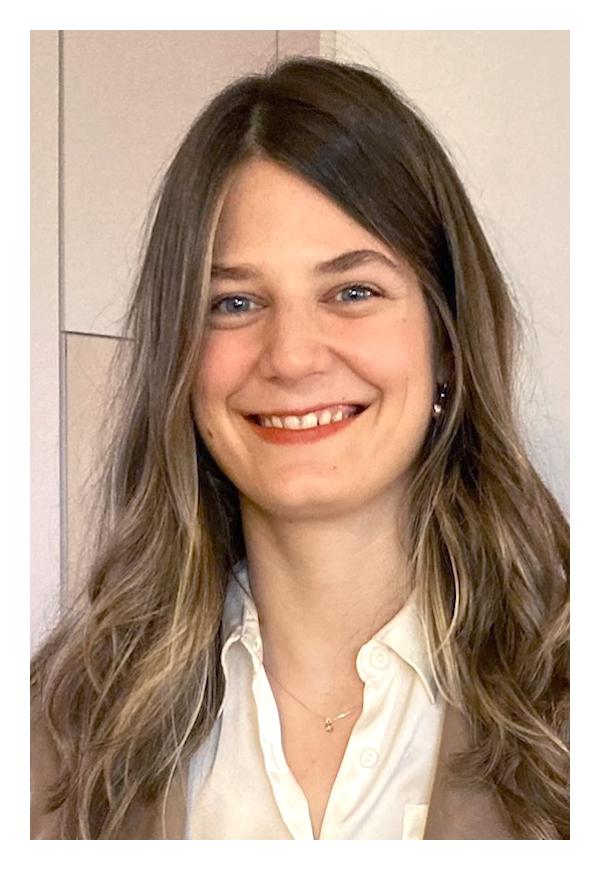 Dr Maria Brbic, currently Postdoctoral Researcher at Stanford University, USA, as Tenure Track Assistant Professor of Computer Science and Communication Systems in the School of Computer and Communication Sciences (IC)
Maria Brbic's research deals with machine learning in the field of biomedicine. She has carried out pioneering work and developed new machine learning methods that have led to biomedical discoveries. As an innovative researcher, she has participated in numerous interdisciplinary partnerships at Stanford and elsewhere, and has also been the recipient of several prizes. Her ability to work across disciplines and create synergies is an excellent match with EPFL's strategy.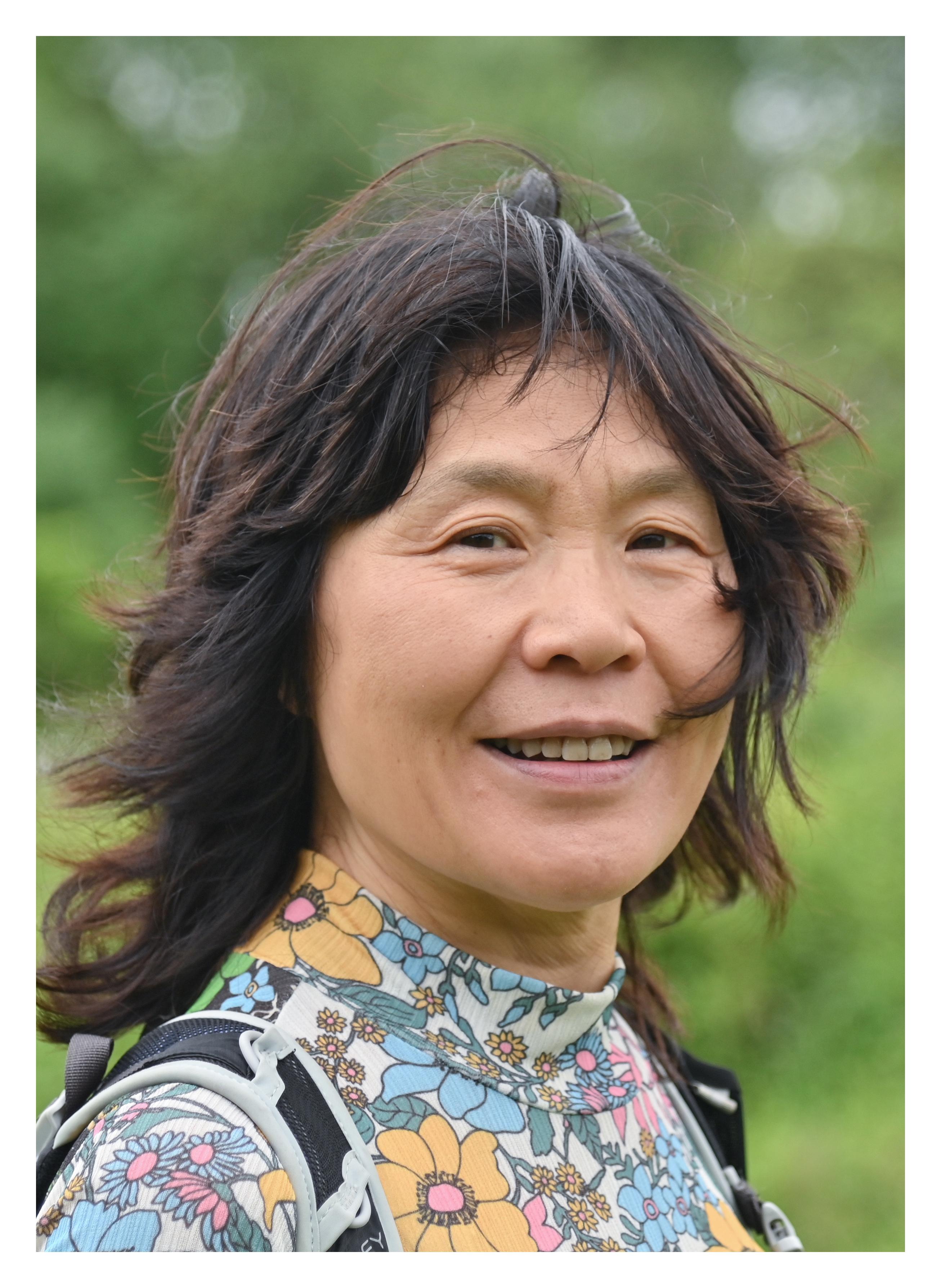 Professor Xue-Mei Li, currently Full Professor at Imperial College London, United Kingdom, as Full Professor of Mathematics in the School of Basic Sciences (SB)
Xue-Mei Li's expertise lies at the interface of stochastic analysis and differential geometry. Her research, which has been published in numerous leading journals, has made a significant contribution to the geometric analysis of stochastic processes on differentiable varieties, as well as to Malliavin calculus and infinite-dimensional analysis. The appointment of Xue-Mei Li will considerably strengthen EPFL's excellent reputation in the areas of probability and stochastic processes.
Dr Daryl Yee, currently Postdoctoral Researcher at Massachusetts Institute of Technology, USA, as Tenure Track Assistant Professor of Electronics and Microtechnology in the School of Engineering (STI)
Daryl Yee's research explores the enormous potential of additive manufacturing, which looks set to have a major impact on the development of production systems and supply chains. One of his main aims is to develop new functional materials in the areas of biomedicine, electronics and energy storage systems. Daryl Yee is regarded as a creative, up-and-coming researcher who will help boost the visibility of this area at EPFL by instigating new interactions with other members of the institution and with partners in industry.
Promotions at EPFL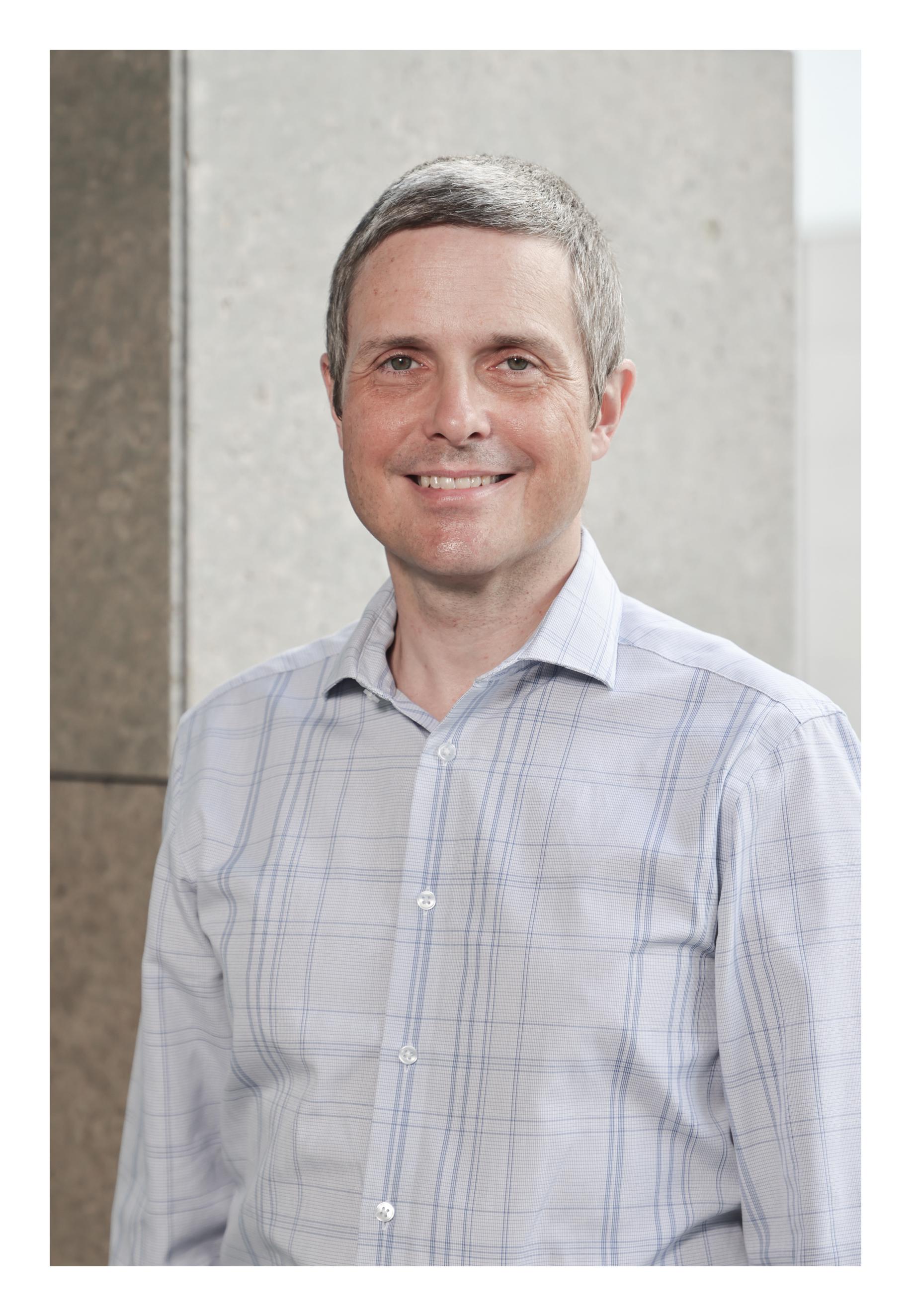 Professor Andras Kis, currently Associate Professor at EPFL, as Full Professor of Electrical Engineering and Electronics in the School of Engineering (STI)
Andras Kis conducts fundamental research in the field of new 2D semiconductor materials for electronics and optoelectronics, which is of particular importance with regard to energy consumption by IT and also for capturing and converting CO2. He has made a number of seminal contributions to the field, including the first transistor based on a 2D semiconductor molybdenum-disulphide which helped start the research in this area. Andras Kis is a highly-cited researcher and was awarded an ERC Starting grant in 2008, ERC Consolidator Grant in 2015 and an ERC Proof of Concept Grant in 2020.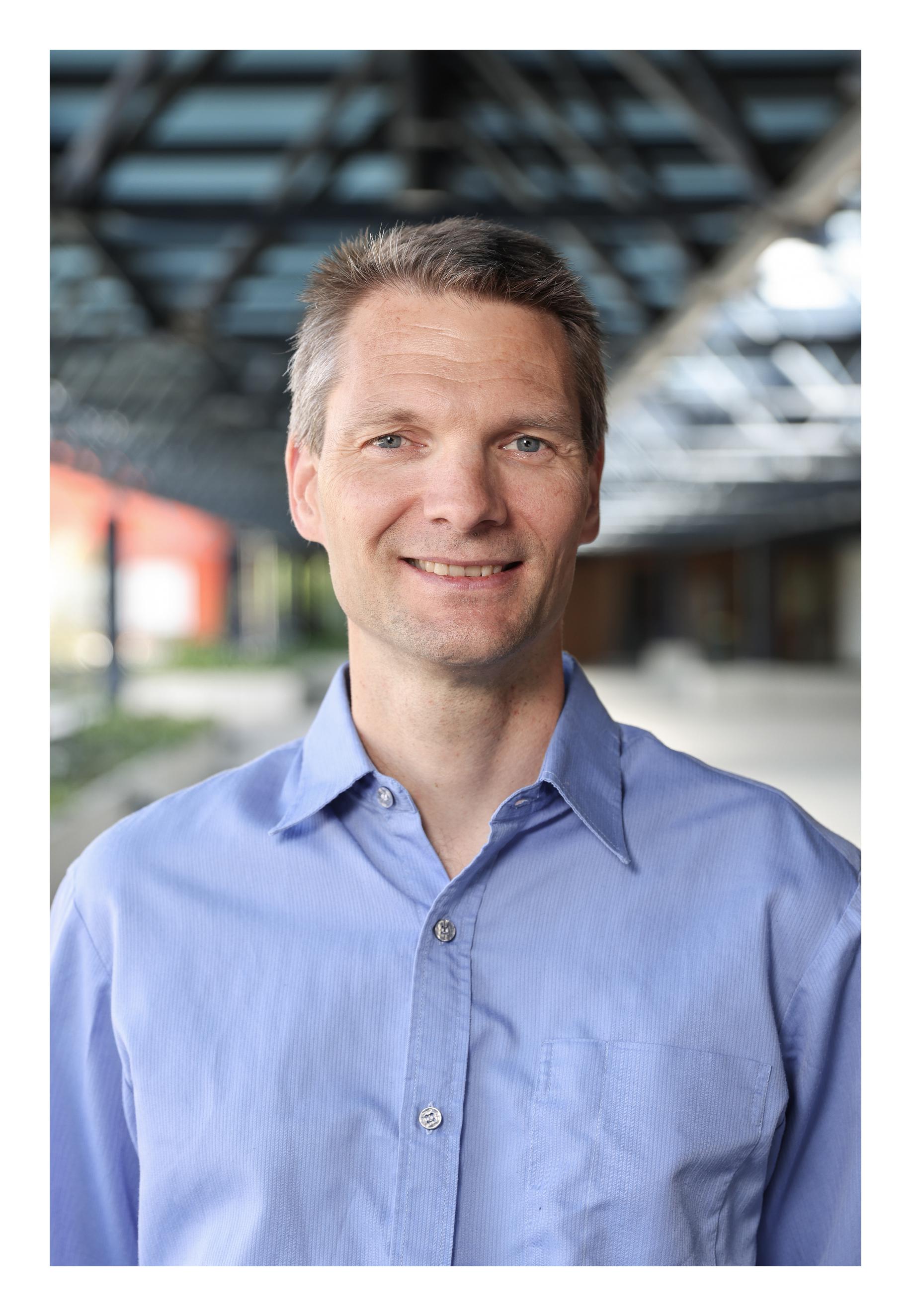 Professor Henrik Rønnow, currently Associate Professor at EPFL, as Full Professor of Physics in the School of Basic Sciences (SB)
Henrik Rønnow investigates low-dimensional quantum systems. He has not only contributed to fundamental advances in the field of quantum magnetism, resulting in an impressive list of publications in leading journals, but has also developed innovative concepts for neutron scattering instrumentation. He has won a number of awards, including an ERC Starting Grant in 2010 and an ERC Synergy Grant in 2018. Since April 2021 he has been head of the Physics Institute at EPFL. His appointment will help strengthen EPFL and the Paul Scherrer Institute (PSI).
Award of the title of Professor
Dr Elena Cogato Lanza, currently Senior Scientist in the School of Architecture, Civil and Environmental Engineering at EPFL, as Adjunct Professor (ENAC)
Elena Cogato Lanza is a leading researcher in the history and theory of urban planning. Her interdisciplinary and transdisciplinary work on the topics of architecture, urban planning- and, ecology are making a significant contribution to developing our contemporary understanding of urbanisation and sustainable territories.
---
---