Nominations of EPFL professors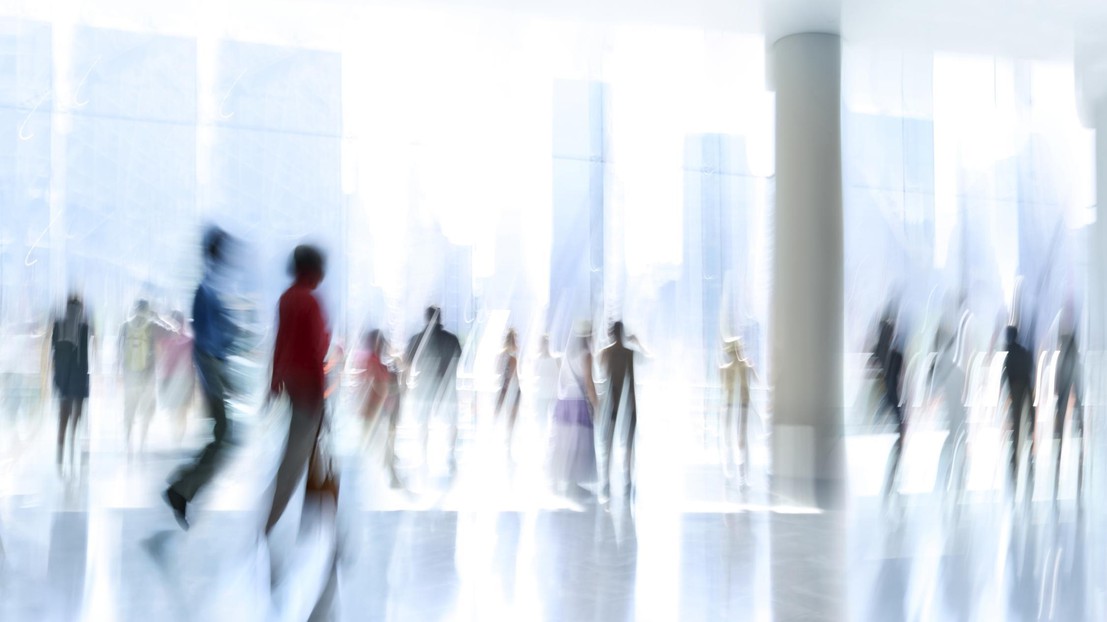 The Board of the Swiss Federal Institutes of Technology has announced the appointment of 2 professors at the School of Engineering.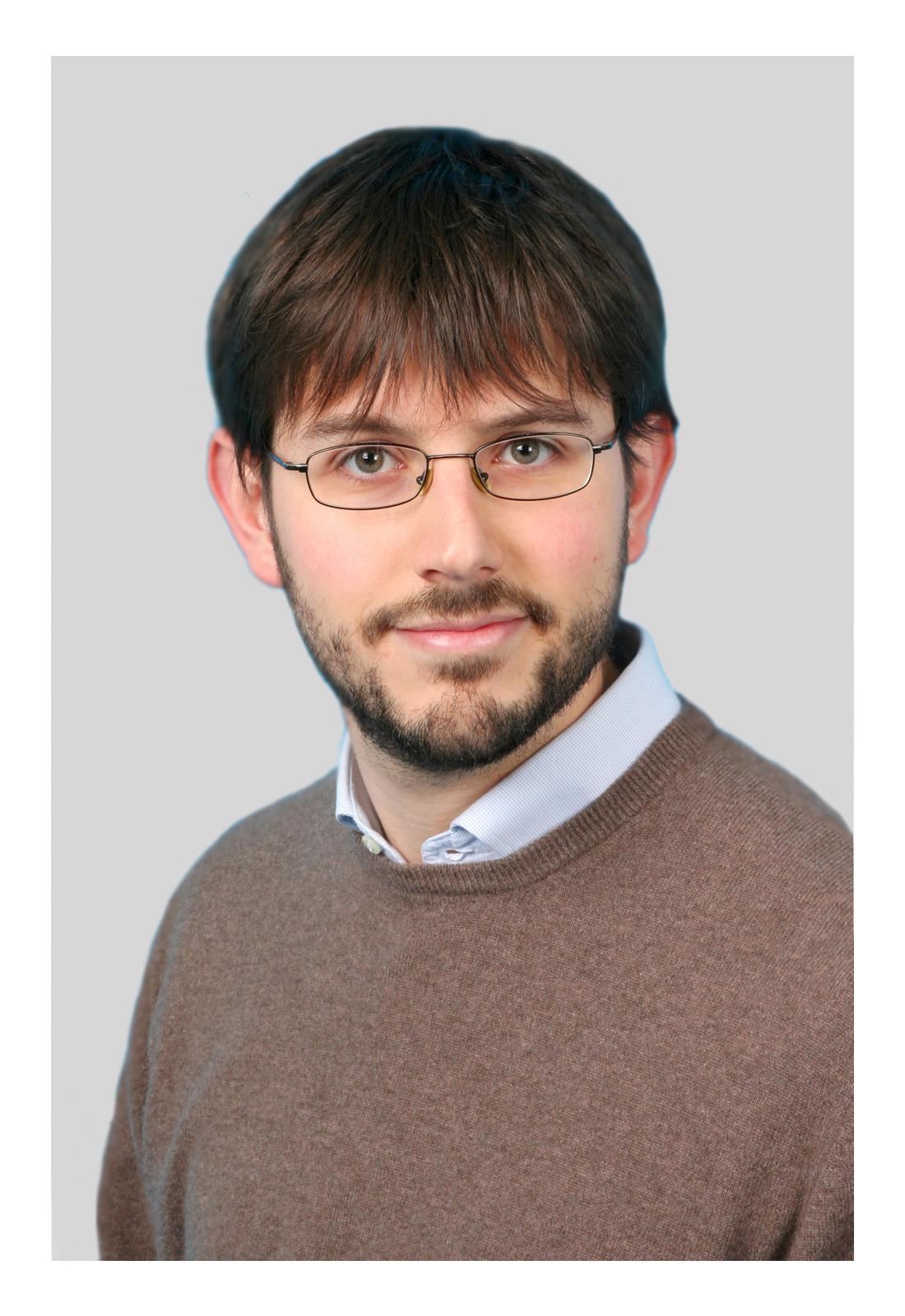 Professor Michele Ceriotti was named as Associate Professor of Materials Science in the School of Engineering (STI)
Michele Ceriotti is regarded as a world leader in the field of enhanced simulations for computational materials research. He has initiated an unsupervised machine learning paradigm that combines accurate simulation of electronic structures with long time and large scale models, allowing the description of disordered or out-of-equilibrium systems His work thus opens new avenues for the synthesis of molecules and alloys, finding applications in industry. His appointment enables EPFL to improve key academic collaborations, boost teaching quality and strengthen an innovative area of research that combines physics and computer science with materials science.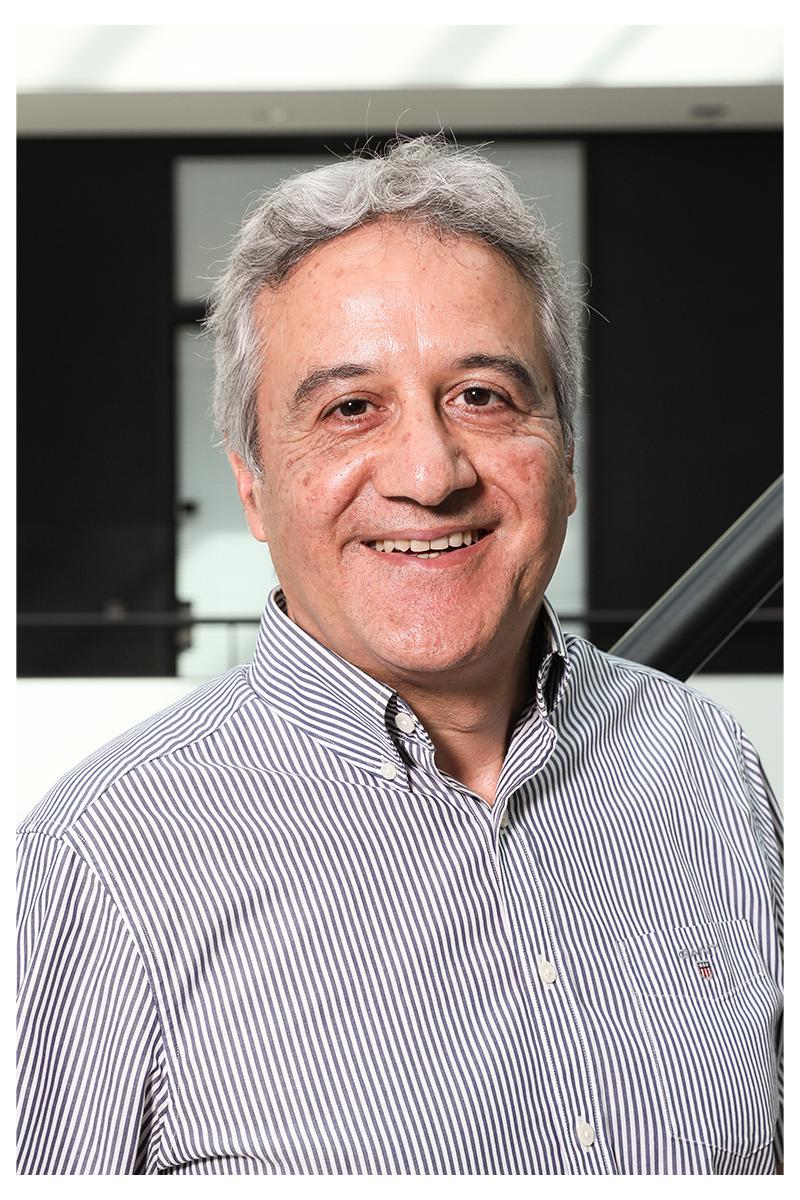 Dr Alireza Karimiwas named as Adjunct Professorin the School of Engineering (STI)
Alireza Karimi is a specialist of automatic systems in the field of robust control and system identification. He is a pioneer in automatic control based on measurements with application to mechatronic systems and electrical networks. Among these applications, he has collaborated with CERN by developing control algorithms for particle guidance based on techniques developed by his team.
---