Nominations of EPFL professors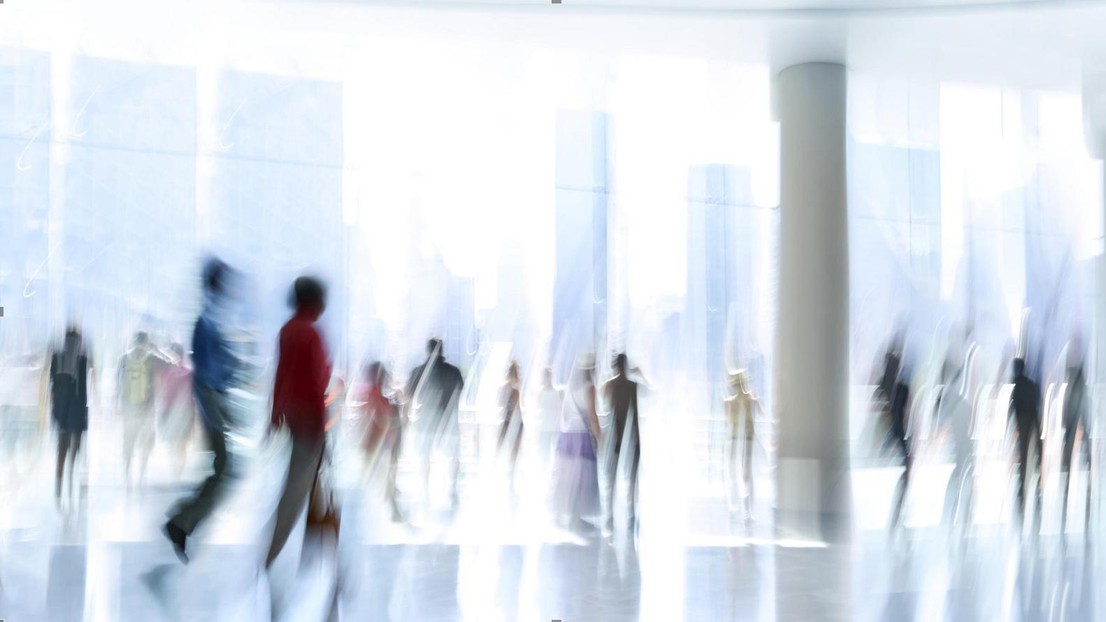 The Board of the Swiss Federal Institutes of Technology has announced the appointment of five professors at EPFL including 2 from the School of Engineering.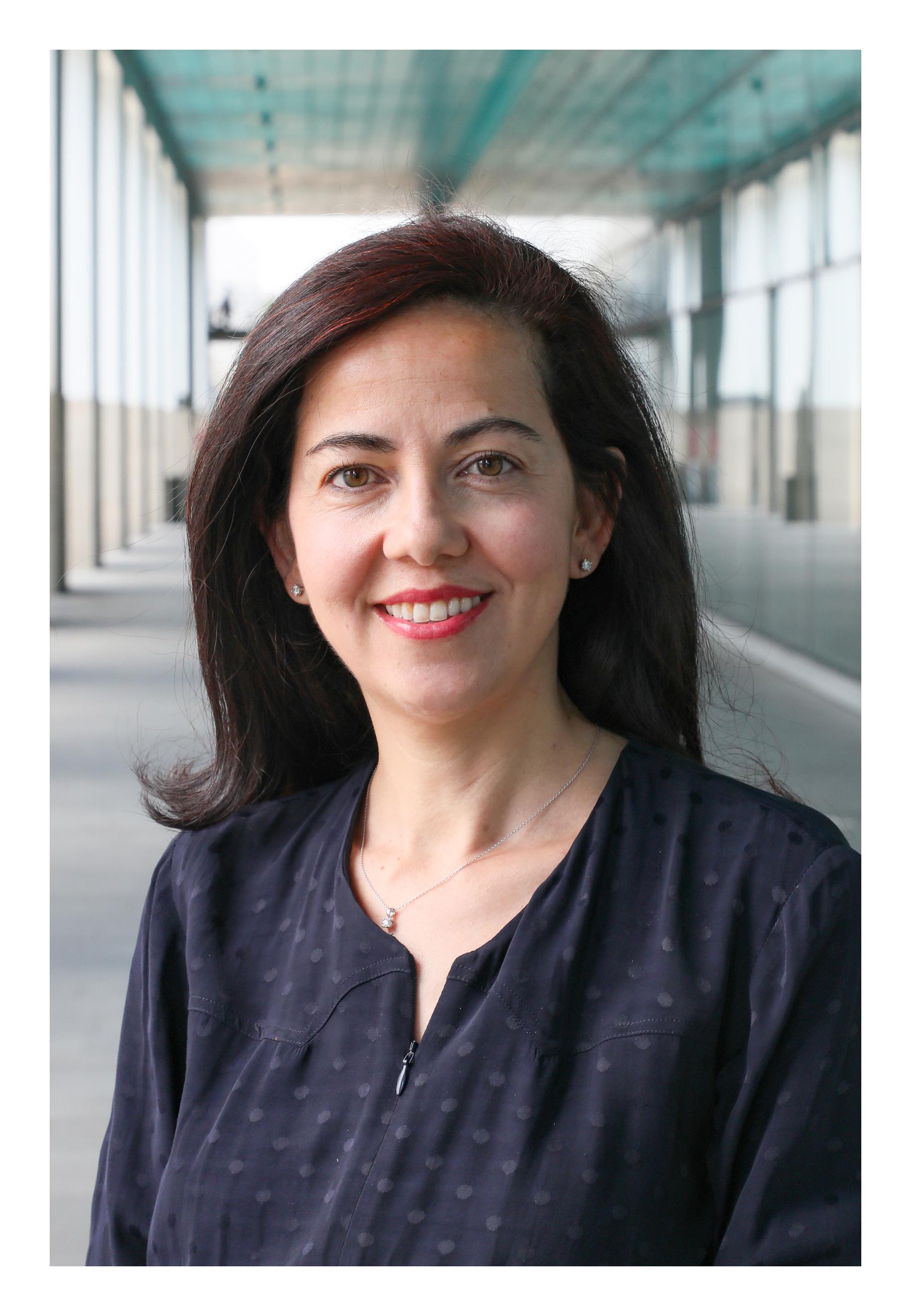 Professor Hatice Altug was named as Full Professor of Bioengineeringinthe School of Engineering (STI)
Hatice Altug's research focuses on applied nano-optics in the field of biology and life sciences. Among other innovations, she has developed a method of detecting mid-infrared rays and molecular fingerprints without the need for spectrometry. She now aims to develop new nanophotonic biosensors using revolutionary techniques in the areas of biosensor technology, spectroscopy and bioimaging. Hatice Altug has received several awards, including an ERC Consolidator Grant and an ERC Proof of Concept Grant, and is regarded as a pioneer in her field.
Professor Jean-Philippe Thiranwas named as Full Professor of Signal Processing inthe School of Engineering (STI)
Jean-Philippe Thiran's research focuses on computational image analysis for medical imaging, with special reference to the diagnosis of cardiovascular diseases and neurological disorders. He has also contributed significantly to the field of computer vision. His original research and pioneering achievements have gained international recognition in this highly competitive field. His dedication to educational activities is also exemplary, as a teacher, supervisor and section director. Concurrently, Jean-Philippe Thiran is an Associate Professor at Lausanne University Hospital (CHUV) and the University of Lausanne.
---