Nominations of EPFL professors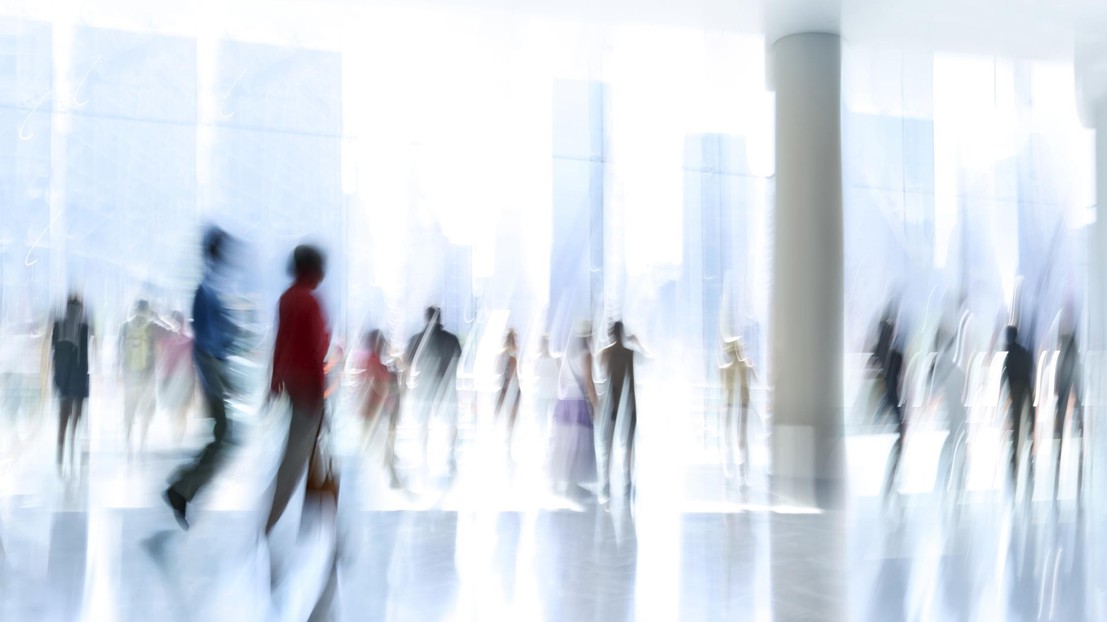 The Board of the Swiss Federal Institutes of Technology has announced the appointment of eight professors at EPFL.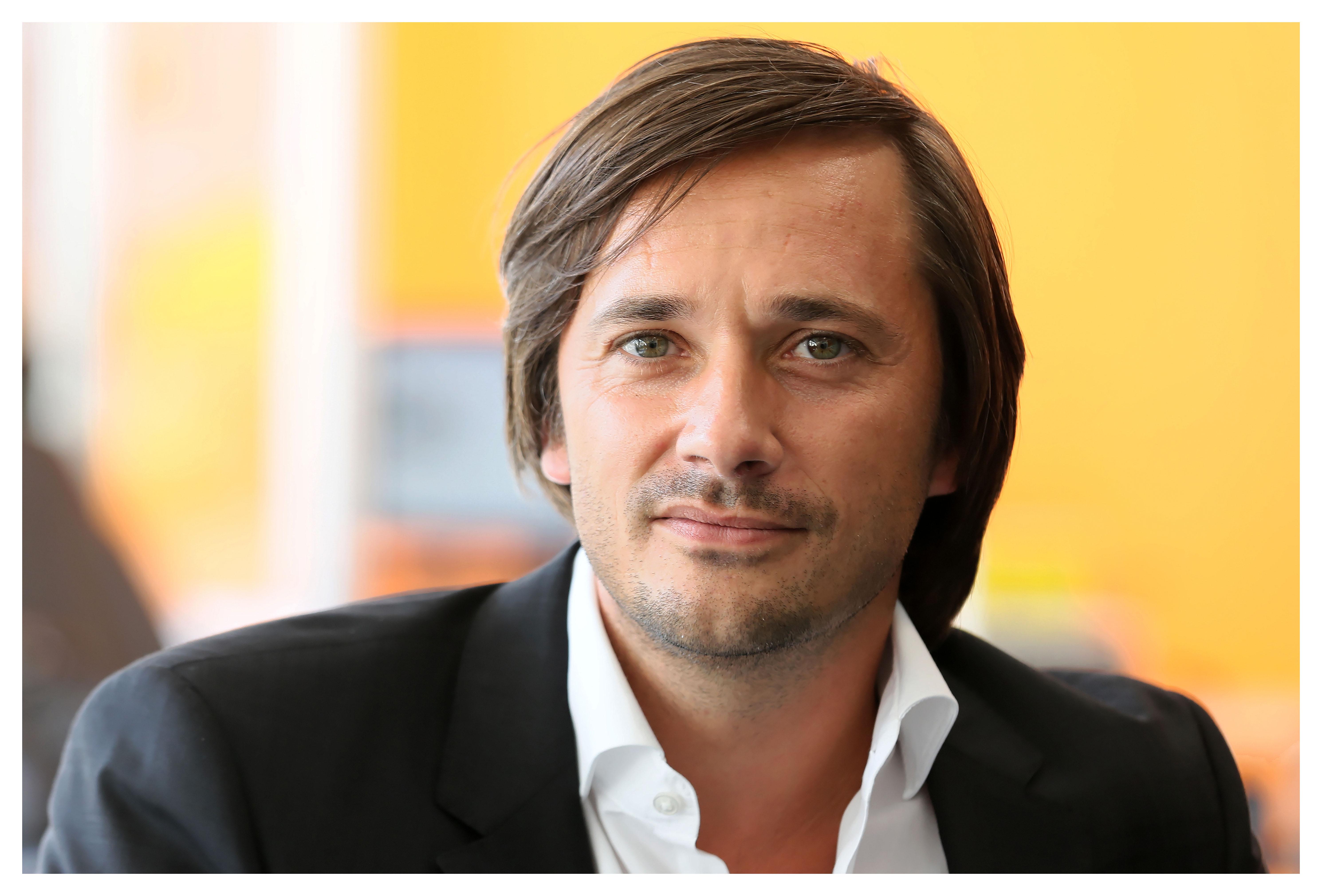 Professor Grégoire Courtine was named as Full Professor of Life Sciences in the School of Life Sciences (SV)
Grégoire Courtine is known throughout the world for his work in the field of neurorehabilitation. His research has made a significant contribution to the prospect of healing spinal cord injuries. This work makes use of precise stimulation and the plasticity of neural circuits in the spinal cord. In addition to seeking new scientific knowledge, Grégoire Courtine always pursues a clear clinical objective, thus giving cause for hope that a cure for paraplegic patients will eventually be found. His appointment strengthens EPFL's international position in an area that attracts a great deal of interest.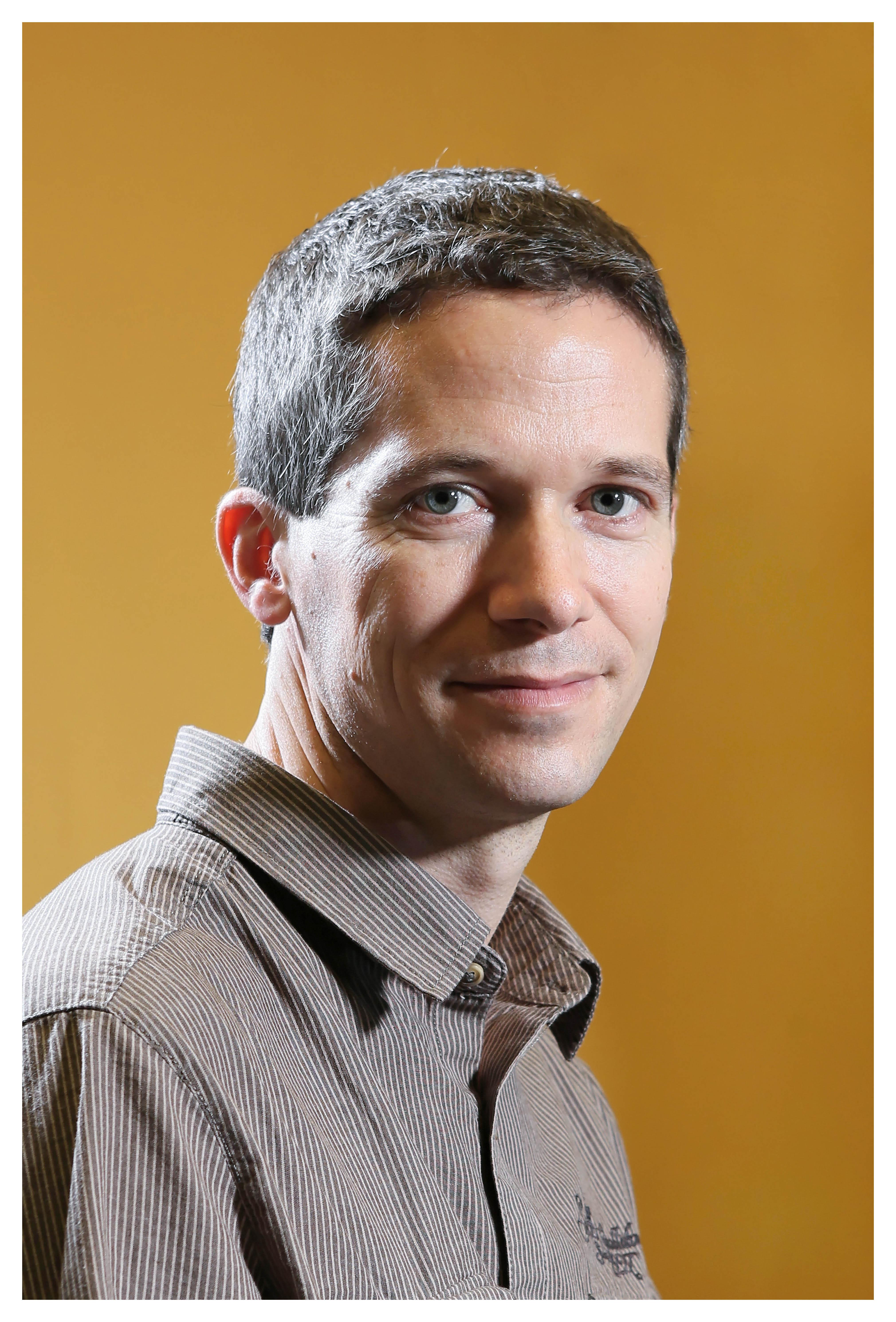 Professor Jacques Fellay was named as Associate Professor of Life Sciences in the School of Life Sciences (SV)
Jacques Fellay is an internationally acclaimed scientist in the field of genetic influences on infectious diseases and the genetic interaction between host and virus. To date, his most important contributions have resulted from his investigations of genetic aspects of HIV infection and the impact of genetic variations on infectious diseases. Jacques Fellay's appointment will enable EPFL to strengthen its links with the University of Lausanne, and with the University Hospital in particular, were Jacques Fellay is also associate professor.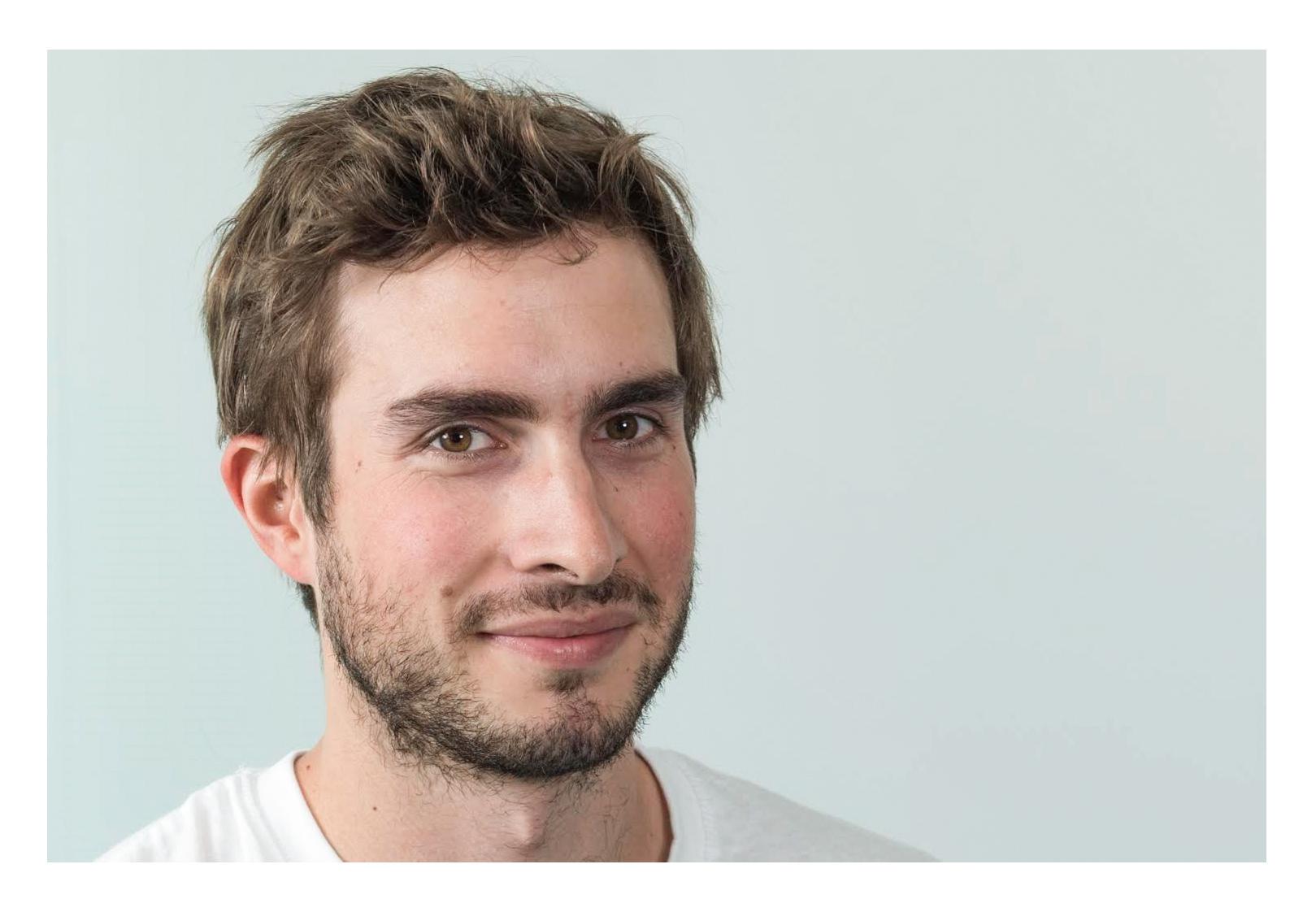 Dr Nicolas Flammarion was named as Tenure Track Assistant Professor of Computer Science and Communication Systems in the School of Computer and Communication Sciences (IC)
Nicolas Flammarion is a brilliant young scientist whose highly acclaimed research is devoted to the design, analysis and optimisation of sampling procedures for machine learning. This topic is rapidly gaining in importance and is one of the strategic directions adopted by EPFL for its future development. By appointing Nicolas Flammarion, EPFL is further strengthening its research and teaching in the field of machine learning. Positive contributions to technology transfer can also be expected.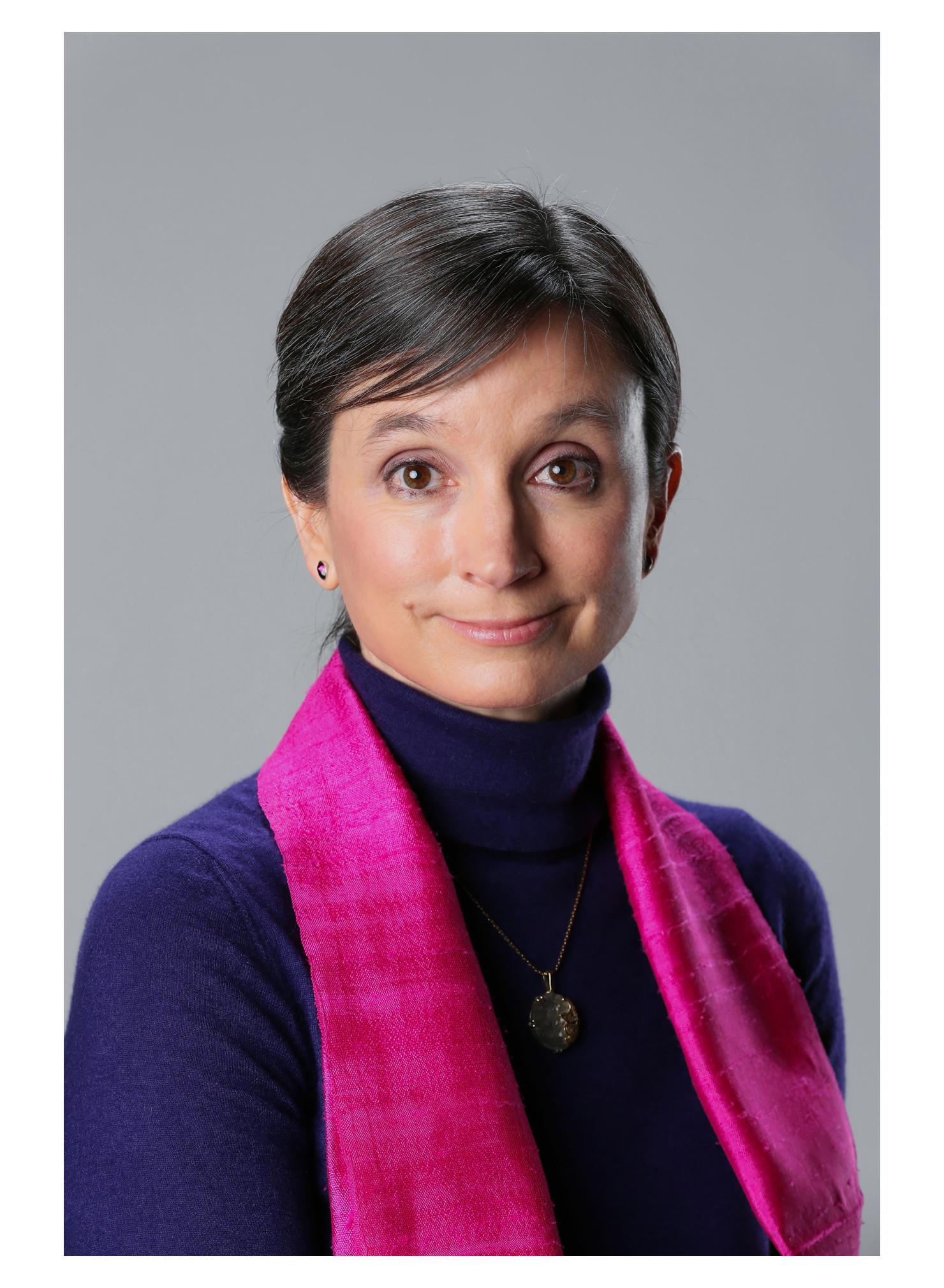 Professor Kathryn Hess Bellwald was named as Full Professor of Life Sciences and Mathematics in the School of Life Sciences (SV) and in the School of Basic Sciences (SB)
Kathryn Hess Bellwald is internationally recognised for her research on the theory of homotopy, category theory and algebraic topology. Her work has attracted particular interest for the way she uses methods of algebraic topology to achieve a better understanding of neurological processes. Through the appointment of Kathryn Hess Bellwald, EPFL is obtaining the expertise of an outstanding scientist who will in particular drive the development of new applications in structured data analysis as part of the Blue Brain Project over the next few years.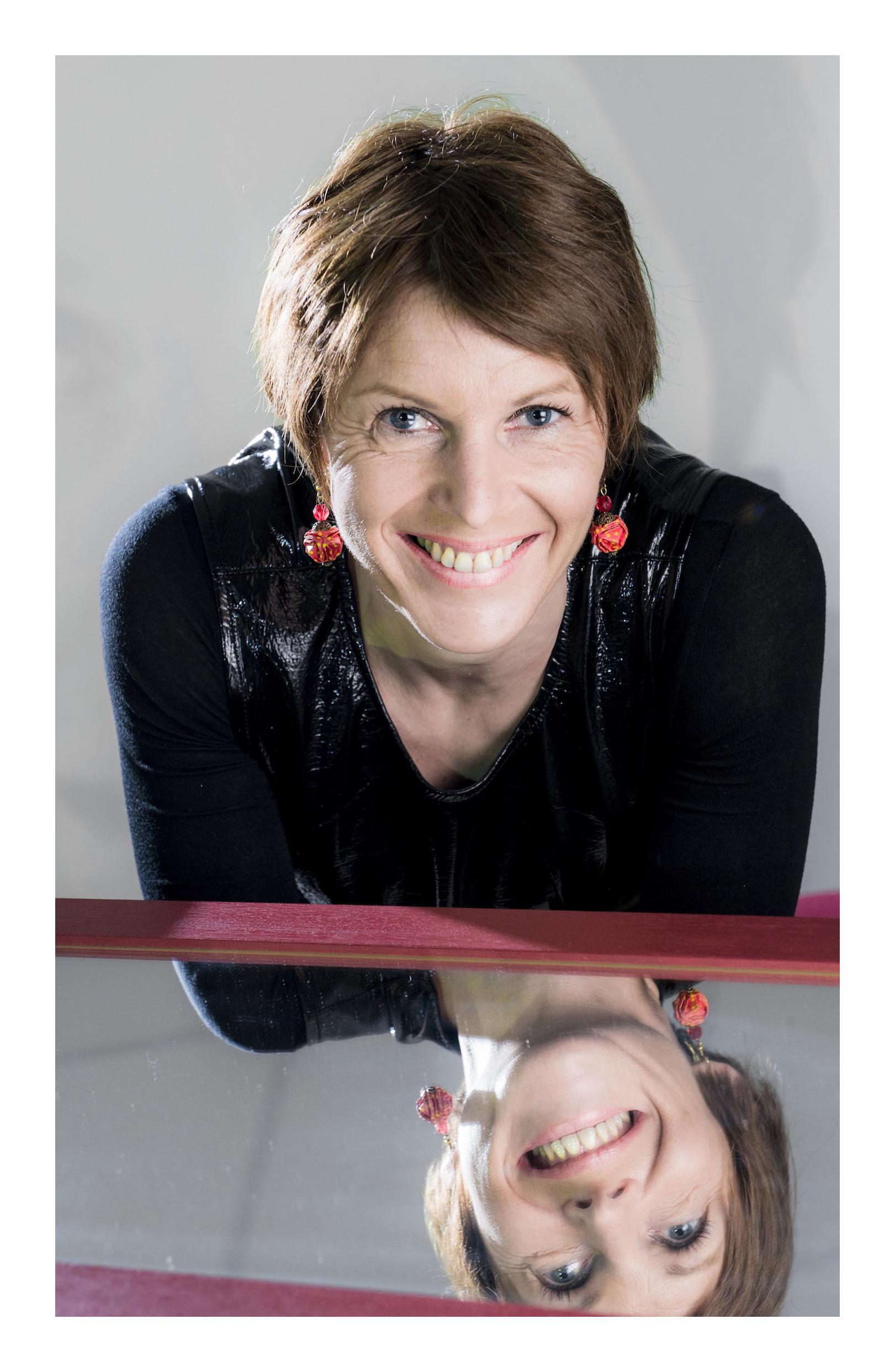 Dr Anne-Marie Kermarrec was named as Full Professor of Computer Science and Communication Systems in the School of Computer and Communication Sciences (IC)
Anne-Marie Kermarrec is a renowned computer scientist with wide-ranging academic and business experience. Her research investigates large-scale distributed systems and more precisely P2P systems, epidemic algorithms, distributed infrastructures for machine learning and privacy-aware personalization systems. She has international recognition and has received prestigious awards for her work. By appointing Anne-Marie Kermarrec, EPFL is bolstering its activities and its international lead in large-scale distributed systems.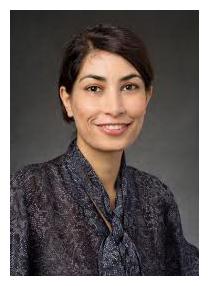 Professor Negar Kiyavash was named as Associate Professor of Business Analytics in the College of Management of Technology (CDM)
Negar Kiyavash is an internationally recognised information theoretician. Her research focuses on data analysis, data security, discrete optimisation and causal inference. She has received particular acclaim for introducing the principle of directed information graphs (DIGs), which characterise the concept of causality in time series. Negar Kiyavash will undertake tasks at the interface of social science, business management and data science. She will make a significant contribution to EPFL's research and teaching, particularly in the field of business analytics – both on the theoretical research as on the applications designated to enhance data-driven business decision-taking.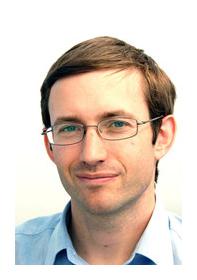 Professor Jérôme Waser was named as Full Professor of Organic Chemistry in the Scholl of Basic Sciences (SB)
Jérôme Waser's research focuses on unconventional organic synthons (structural entities inside a molecule to which a possible synthesis stage can be attributed). He has achieved significant advances in this field, such as the development of new catalytic processes for the introduction of alkynyl groups. His scientific contributions have been awarded an ERC Starting Grant, among others. Jérôme Waser shows great potential in a multidisciplinary context and will continue to make an important contribution to EPFL's standing in the area of organic synthesis.
Dr Dimitri Wyss was named as Tenure Track Assistant Professor of Mathematics in the Scholl of Basic Sciences (SB)
Dimitri Wyss is an innovative and creative young mathematician. He works principally in the area of mathematical physics and algebraic geometry. In addition, he uses methods derived from arithmetic geometry, topology and mathematical logic. His elegant, alternative proof of the fundamental lemma of calculus of variations surprised the mathematical community and attracted worldwide attention. With the appointment of Dimitri Wyss, EPFL is boosting research in the field of mathematical physics and strengthening this subject area's important links with various other disciplines.
---
---